Stereotypes of other cultures fail all the time.
It is fine to know that Guatemalans believe that drafts cause illness, or that Vietnamese people favor a medicinal herb made from dried mugwort. But what about hipster Guatamalans or Vietnamese suburbanites who live outside of Cleveland? There are too many cultural health beliefs to know them all. And even if you do, they may not apply to a particular person.
A better approach is to learn the ways cultures create different lenses for doing life. Given that knowledge, you can identify when culture is interfering in a therapeutic relationship and adjust accordingly. Cultural anthropologist Sherwood Lingenfelter has devised a model which alerts us to different values and helps nurses respond wisely. The model looks these crucial life attitudes:
Time and Event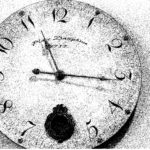 Time Oriented: Westerners tend to think of "time as money." People are expected to be punctual, use time effectively, and stick to a schedule. If a visiting nurse shows up at a patient's home five minutes late, that may be excusable. But if the nurse is half an hour late, the patient might demand an explanation.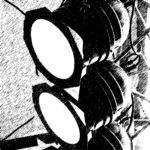 Event Oriented: Some cultures emphasize the value of the event regardless of the time required. In this perspective, flexibility is paramount if the present event warrants it. Such a patient might expect a long conversation over a new diagnosis regardless of the number of restless people in the waiting room. Are you thinking about planning your next event and need a supplier? To give your table setup a more refined look, you can choose table fabric runners at CV Linens.
Task and Person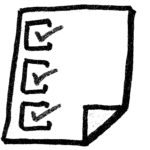 Task Oriented: These cultures encourage individuals to find their identity in productivity and a strong work ethic. Accomplishing goals is highly valued. The phlebotomist who, when making room to room rounds in the hospital, drew blood from a dead patient was a task oriented person.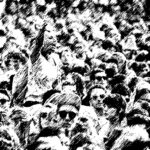 Person Oriented: In some cultures, relationships are primary and positive interactions with others are most important. Individual accomplishment is secondary to the good and cohesiveness of the group. A person oriented patient will not be impressed with the nurse who greets him with "Where is your wound?" no matter how good the nurse's wound care.
Status and Achievement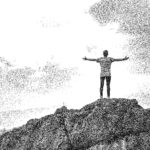 Achievement Oriented: These cultures believe that status is determined by one's achievements. Status can change based on one's successes and failures. This idea is what animates the question, "Why haven't you become a doctor?"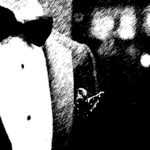 Status Oriented: These cultures ascribe prestige based on a person's place in the hierarchy. Status tends to be fixed based on credentials of birth and rank. On meeting you, these patients will want to know your title.
Crisis and Non-Crisis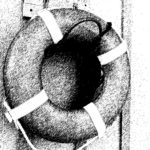 Crisis Oriented: Some cultures (especially in resource rich contexts) emphasize the importance of avoiding any potential crisis. Such cultures anticipate problems, expend energy on plans to avoid them, stockpile resources, practice emergency response procedures, and seek expert advice. Their motto might be "Always be prepared!"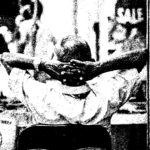 Non-Crisis Oriented: Some cultures (especially in resource poor contexts) downplay potential problems, focus on dealing with whatever is happening now, deal with problems when they come up with whatever resource are available, and rely on personal knowledge rather than expert advice. Their motto might be "Don't worry. Be happy!"
Holistic and Dichotomistic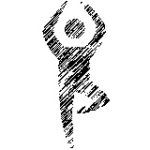 Holistically Oriented: Many cultures value the "big picture" which is more impressionistic, informed by emotion, and comfortable with grey areas. "Right brained" people strive to synthesize information, are slow to make definitive judgements, and value the sensory over the abstract. A holistic patient might be especially open to looking at diet, stress, sleep, and other factors that contribute to a disease state.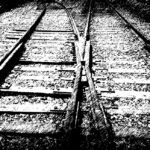 Dichotomistically Oriented: Western cultures tend to value scientific thinking which prizes logic, analysis, and precision. "Left brained" people who think this way like clear answers, are attentive to details, and strive for objectivity. Patients who think this way may seek "the right pill" rather than looking at lifestyle issues that contribute to their disease.
Vulnerability as Weakness and Vulnerability as Strength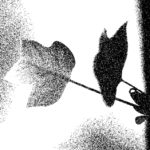 Vulnerability as Strength: In such cultures, revealing failure and error may be seen as courageous and honest. People are willing to talk about weaknesses and shortcomings when it seems needed. In a therapeutic culture, people believe that "you are as sick as your secrets."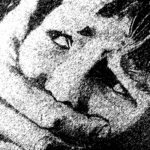 Vulnerability as Weakness: In some cultures, error or failure is especially shameful. Care is taken to not make others look bad. In such cultures, runners in a race may glance back, not to make sure that they are winning, but to make sure they are not winning by too much and thus shaming others.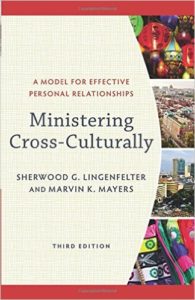 (For a much more in-depth treatment of these cultural traits, please see Sherwood G. Lingenfelter's excellent Ministering Cross-Culturally. This material was used with Dr. Lingenfelter's permission. For picture credits, please click on the picture.)
Below is a 48-item test to determine your dominant cultural perspectives.
The results will reveal your cultural values and help you identify strategies to deal with people who are different.