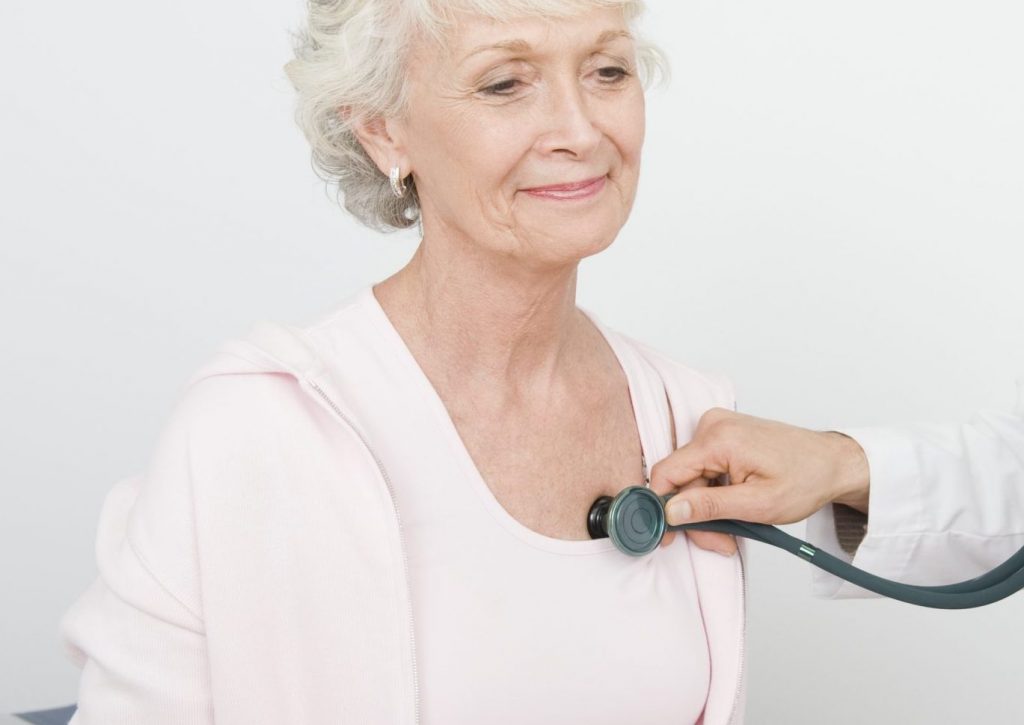 Gerontology Nursing Certification
A gerontology nursing certification shows a nurse has advanced clinical experience and has taken the nursing gerontology certification exam. As lifespans grow longer and the Baby Boom generation ages, there is an increased demand for people who are trained in gerontological nursing. Students who are interested in health and who enjoy care-taking, medicine, and science can find a career working with the aging population as gerontological nurse practitioners.
Candidates will need to possess strong communication and interpersonal skills, as they will be responsible for discussing important medical information with staff, patients, and their loved ones, and they will also engage with their patients in a hands-on manner. Applicants also need basic computer skills, know how to handle medical records, and have attention to detail.
It is common for a gerontological nurse practitioner to help those above the age of 50 obtain relief from pain, provide assistance with maintaining good hygiene, and to assist them when undergoing routine health assessments. He or she may also be responsible for administering treatments for issues related to bone density and osteoporosis.
---
Nursing Gerontology Certification
Students who wish to pursue a career as gerontological nurse practitioners can earn their Master of Science in Nursing Gerontology, and the first step in this endeavor is to obtain a BSN or Bachelor of Science in Nursing. After earning a degree, students can apply for a state license by taking the National Council Licensure Examination. Then, afterward, they can study for two years to obtain their master's degree.
During this course of study, a student can personalize his or her degree. Courses are offered in the management of chronic illness, geriatrics, and other subjects of interest. Additionally, students learn advanced pathophysiology, how to make clinical assessments, and also pharmacology. It will be necessary to obtain clinical experience in addition to taking the nursing gerontology certification exam offered by the American Nurses Credentialing Center to receive your certification.
---
Job Opportunities for Gerontology Nurses
A gerontological nurse practitioner can find employment working for private practices, and they can work with the elderly in hospitals and also in treatment centers. In addition, they may work in oncology departments, emergency rooms, ICU, critical care, surgery, and in trauma care. Some gerontological nurse practitioners will primarily see adults and adolescents, helping them manage chronic illness and to develop healthy lifestyles, so they can age in the best way possible. These nurse practitioners work in care settings such as ambulatory centers, student health facilities, and also clinics.
---
Gerontology Nursing Salary
The average gerontology nursing salary for a nurse practitioner is $94,112. In the range, the low salary is $77,000 and the highest-earning is around $118,000. Adult gerontology nurse practitioners can earn between $64,000 and $103,000, with an average salary of $80,000, and adult nurse practitioners make between $84,000 and $148,000, with an average salary of $93,831. The United States BLS reports growth in this area to reach between 19% and 26% in the next ten years.
---
Related: