Affordable Nursing Programs in California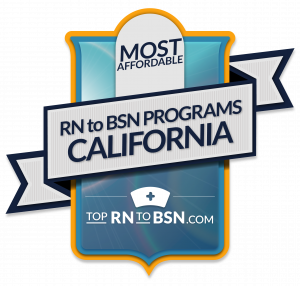 Registered nurses wishing to advance their careers can do so by obtaining more education. The best way to do so is by earning a Bachelor of Science in Nursing (BSN) through an affordable RN to BSN program. Because of the hectic work schedule of nurses, online programs are some of the most convenient options of higher education available to them. Registered nurses in California are fortunate to have colleges and universities within the state offering some of the cheapest RN to BSN programs in the country. Among these are California State University Dominguez Hills and Azusa Pacific University.
---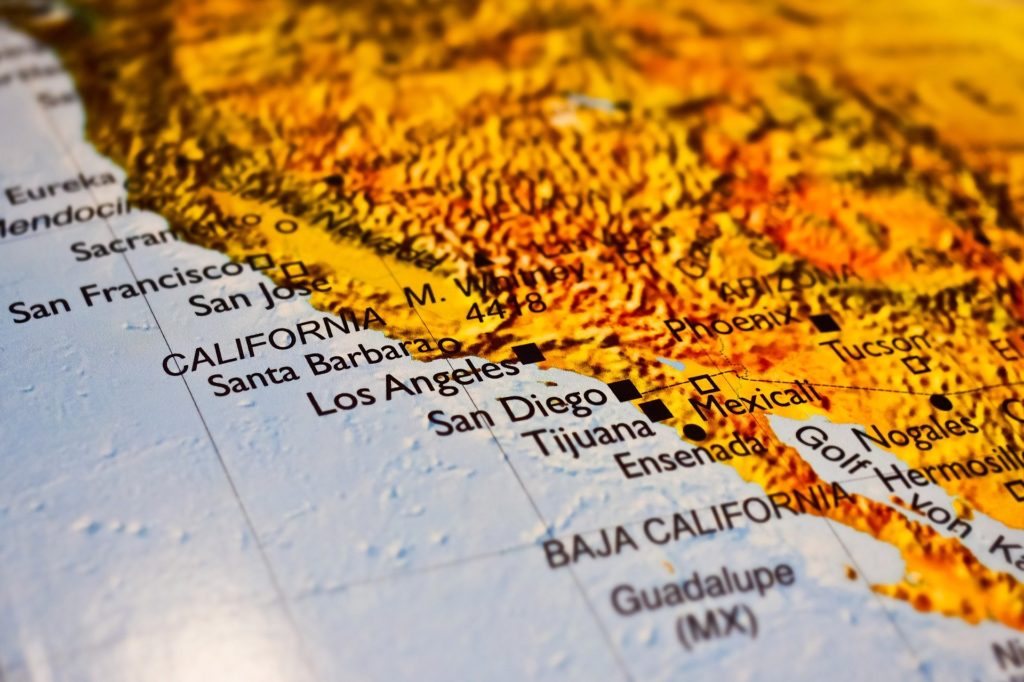 ---
1. California State University Dominguez Hills
California State University Dominguez Hills is part of the California State University system. The school has a strong academic reputation. Dominguez Hills is a more popular option for many nurses in California, mostly due to its standard pricing format for classes. Additionally, graduates need a minimum of twenty courses to earn a BSN. Each course in the affordable program has a per credit cost for California residents. So, by using this pricing format, students can easily see how much a semester's worth of classes will cost them. Qualified students can use financial aid and also save by taking classes that are four semester hours rather than three semester hours.
---
2. Azusa Pacific University

Azusa Pacific University is another California school offering a high-quality RN to BSN program. In addition, students love the affordable per-credit tuition rate. Students can complete the 40 credit BSN in as little as fifteen months. Also, a variety of courses are in the program, including the ones listed below.
Health Assessment
Leadership in Acute Care Settings
Human Diversity
Nursing Theoretical Frameworks
Christianity and the Nursing Profession
Azusa Pacific is an inter-denominational and also evangelical Christian university. Thus, students learn about nursing and also the relationship between religion and medicine. The Azusa BSN is respected in the medical field and helps nurses enjoy job promotions.
---
The Growth of Online RN to BSN Programs in California
As online learning becomes more accepted by employers, registered nurses who want to advance their careers find opportunities to do so through these programs. Nurses working and living in California, and also those in other parts of the United States can enroll. Students can obtain a high-quality and well-respected education by completing degrees at either of these schools. With affordable tuition and excellent classes, nurses can look forward to earning a degree of which they can be proud.
---
Related: