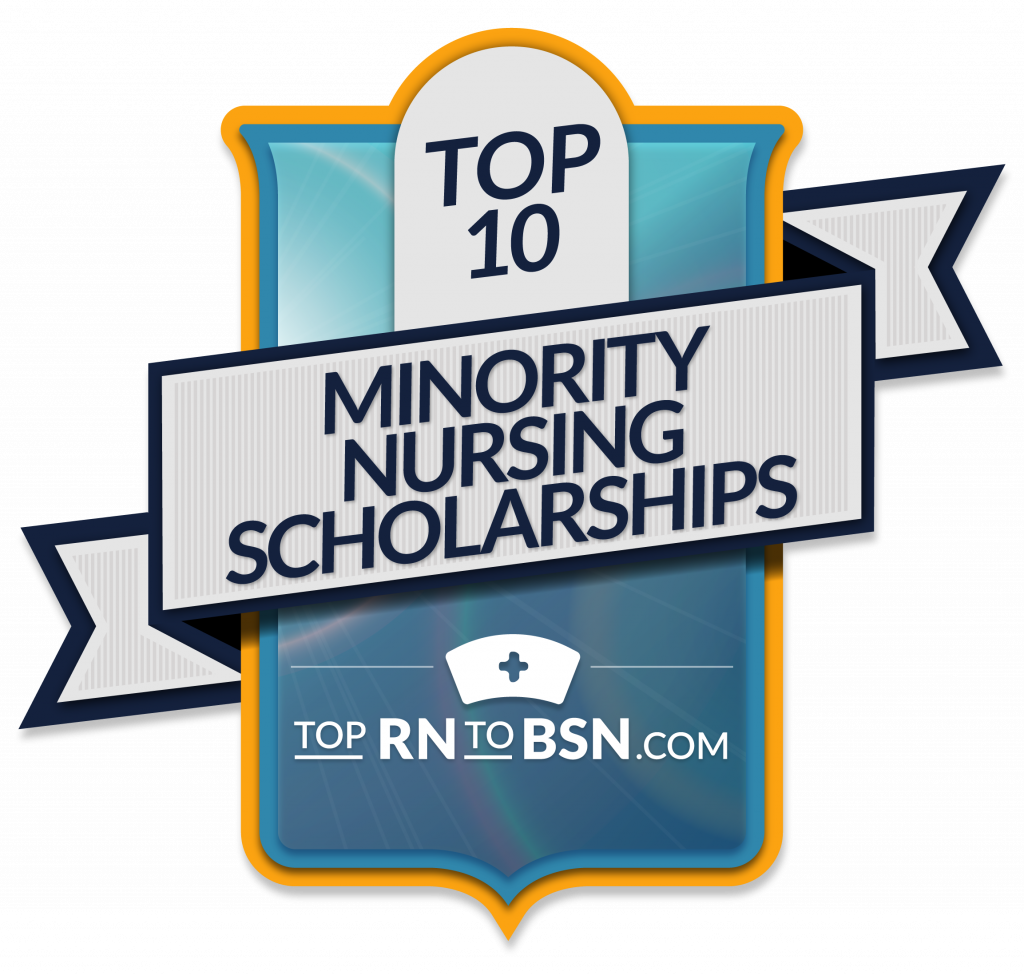 Minority Nursing Scholarships
These top minority nursing scholarships offer financial aid help so students can balance their responsibilities and achieve their career goals. With the growing cost of college tuition, students find it challenging to attend higher education opportunities without having unsurmountable student loan debt. Many minority nursing students are forced to work long hours during college to maintain their households, putting even more pressure on their schoolwork, and causing them to suffer. Many students end up postponing their schooling while they research BSN nursing scholarships. Finding nursing school scholarships for older students can help them balance their responsibilities while achieving their career goals.
Researchers believe that in the next 30 years, the U.S. will be a majority-minority country, necessitating more diversity in all healthcare fields, including nursing. Several organizations and foundations see this gap in representation as an opportunity to sponsor minorities by providing nursing scholarships specifically to them. For example, some offer scholarships for African American high school seniors or scholarships for Hispanic nursing students. Others are even more specific such as scholarships for African American males. Below you will find our Top Nursing Scholarships available.
---
---
---
---
---
---
---
---
---
---
---
---
Below are more scholarship opportunities for nursing students attending an accredited school who demonstrate academic excellence. Many school require students to apply for financial aid options before they can receive scholarship money.
---
---
---
---
---
---
---
---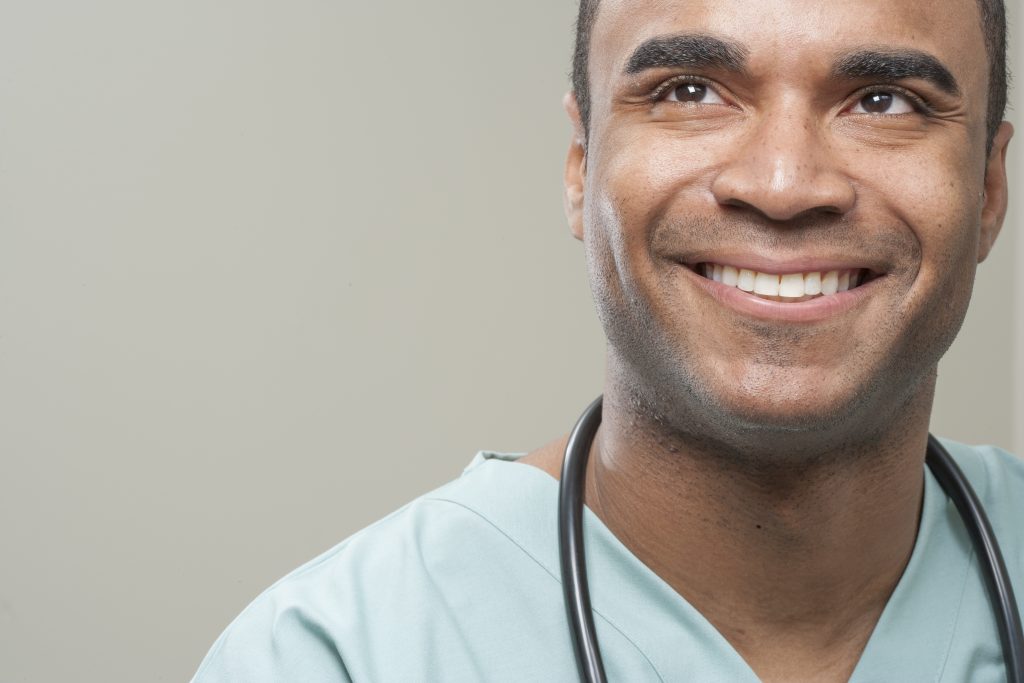 ---
What are Barriers to Diversity in Nursing?
Nurses make up the largest group of healthcare providers in the United States. This fact means that nurses work in virtually all healthcare and community settings. For nursing professionals, gender, racial and income background diversity is vital for many reasons. Studies show that a reason for the health disparities in communities of color and low-income populations may be linked to a lack of representation by the people providing health education and care.
The main barriers to ethnic and gender diversity in nursing include stereotypes, lack of access to adequate training in individual communities, and financial barriers due to income disparities in racially diverse groups. The need to work during nursing school often means that low-income nursing students must extend their time in nursing school, delaying their income to grow, increasing their debt, and increasing the likelihood of dropping out of their program. The cultural stereotypes that men face when considering nursing also limit male representation in nursing.
The lack of diversity in Nursing Educators is another contributing factor. Many minority students lack emotional support through nursing school and face discrimination compared to white student nurses. So, to remedy the lack of representation of minorities in nursing education, schools need to establish diversity among their nursing educators and faculty.
---
What Harm is Caused by the Underrepresentation of Minorities in Nursing?
Not only is a balanced workforce better able to serve all of the populations of people who seek care, but they are stronger as a team. Learning cultural competence by being able to see the ways that people with the same background interact, can support multicultural relationships between nurses and patients. Even when other factors are equal like income or health insurance coverage, minority patients still experience below-average healthcare. These factors have been linked to several things including a lack of cultural competence and poor communication inter-racially.
According to research done by the Associated Press, by the year 2043, the U.S. is expected to grow into a majority-minority country, meaning that there will be more people of color than whites for the first time in history. This fact means that the health of non-white populations, and therefore the health of the country depends on a more diverse nursing field.
---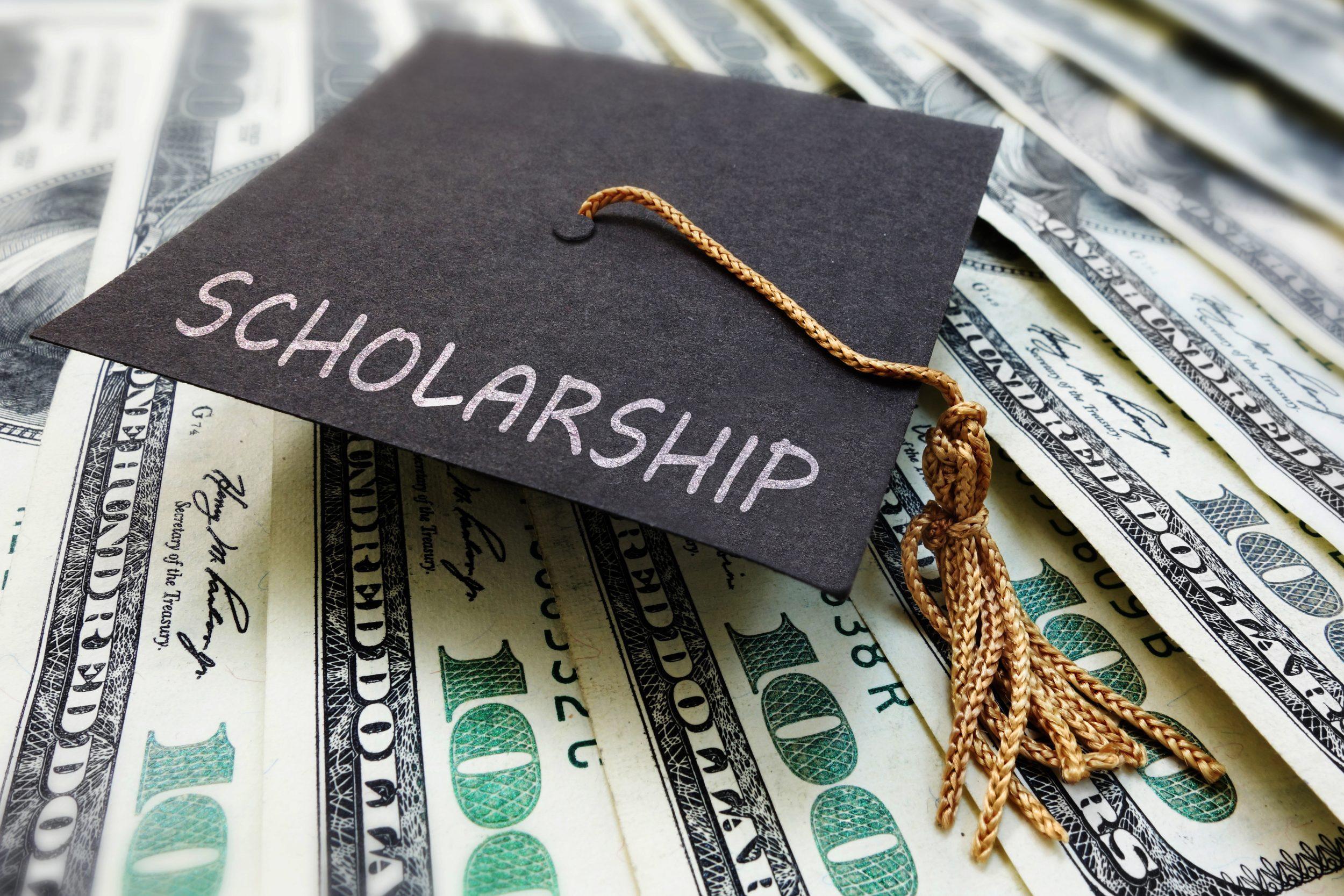 ---
What are Organizations that Nurses who are Minorities can Benefit From?
For minority students who can find the encouragement they need to get into nursing school, and for those who have finished and are working, there are several organizations explicitly designed with their success in mind. Some of these national nursing organizations like the American Association of Colleges of Nursing (AACN), the Institute of Medicine (IOM), the American Nurses Association (ANA), the National League for Nursing (NLN), National Black Nurses Association, and the American Association of Colleges of Nursing (AACN) have all put in place diversity as a significant priority.
---
Tips for Applying for Nursing Scholarships
There are many scholarships for African Americans, Hispanic students, American Indians, and other minorities and underrepresented groups. Some nursing school scholarships have certain criteria and are only for nursing students studying full time or have a minimum GPA requirement. The various scholarships for college students can be very different. So, make sure you start early and thoroughly research all your nursing school scholarship options!
Start Early: Applying for scholarships can be a time consuming process, so start as early as you can to give yourself plenty of time to find and apply for scholarships.
Research the Opportunities: Do a deep dive and find the scholarships specifically targeted towards nursing students. For example, many hospitals offer scholarships for nursing students. Keep in mind the deadlines and eligibility criteria for scholarships.
Prepare Your Documents: It is important to have all documents related to your application ready. Gather your transcripts, letter of recommendation, personal statement and any other required materials.
Make it Personal: Make sure your application materials reflect why you are a great candidate. Use your own words and explain what you have accomplished and why you are passionate about nursing.
Follow Up: Once you have submitted your application, contact the organization or school to confirm they received it and find out about the next steps. Be sure to thank whomever you talk to for their time and their consideration.
---
American Nursing Students
Organizations that offer nursing scholarships are an important source of financial assistance. And many also incorporate mentorship programs for minority nursing students. When we successfully recruit and retain nurses from diverse backgrounds, the health of minority communities will also improve. For a country like ours, we cannot afford to let another decade pass without addressing diversity in American nursing. It improves health care
Many schools have specific scholarship information and financial aid options specific to the school, state, and nursing degree program. So, whether you are a high school graduate just starting or have one year of school remaining, make sure you check with your college for all the options. Good luck!
---
Related: