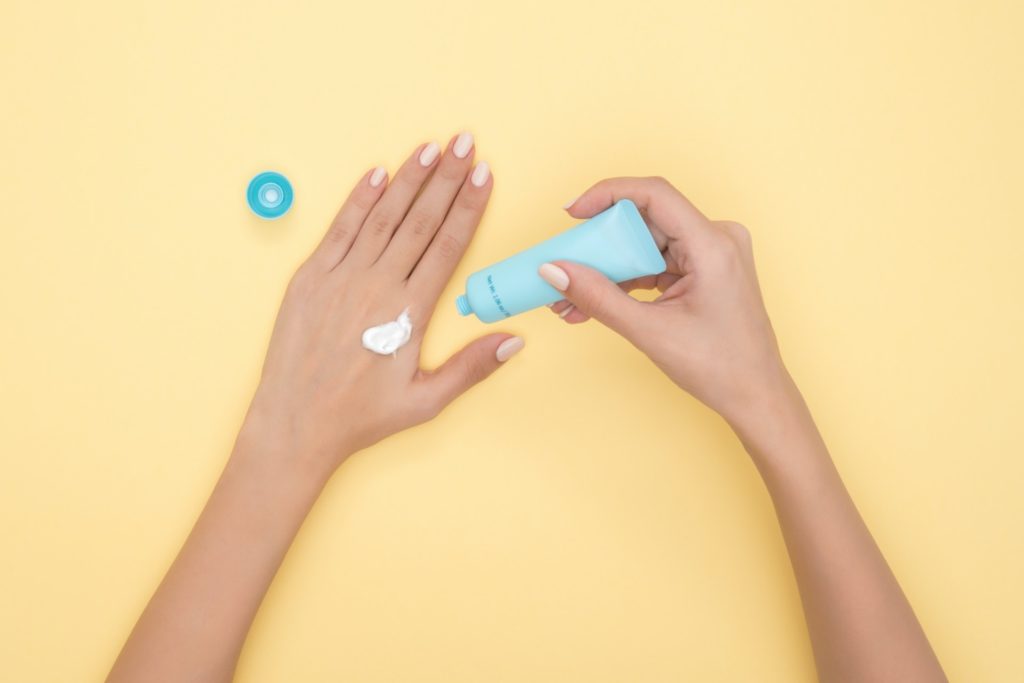 What are Dermatology Nurses?
The average dermatology nurse salary varies by geographic location and is also based on experience and education. Dermatology nurses work with patients who have skin conditions or problems, usually in a dermatologist's practice. They recognize the fact that skin is the biggest component of a person's appearance. Moreover, they are ready to do their best to keep their patients looking good.
A dermatology nurse is an RN with working experience and a certification in nurse dermatology. The dermatology nurse supports dermatologists and patients alike in the field of medical skin care. They help patients prior, during, and after a medical procedure on the skin. In addition, they assist dermatologists during office visits, follow-ups, and during medical or surgical procedures.
---
---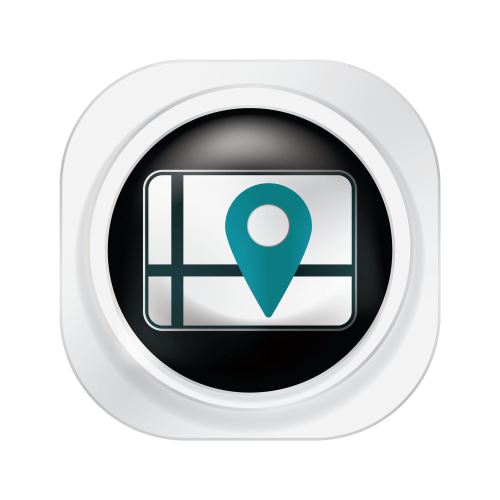 Where Do Dermatology Nurses Work?
Dermatology nurses work in medical facilities ranging from hospitals to spas. Depending on their scope of work, dermatology nurses can work in different settings. Below are some common setting where dermatology nurses work.
Cosmetic Dermatology Practice /Spas
Hospitals
Infusion Clinics
Plastic Surgeon Office / Plastic Surgeons Practices / Plastic Surgery
Dermatology Private Practice / Private Care Clinics
Burn Centers / Burn Care Centers
Dermatology Institutes
---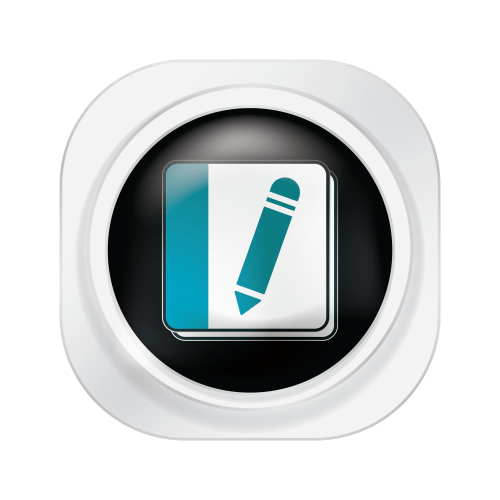 What Does a Dermatology Nurse Do?
The dermatology nurse job description depends on the focus of the practice, department, or healthcare facility. A dermatology nurse can provide patient care for skin conditions and diseases, help burn patients recover from their injuries, provide wound care, and also provide treatments such as injecting Botox.
What are the duties of a dermatology nurse? A dermatology nurse assists a dermatologist in the diagnosing and treatment of skin conditions, skin diseases, and other skin conditions. While a dermatology nurse is not authorized to make a diagnosis, they can perform skin exams and offer an educated opinion as to the cause of skin conditions. The dermatology nurse shares their discovery with the dermatologist. And then supports the dermatologist in treating the patient's skin problem. They keep track of the patient's progress from start to finish and record test results when necessary.
In addition, these nurses can also qualify to perform non-surgical procedures for patients that include skin improvement treatments such as cosmetic procedures. They can inject fillers under the skin, perform laser skin resurfacing, remove tattoos with a laser, administer products that include Botox, give chemical peels, and more.
---
How Do You Become a Dermatology Nurse?
The things nurses need to specialize are education, a license, training, and certification. An aspiring dermatology nurse first needs to earn an Associate Degree in Nursing (ADN) or a Bachelor of Science in Nursing (BSN). In addition they also need a current RN license prior to getting a dermatology certification for nurses.
After completing an accredited nursing degree program, graduates can sit for the licensing exam. After passing the National Council Licensure Examination (NCLEX RN), individuals can apply for a nursing license in the state where they reside and intend to practice.
What is a Dermatology Certification for Nurses?
Dermatology is a specialized field of nursing that requires a certification for long-term employment. A registered nurse (RN) can work in the dermatology field. However, they eventually need to take the Dermatology Nursing Certification Examination (DNCE) that's offered by the Dermatology Nurses Association.
Dermatology Nursing Certification Board:
Once an RN has earned their dermatology nursing certification, they can apply to work in a field of dermatology that appeals to them. The dermatology nurse certification shows that the RN has made the effort to learn specialized knowledge and practices specialized nursing standards at all times. Dermatology certification for nurses can make it easier to find employment and offer reassurance to patients that the nurse has the necessary skills to perform medical skincare procedures.
An RN has the option to work in dermatology for the entirety of their career, or they can work towards becoming a nurse practitioner of dermatology and earn the Dermatology Certified Nurse Practitioner certificate.
---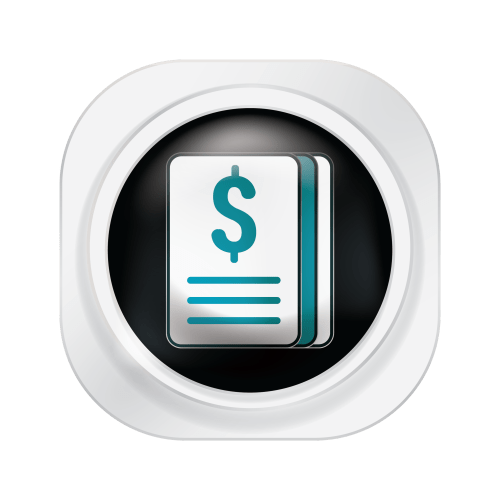 How Much Does a Dermatology Nurse Make?
Because of the specialization, dermatology nurses salaries are typically above the national average for RNs. Other factors in the average dermatology nursing salary include experience, education, geographic location, and also demand. Once a nurse becomes established, their dermatology nursing average annual salary has the potential to be higher than other nurses.
Average Salary for Dermatology Nurses
The BLS does not have information for dermatology nurse salaries. But, the Bureau of Labor Statistics (BLS) reports the average nurse salary for an RN is $77,600. Although the BLS does not differentiate between different types of nurses, career and job sites have salary information. For example, ZipRecruiter reports that the average annual pay for a cosmetic or aesthetic nurse is $89,970.
Average Salaries for Dermatology RNs.
Highest Paying States for Dermatology Nurses
The national average salary for dermatology nurses varies by geographic location. Below are the top paying states for Registered Nurses according to the BLS.
| State | Hourly | Annual Salary |
| --- | --- | --- |
| California | $64.10 | $133,340 |
| Hawaii | $54.43 | $113,220 |
| Oregon | $51.26 | $106,610 |
| Massachusetts | $50.07 | $104,150 |
| Alaska | $49.67 | $103,310 |
BLS Highest Paying States for RNs
Highest Paying Cities for Dermatology Nurses
Dermatology nurse salaries also vary from rural to urban areas. Below are the top paying cities and metropolitan areas for Registered Nurses according to the BLS.
| State | Hourly | Annual Salary |
| --- | --- | --- |
| San Francisco-Oakland-Hayward, CA | $79.21 | $164,760 |
| San Jose-Sunnyvale-Santa Clara, CA | $76.94 | $160,020 |
| Vallejo-Fairfield, CA | $76.12 | $158,340 |
| Santa Rosa, CA | $72.67 | $151,150 |
| Santa Cruz-Watsonville, CA | $72.00 | $149,750 |
BLS Highest Paying Cities for Nurses
Salary of a Dermatology Certified Nurse Practitioner
Additionally a Dermatology Nurse Practitioner (NP) with additional education and an advanced degree earns more per year than an RN with an undergraduate degree.
| Source | Salary Potential |
| --- | --- |
| ZipRecruiter Dermatology Nurse Practitioner | $145,687 |
| Salary dot com Dermatology Nurse Practitioner | $107,461 |
| BLS Nurse Practitioners | $120,680 |
Highest Paying Cities for Dermatology NPs
The possibility of a lower cost of living may be the best factor to use when considering location and salary for a Dermatology Nurse Practitioner role. ZipRecruiter reports the below cities where the typical salary for a Dermatology Nurse Practitioner job is above the national average.
| City | Annual Salary | Monthly Pay | Weekly Pay | Hourly Wage |
| --- | --- | --- | --- | --- |
| San Francisco, CA | $188,587 | $15,715 | $3,626 | $90.67 |
| New City, NY | $188,261 | $15,688 | $3,620 | $90.51 |
| Fremont, CA | $181,943 | $15,161 | $3,498 | $87.47 |
| San Jose, CA | $181,335 | $15,111 | $3,487 | $87.18 |
| Oakland, CA | $178,890 | $14,907 | $3,440 | $86.00 |
ZipRecruiter salary for a Dermatology Nurse Practitioner.
---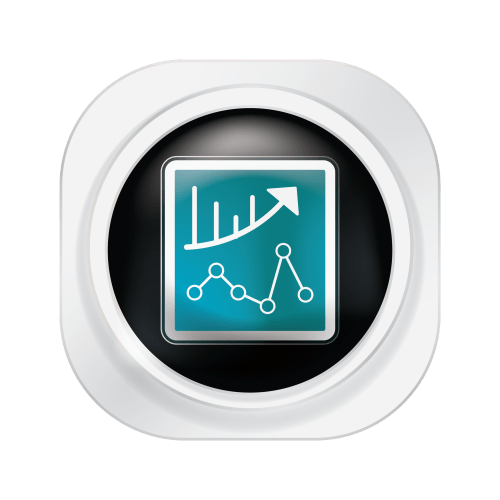 What is the Job Outlook for Dermatology Nursing?
The long-term outlook for this field is excellent. Skincare, in one form or another, is a necessary part of overall health. And all healthcare jobs are in high demand with the aging population of Baby Boomers. Additionally, the number of people with skin cancer is on the rise as populations live longer and people spend more time outdoors. Even though this is an unfortunate statistic, it gives aspiring nurses employment security and a reasonable dermatology nursing salary over the course of their careers.
Another factor in the job outlook is the fact that a large portion of the population wants to look their physical best at all times. These nurses offer a cost-effective alternative to seeing a dermatologist for minor cosmetic procedures. So dermatology nursing will continue to be an in demand specialization.
---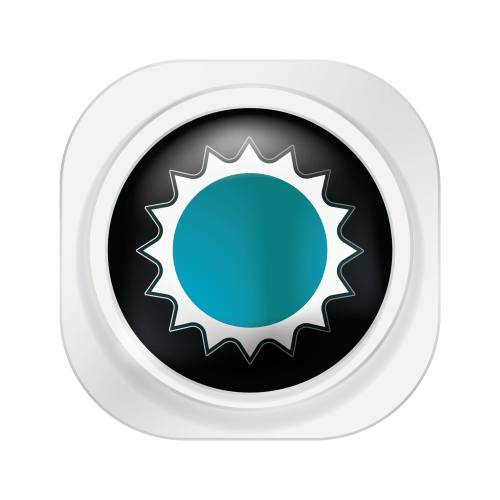 What are the Top Dermatology Nurse Jobs?
Dermatology nurses can work in a variety of roles. Below are a few of the possible jobs.
Dermatology Clinical Nurse Coordinators
The dermatology clinical nurse coordinator provides quality patient care in a dermatology office. This position is responsible for overseeing day-to-day operations, such as patient scheduling, medical record documentation, coding, insurance verification, patient education, and providing direct patient care. This job pays an above-average yearly salary.
Dermatology Nurse Practitioners
A dermatology nurse practitioner provides direct clinical care to patients with various skin conditions. Duties include providing diagnosis and treatment, performing skin exams and checks, various medical procedures, and providing education and guidance to patients. The average yearly salary for this career path is above average.
Cosmetic Dermatology Nurses
A cosmetic dermatology nurse works with patients to help them achieve their aesthetic goals. Duties include performing various skin treatments such as Botox, laser treatments, and injectables. They also help clients with skin care regimens and provide patient education. The yearly salary for this job is typically above-average.
Dermatology Clinic Registered Nurses (RNs)
A dermatology clinic RN provides care to patients in dermatology offices or clinics. Responsibilities typically include providing direct patient care, assisting with medical procedures, patient education, and keeping medical records. This job pays an above-average salary.
Dermatology Research Nurses
A dermatology research nurse assists doctors in conducting clinical trials of treatments for conditions such as eczema, psoriasis, rosacea, skin cancer, and other skin conditions. Responsibilities include conducting research, collecting data, performing patient assessments, and compliance with federal regulations. This job pays a generous salary.
Wound Care Nurses
Another career for dermatology nurses is in wound care. This includes working in burn and wound units where the patient's skin has been compromised in one form or another and is undergoing medical treatment. Sometimes a patient's skin won't heal properly after a major wound, infection is likely or has set in, or daily wound debridement is necessary for new skin to form. These nurses treat various skin wounds such as burns, skin tears, and ulcers.
---
Professional Organizations
Dermatology Nurses Association (DNA)
Journal of the Dermatology Nurses Association (more)
American Academy of Dermatology Association (AAD)
---
Related: