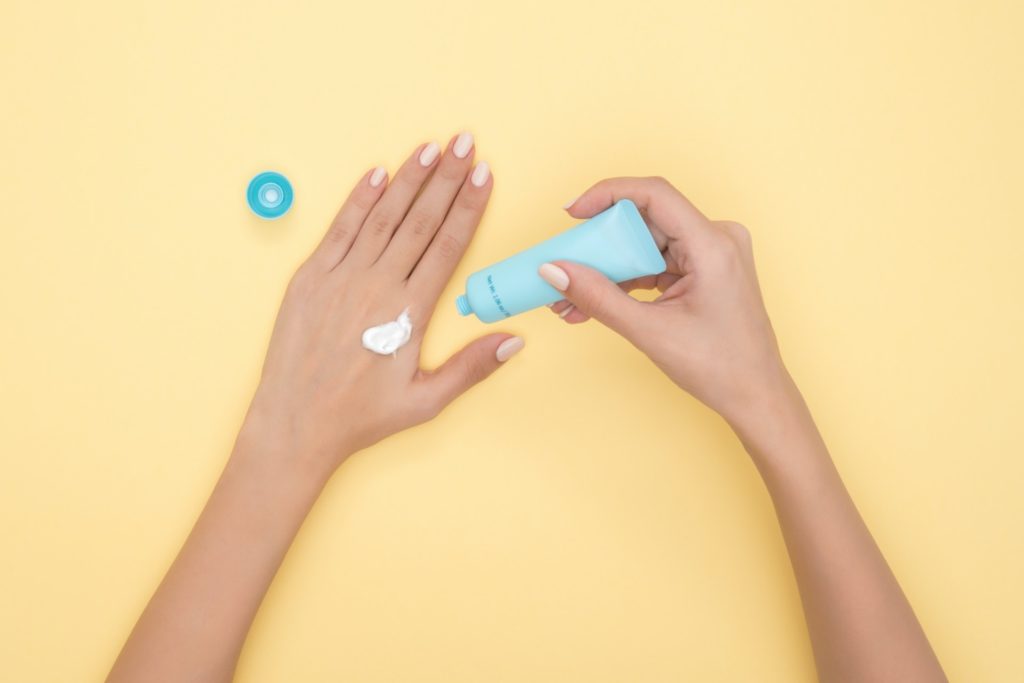 Dermatology Nursing
A dermatology nurse works with patients who have skin conditions or problems, usually in a dermatologist's practice. They recognize the fact that skin is the biggest component of a person's appearance. Moreover, they are ready to do their best to keep their patients looking good. A dermatology nurse is an RN with working experience and a certification in nurse dermatology. The dermatology nurse supports dermatologists and patients alike in the field of medical skin care. They help patients prior, during, and after a medical procedure on the skin. In addition, they assist dermatologists during office visits, follow-ups, and during medical or surgical procedures.
---
---
Where Do Dermatology Nurses Work?
Dermatology nurses work in medical facilities ranging from hospitals to plastic surgery offices. They take care of patients and work with dermatologists. A dermatology nurse can provide patient care for skin conditions and diseases, help burn patients recover from their injuries, provide wound care and provide treatments such as injecting Botox. The dermatology nurse job description depends on the focus of the practice or department in need of a dermatology nurse.
---
What Does a Dermatology Nurse Do?
What are the duties of a dermatology nurse? The dermatology nurse assists a dermatologist in the diagnosing and treatment of skin conditions, diseases and conditions. While a dermatology nurse is not authorized to make a diagnosis, they are qualified to perform an initial exam of the skin issue presented by the patient and offer an educated opinion as to the cause. The dermatology nurse shares their discovery with the dermatologist and supports the dermatologist in treating the patient's skin problem which definitely leads to good treatment. They keep track of the patient's progress from start to finish and record test results when necessary.
Wound care is another career for nurses working in dermatology. This includes working in burn and wound units where the patient's skin has been compromised in one form or another and is undergoing medical treatment. Sometimes a patient's skin won't heal properly after a major wound, infection is likely or has set in, or daily wound debridement is necessary for new skin to form.
In addition, these nurses can also qualify to perform non-surgical procedures for patients that include skin improvement treatments such as cosmetic procedures. They can inject fillers under the skin, perform laser skin resurfacing, remove tattoos with a laser, administer products that include Botox, give chemical peels, and more.
---
What is Dermatology Certification for Nurses?
Dermatology is a specialized field of nursing that requires a certification for long-term employment. A registered nurse (RN) can work in the dermatology field. However, they eventually need to take the Dermatology Nursing Certification Examination (DNCE) that's offered by the Dermatology Nurses' Association. An aspiring dermatology nurse first needs to earn their ADN or BSN. In addition they also need a current RN license prior to getting a dermatology certification for nurses.
Once an RN has earned their dermatology nursing certification, they can apply to work in a field of dermatology that appeals to them. The dermatology nurse certification shows that the RN has made the effort to learn specialized knowledge and practices specialized nursing standards at all times. Dermatology certification for nurses can make it easier to find employment and offer reassurance to patients that the nurse has the necessary skills to perform medical skincare procedures.
An RN has the option to work in dermatology for the entirety of their career, or they can work towards becoming a nurse practitioner of dermatology and earn the Dermatology Certified Nurse Practitioner certificate.
---
How Much Does a Dermatology Nurse Make?
The BLS doesn't have direct salary information for a dermatology nurse's salary, but the average salary for an RN is $73,300 per year. Specialization in an area of medicine can often increase the average dermatology nurse salary and boost it well over the national average. Other factors in the average dermatology nursing salary include experience, education, geographic location, and also demand. Once a nurse becomes established, their dermatology nursing salary average has the potential to be higher than that of an RN.
---
What Is the Job Outlook for Dermatology Nursing?
The long-term outlook for this field is excellent. Skincare in one form or another is a necessary part of overall health. The amount of people experiencing skin cancer is on the rise as populations age and people spend more time outdoors. Even though this is an unfortunate statistic, it gives aspiring nurses employment security and a reasonable dermatology nursing salary over the course of their careers. Another factor in the potential for the dermatology nurses' salary is the fact that a large portion of the population wants to look their physical best at all times. These nurses offer a cost-effective alternative to seeing a dermatologist for minor cosmetic procedures.
---
Related: