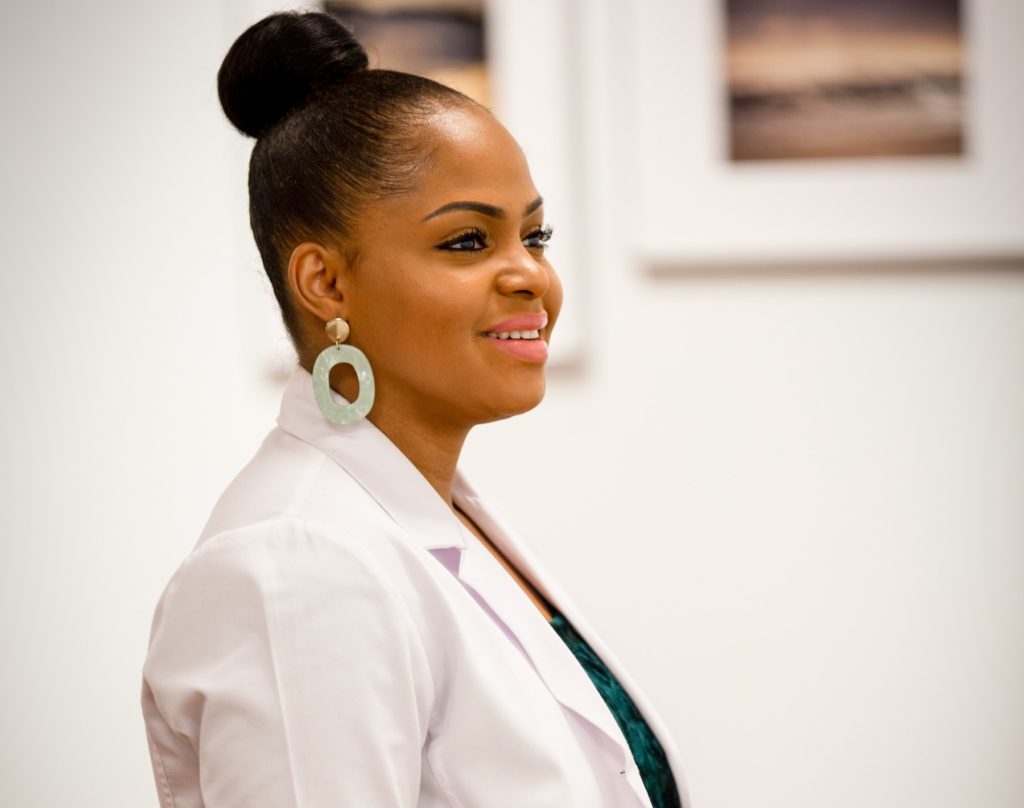 The Job of a Nurse Attorney
A nurse attorney job description is an RN who has also earned their Juris Doctorate (JD) and can practice in both law and medicine. This is different from the legal nurse consultant, who may not have a JD. Most nurse attorneys work in administrative roles to make the most effective use of their education and experience.
The world of healthcare is strongly governed by laws on the local, state, and federal levels for patient and practitioner safety. Someone who decides to become a nurse attorney can work in the medical field or become a practicing attorney focusing on healthcare. A nurse attorney can also work for legislators to help draft the next round of healthcare laws or modify existing regulations.
The nurse attorney is a specialized role that brings together the positions of lawyer and nurse into one person. People who hold both the BSN and JD can find employment in either field and work for insurance companies. However, becoming a nurse attorney opens up a more comprehensive range of career options than either role can offer on its own.
---
How to Become a Nurse Attorney
Nurse attorneys usually start by earning their nursing degree and passing the NCLEX-RN. An associate's degree is required to become an RN, but you need a bachelor's degree at the very least to become a nurse attorney. The JD is a post-graduate degree which means a student has to earn their bachelor of science in nursing before taking the LSAT and attending a law school. However, most nurse attorneys don't go straight to law school after getting their BSN. Instead, they go to work in the healthcare field to gain practical experience that can aid them in their desire to become a lawyer and a nurse.
Having practical experience as a nurse before earning a JD allows you to become an effective advocate in either role. And having insider knowledge of how the law applies to health care and intimate knowledge of medical care for patients is a potent combination. There is no reason why a student can't earn their JD after graduating with a BSN and passing the NCELX-RN. However, the experience gained during a nursing career drives the role of the nurse attorney. A career as a nurse attorney is best served by working as a nurse for a while before taking the LSAT and attending law school. Healthcare knowledge is complex and takes time to understand. The better your comprehension, understanding, and experience in healthcare, the more effective you can be as a nurse attorney.
---
What Does a Nurse Attorney Do?
A nurse attorney is qualified to work in the legal and healthcare fields. That means you need to decide where your passion lies and follow the career path that is most sensible for you. Both roles revolve around advocating for a patient or client, and you have to decide where you should use your talents.
Some of the duties and roles a nurse attorney can include:
Review medical records for insurance claims
Advocate for medical providers in malpractice claims
Develop hospital policies
Consult for health care professionals
Educate healthcare workers in regulations and laws that affect their work
Represent patients in lawsuits against various entities
As a nurse attorney, you typically step back from your role as an RN and take up administrative or legal work. You no longer work in a specific department at a hospital or for a medical office. Instead, you work in the legal department of a healthcare facility or work as a practicing attorney in a law office. How you apply your education and experience depends on what area of the healthcare law that's right for you. Experience is essential to work as a healthcare professional before returning to school and studying the law.
---
How Much Does a Nurse Attorney Make?
The role of a nurse attorney is a hybrid, and the Bureau of Labor Statistics does not have salary data for the nurse attorney. However, an RN earns $73,300 a year, and an attorney makes $122,960 on average. Nurse attorneys' salaries are typically commensurate with that of a lawyer.
The average nurse attorney's salary is dependent on location, employer, and demand, but the specialized knowledge required for the role means that nurse attorneys' salaries are on the high end. Employers are willing to pay higher wages for this role, and the employment future for a nurse attorney is promising because there will always need to be people trained in healthcare and law.
---
Related Rankings: