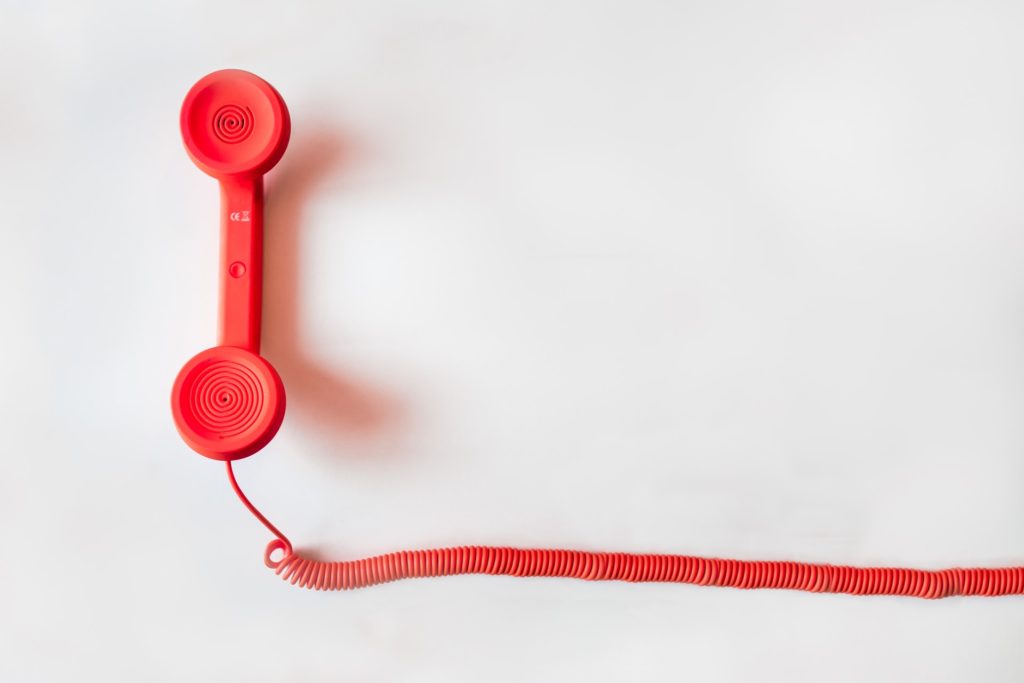 Telephone Triage Nurse Job Description
A unique alternative nursing job, a telephone triage nurse assists call-in patients in two primary ways. First, they can perform an initial evaluation over the phone to determine what type of care they may require. Second, they assist the patient in receiving that care. This may be in the form of scheduling an appointment with the right type of doctor or making travel arrangements to take them to a hospital, emergency room, or doctor's office. Sometimes a trip to the hospital is not necessary. In this case, the nurse provides tips for self-care or arranges for a home health aid to travel to the patient's location.
---
Telehealth Services
Telehealth services are becoming increasingly more common and can help home-bound patients receive the care they need when they need it. Most telehealth triage nurses have earned advanced nursing degrees and have several years of experience that allow them to make observations that are as accurate as possible based only on a telephone conversation. Many degree programs offer some form of triage training. This often takes the form of emergency or ambulatory care. Nurses do not have physical access to the patient and all communication is verbal. Therefore, nurses must work quickly and efficiently without causing the patient to become nervous or afraid.
---
What Is the Job Description for a Telephone Triage Nurse?
The job description for a telephone triage nurse involves performing patient assessments. When a patient calls in, the telephone triage nurse takes all of their personal information and begins the assessment process. Since the nurse does not have physical access to the patient, they will have to get the information they need by asking as many detailed questions as possible. They will need to find out what symptoms the patient is having, the severity of those symptoms, and how long the patient has been experiencing them.
Telehealth systems offer round-the-clock services. This means that telephone triage nurses must be able to work overnights and weekends. As part of their job, it is also up to the nurse to be able to assist patients in finding the care they need. This is often in the form of referrals and scheduling appointments with caregivers or doctors' offices. Telephone triage nurses can also assist in arranging for in-home health care. These nurses are a vital part of care for patients who do not have transportation, or "shut-ins".
---
Does a Telephone Triage Nurse Need a Special Certification?
In most cases, telephone triage nurses are licensed registered nurses and have many years of experience. Many who work as telephone triage nurses have experience with ambulatory, emergency, or trauma care. Although nurses do not need a certification, it is recommended. The American Academy of Ambulatory Care Nursing offers a certification option that includes telephone triage. Receiving this type of certification proves you are capable of assisting patients and that you have a higher earning potential.
Taking the certification test and passing also helps RNs meet their continuing education requirements for their state licensing. It also keeps them up to date on the latest trends in telehealth nursing. Many schools that offer Bachelor's and Master's degree programs in Nursing, also offer training in telephone triage. Although this isn't considered a certification, the information is part of a higher degree program. However, a nurse with the degree can still claim they have received the necessary training to become a telephone triage nurse.
---
How Much Does a Telephone Triage Nurse Make?
A telephone triage nurse's salary averages approximately $70,000 per year. The range, however, can extend in either direction from $65,000 to $80,000. Entry-level nursing positions have the lowest pay rates. However, with more experience, opportunities for advancement and higher earnings will continue to present themselves. This field is growing incredibly fast. Nursing has many different opportunities for individuals who want to work in this rewarding profession.
Telephone triage nurses provide valuable assistance to patients who may not have any other means of receiving care. The more experience a nurse has, the higher her starting wage. Additionally, more experience also equates to more responsibility. So, if a nurse has an Associate or Bachelor's degree, it may be financially beneficial to earn a Masters's degree. Additional education also makes it easier for nurses to perform their duties and provide patients with the quality of care they deserve.
---
Related: