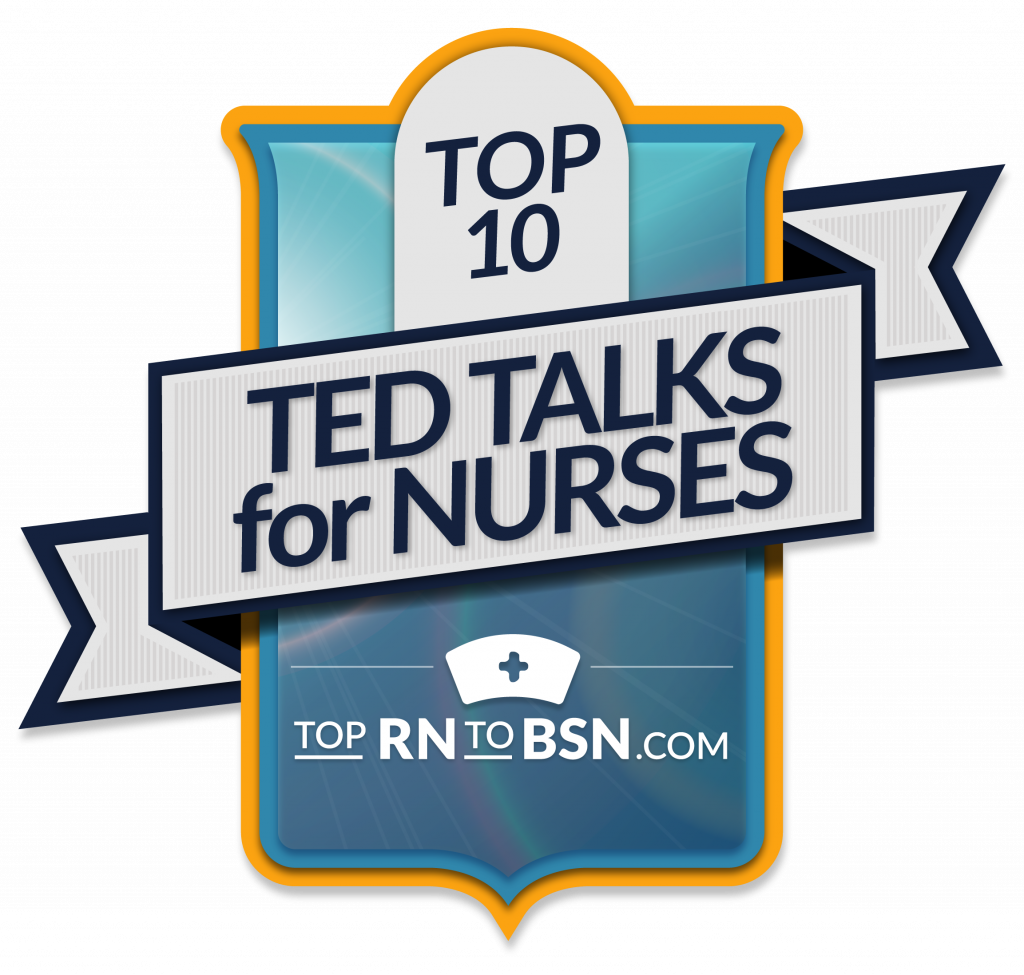 TED Talks for Nurses
Here are the most popular 10 TED Talks for Nurses relevant to healthcare workers and especially nurses interested in supplemental education! The TED Talks series brings information and ideas to people around the world. TED hosts video talks about a variety of subjects. Here are the most popular 10 TED Talks for Nurses relevant to nurses and other healthcare workers.
---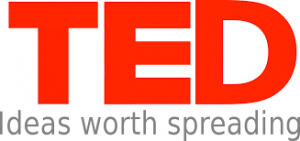 ---
1. Eric Dishman: Take health care off the mainframe
Eric Dishman's TEDMED talk says that healthcare technology is outdated and unwieldy. The way that healthcare is now is akin to how it has been for years—Dishman argues that healthcare needs to catch up with technology in ways that make the information accessible and relevant. His argument is exceptionally compelling for those in the healthcare field—especially nursing.
---
2. Rebecca Onie – Can We Rewrite the DNA of Healthcare?
In her TED Talk, Rebecca Onie, the co-founder of Health Leads, discusses how her organization does healthcare differently. For example, pairing social services and healthcare to help patients lead healthier lives. Onie reminds viewers that healthcare goes deeper than just a relationship with a doctor. It also includes a holistic approach to living. This approach includes food, safety, and other measures.
---
3. Cynthia Kenyon: Experiments that hint of longer lives
Cynthia Kenyon is a biochemist and a geneticist. She talks about a simple genetic mutation in roundworms that doubles their lifespan. In addition, she discusses the ideas that come from the roundworms that may apply to extend human life.
---
4. Atul Gawande: How do we heal medicine?
Atul Gawande is surgeon and journalist and he makes the bold claim that medicine is sick. Because of red tape and politics, doctors are no longer able to perform at their peak. Gawande contends that there are ways for this problem to be fixed.
---
5. Judy MacDonald Johnston: Prepare for a good end of life
Judy MacDonald Johnston discusses the end of life of two of her dear friends. Her talk centers on them and their end-of-life experiences. She shares five practices that allowed them to prepare for a good end of life. She also shares worksheets that help prepare for the end-of-life or the passing of someone close.
---
6. Sanjay Gupta – What Did We Learn in Haiti?
Dr. Sanjay Gupta speaks at TEDMED live via satellite from Haiti during the 2010 cholera outbreak. Gupta is the lead CNN Medical Correspondent and also a renowned neurosurgeon. Gupta discusses the public health lessons learned in Haiti. What happens when an impoverished country with limited medical coverage to begin with gets hit with a major outbreak of a deadly disease? What lessons do those in the medical field need to take away from this disaster?
---
7. Elizabeth Pisani – Sex, Drugs, and HIV: Let's Get Rational
Elizabeth Pisani describes herself as a public health nerd. This talk is a very funny take on the very serious HIV outbreak. This rational look at the data surrounding the spread also takes on the political systems that get in the way of stopping the spread of HIV/AIDS. In addition, the video breaks downs barriers of communicating about HIV.
---
8. Marc Koska – What's the Point of a Syringe that Breaks?
Marc Koska admittedly has one of the most low-tech inventions with the highest return in global healthcare. Koska invented a syringe that does not allow reuse. A person dies every 24 seconds from dirty needles and with the use of the Auto Disable syringe is credited with saving over 9 million people. Koska discusses the problem and his work with eliminating the issue.
---
9. Laurie Garrett: Lessons from the 1918 flu
Ignoring the past is the best way to repeats its mistakes. Public health expert Laurie Garrett's talk centers on the new outbreaks of flus and also how that virus relates to the major flu outbreak from 1918. What lessons did our society as a whole learn that can be applied to ease possible global pandemics? Many lessons can be applied locally as well as globally.
---
10. Clifton Leaf: How do we change the war on cancer?
Clifton Leaf, is the author of the award-winning book Truth in Small Doses: Why We're Losing the War on Cancer-and How to Win It. He makes an intriguing case for another look at the way statistical information is evaluated and also presented regarding cancer. This is particularly interesting for those in the field of nursing who work with those afflicted with cancer.
---
Related: