Arkansas Nursing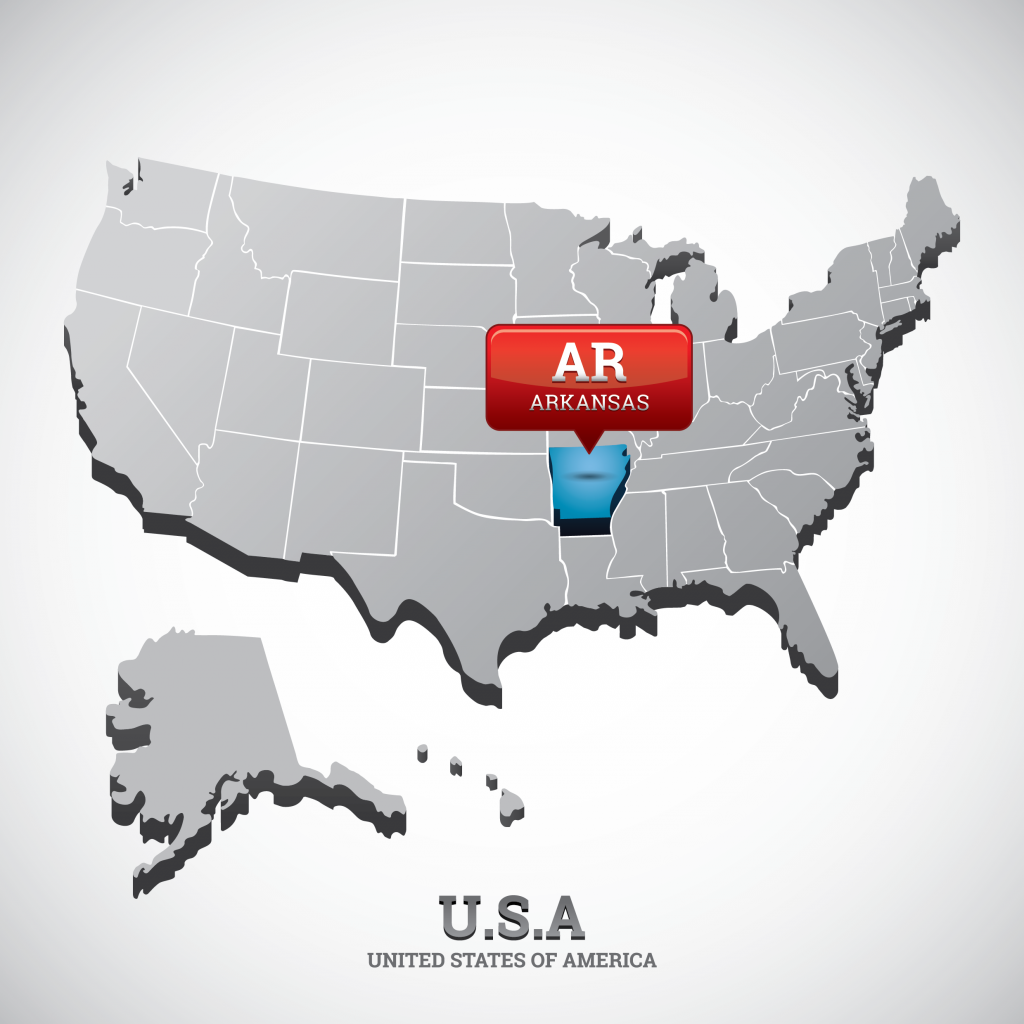 Arkansas nursing information for RN to BSN education, nurse licensing, and job and salary outlook for nurses in Arkansas.
---
---
Types Of RN To BSN Programs In Arkansas
RNs who want to continue their education but still work can enroll in an RN to BSN program and earn a bachelor's degree. Registered nurses in Arkansas can participate in RN to BSN programs in Arkansas on campus or online. The bachelor of science in the nursing program gives nurses extensive scientific knowledge relating to their field. In addition, it helps them give greater care to their patients. RN to BSN programs also help the healthcare system of the state while also helping the earning potential of the most valuable nurses.
---
BSN Program In Arkansas
Nurses have several options when it comes to BSN programs in Arkansas. Degrees are primarily offered by Arkansas State University and the University of Arkansas system. ASU is located in Jonesboro and allows students to customize a clinical experience to match their professional goals. The University's degree is based on an RN to BSN online program. However, students must meet a specific list of prerequisites. The University of Central Arkansas has a program that allows students to put the credit towards a graduate program in nursing.
---
Choosing A Program
In addition to ASU and the three campuses provided by the UA system, there are a couple of other RN to BSN programs in Arkansas. Harding University and Arkansas Tech University both offer an RN to BSN online degree. Each of these schools is NLNAC accredited and provides quality education. So, potential nurses and existing nurses can expand their knowledge and expertise. In addition, nursing is a great profession that has enormous value to the community. Anybody who is thinking about becoming a nurse or expanding their nursing skills should join one of these programs.
---
Your Nursing Career in Arkansas
Choosing a program in Arkansas is a great choice for a quality and affordable education.
---
Related: