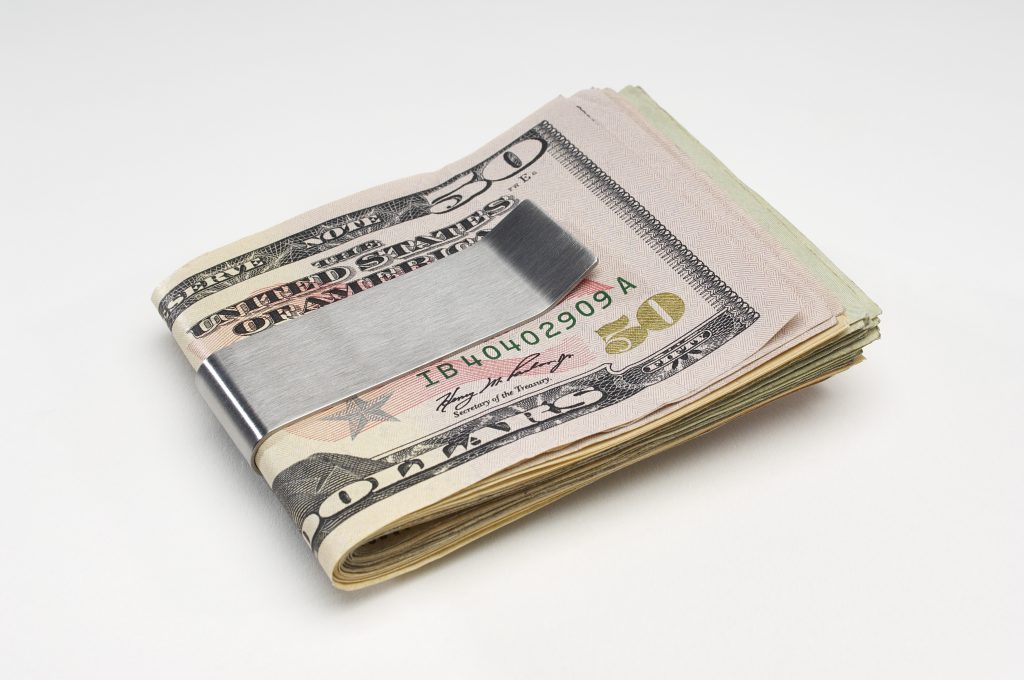 RN to BSN Program Accreditation
Are the cheapest RN to BSN programs accredited by the Commission on Collegiate Nursing Education (CCNE) and the American Association of Colleges of Nursing (AACN)? Students who enroll in RN to BSN degree programs, whether online or traditional, need to take into consideration many factors. In addition to the program's cost, its accreditation is also important.
Completing a degree program that is not properly accredited can turn a degree into a worthless piece of paper for students. Students stand to lose both time and money. However, the good news is that there are many of these programs available online and in person that not only are affordable but also properly accredited.
---
---
1. Western Governors University
Western Governors University is one of the cheapest RN to BSN programs online with proper accreditation. WGU offers an online program that students can complete in as little as 12 months. Additionally, this degree costs as little as $6,500. Students who receive financial aid such as tuition reimbursement, grants, and scholarships can wind up paying far less. The school has regional accreditation from the Northwest Commission on Colleges and Universities. Moreover, the nursing program has accreditation specifically from the CCNE or the Commission on Collegiate Nursing Education.
---
2. Grand Canyon University
Grand Canyon University is a low-cost school with an accredited RN to BSN program. The school has accreditation from the North Central Association's Higher Learning Committee and first received it in 1968. The School of Nursing has accreditation from the Commission on Collegiate Nursing Education. Furthermore, the school continues to receive solid reviews for its faculty and curriculum. The school has full accreditation.
---
Why is Accreditation Important?
As more nurses return to school for additional education and training, accreditation becomes more important than in past years. Today's job is flooded with candidates. Therefore, it is vital to get any edge possible when seeking a new job or career advancement. Proper accreditation can be just the advantage needed to further one's career.
Commission on Collegiate Nursing Education (CCNE)
American Association of Colleges of Nursing (AACN)
---
Related: