Dual Major Options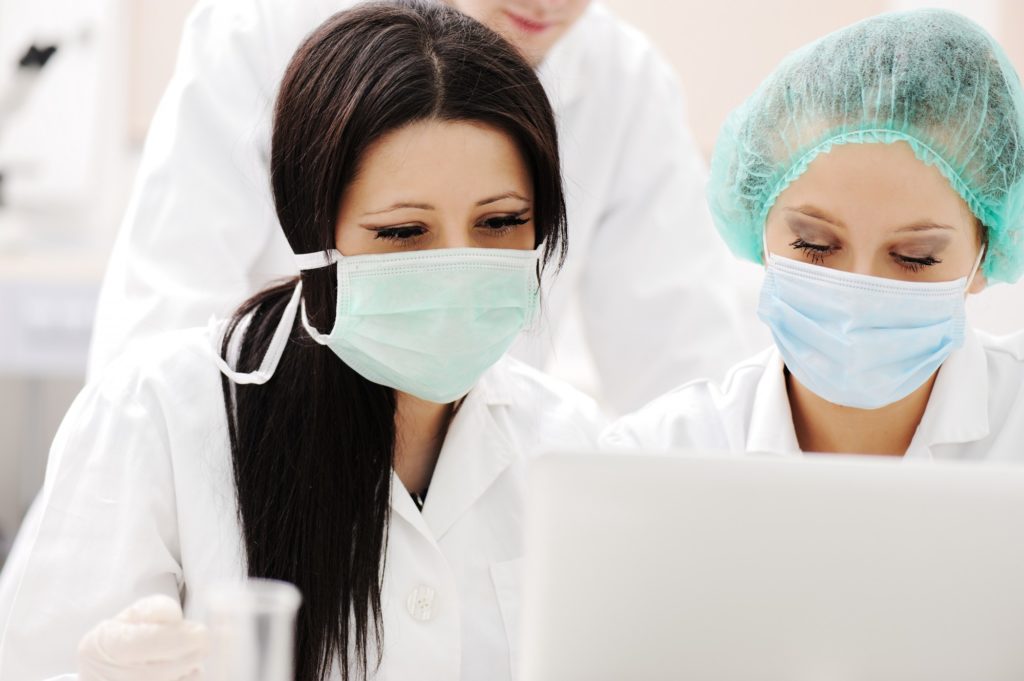 Dual major options for nurses allow them to pair a nursing degree with another field like law, business, or public health. Nursing is a lucrative career to pursue in the 21st century given the advancements in the medical space. However, some people feel that besides nursing, they have exceptional skills that can be used in other professions. It is with this in mind that most colleges and universities offer dual degree programs. As the name suggests, you get two degrees, one in nursing and another that either complement it or is closely related. This gives the individual unique skills that are essential to remaining relevant in the very competitive healthcare industry. Some of the popular dual-degree nursing alternatives are detailed below.
---
MSN + MPH
This dual major option is ideal for people with an interest in nursing and public health. This equips one with skills on how to develop, implement and evaluate public health policies and programs. Students may choose to specialize in the following fields:
Graduates are well equipped in clinical theory and practice and are taught how they can apply the skills in the community and more so in a population-based setting. They learn how to guide other healthcare teams to develop suitable healthcare services for populations in high-risk areas. This program is designed to help one qualify in designing, implementing, and evaluating health care programs in multiple health institutions, to ensure optimum health and disease prevention for high-risk populations.
---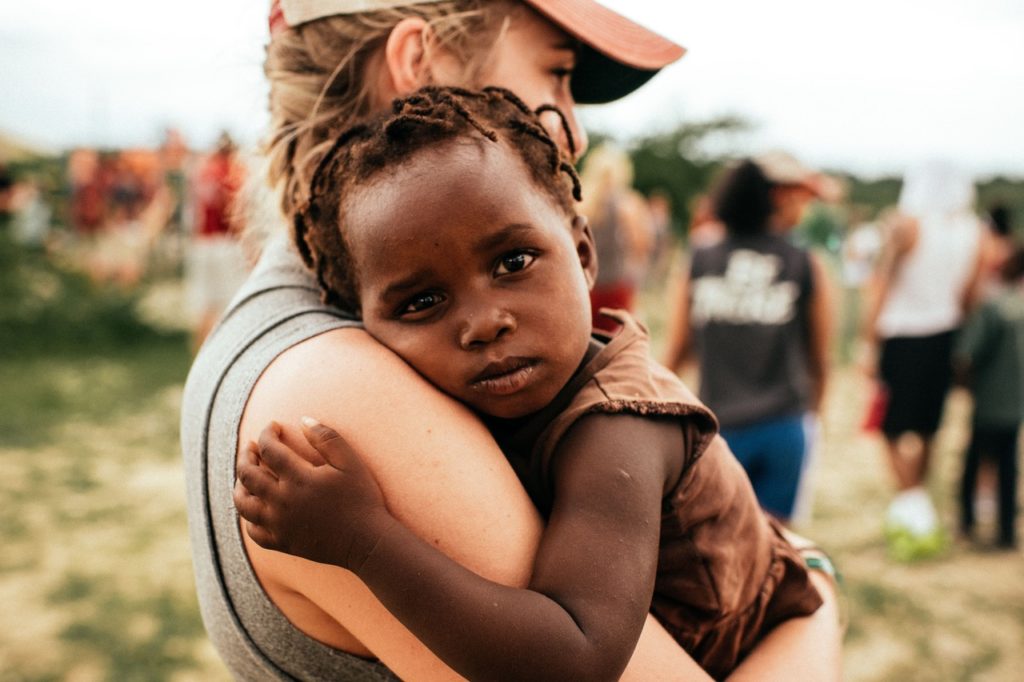 ---
MSN + MBA
This program is for those interested in honing their entrepreneurial skills. Nurses can use them to build their healthcare-related businesses. The topics for this combination include operations and management skills, business ethics, accounting, leadership and management, the healthcare environment, among others. Through these dual degree programs, students master complex financial principles such as planning, analyzing, and evaluating assets. They also get to understand business principles related to healthcare systems.
Graduates with this skill set combination can work as health services and medical managers as healthcare administrators. This is a post with high demand as employers need expert health executives to oversee health facilities including hospitals and nursing homes to:
Continually improve the quality of the services provided by the facility
Develop the facility's goals and objectives while maximizing profits and patients' services
Oversee the facility's finances
Ascertain that the facility is compliant with the relevant state laws and that it is up to date
Monitor the budget to ensure that none of the departments stretch their expenditures
---
JD + MSN
Regulatory changes in the healthcare sector coupled with the advancements made in modern technology have necessitated the emergence of a nursing discipline that combines the law. Through this program, gain expertise on how to handle legal challenges that are inevitable in the healthcare profession alongside their nursing degree. Graduates can choose to become consultants, quality assurance officers, and strategic managers.
---
MSN + MPA
This dual degree program is most suited for a nurse who possesses skills that can be used to run and manage either a non-profit or a public sector organization. The core areas taught are:
Implementation of government policies
Management of government programs
Implementing latest institutional changes
Evaluation of public programs and policies.
In essence, students are prepared to undertake a leadership role in the public sector by learning leadership and communication, human resource management, and law in the public sector.
---
MSN + MHA
This is ideal for persons interested in a health administration career path alongside their nursing degree. The MHA equips you with knowledge of organizational behavior, operations, financial management, among other key administration topics. Students that take up this dual degree program qualify for administrative roles in the healthcare facility they choose to work in.
---
Job Options for Dual Degree Nurses
Entry into the job market does not guarantee that you are to stick in one job for a long time. Indeed, recent years have seen an upsurge in freelance careers, and most people opt for independent contract work. Having two interrelated but different degrees gives the student more career options. This is due to the variety of experience as well as the credentials to support it. Most dual nursing degree programs are designed to help one qualify and specialize in a particular career path. For instance, MPH can be combined with global studies can help the graduate acquire public health-related work globally.
---
Dual Degree Costs
Pursuing a dual major is often presumed as a way of making money. This, in most cases, is not the case. Keeping in mind that these are two courses, which might take longer to finish only means that the cost might be significantly higher. However, time is saved as you end up getting two degrees within the same or slightly shorter time frame than if you would have chosen to take the two degrees separately. For instance, you can complete a dual degree program in three or four years, whereas taking the degrees separately may take you six years at the least.
---
Why Choose Dual Nursing Degree Programs?
Most of these programs are partnerships between universities, colleges, schools, or even departments within the same institution. For instance, a Law and business school may combine forces to create an MBA/JD course. Earning the dual degree is much more convenient as you are within the same institution rather than if you would have earned them separately. Classes are coordinated, and you may benefit from course waivers and credit for taking this as one course.
In some cases, a dual degree program can take only three years to complete, thereby shortening the overall graduation time. However, as simple as this may seem, it is imperative that students note that such programs are very demanding. Often, you may have to take up more classes or have a heavier schedule. Besides, these programs are turning out to be very competitive, thereby making it hard to attain the threshold points required to join such programs.
After your dual degree program, you may choose a field that makes use of both degrees, or you may choose to use a degree at a time. You may even choose to create your path by becoming an entrepreneur or an independent consultant.
---
Nurse Educator
As a nurse educator, you can work in various institutions including community colleges, universities, or business schools, if you have taken the MSN mph programs. Occasionally, hospitals and other healthcare centers hire such to guide and provide enhanced instructions to new healthcare entrants. The average salary of a nurse educator is $77,000.
---
Nurse Administrator
A Nurse Administrator is responsible for overseeing the healthcare facility as well as the nursing teams within specific departments. This is suitable for persons who have chosen the MSN/MHA dual degree alternative. Such a position may be coupled with human resource management responsibilities such as hiring and firing, scheduling, and all the management aspects of the facility. The pay can range from $70,000 to $200,000 depending on the field one chooses and the employer.
---
Research Nurse
A research nurse specializes in research-oriented tasks. Mostly, they gather data, examine and analyze statistics, and work as part of the research teams that are behind modifications in medical procedures and policies. The average wage for a research nurse is $90,000.
---
Nurse Consultant
There are numerous fields in which a nurse consultant can choose to work in. For instance, a person who takes up MBA/MPH may choose to become a management consultant within the vast healthcare field. They work hand in hand with the healthcare facility to improve communication, manage costs, and educate on risk management.
---
Legal Nurse Consultant
One of the dual major options for nursing is specializing in JD/MSN, you qualify to be a legal nurse consultant as you are equipped with advocacy skills. These work closely with attorneys, police officers, and insurance companies to assist in legal healthcare issues. They are required when medical expertise is required for specific cases or may act as a knowledgeable source for legal entities seeking to establish the cause of death or determine how an illegal act was carried out. In some cases, they are required to work with medical managers in health facilities to determine the course of action for very sensitive cases.
Other areas that a graduate can be a consultant on include community, occupational, and health conditions consultants. The average pay for a nurse consultant is $125,000.
---
Final Thoughts on Dual Degree Programs
A nursing degree is a good educational investment, but a dual degree nursing program is even more marketable. The ever-growing demand for nursing professionals is an indicator that this is a career path that will stay years on end. Besides it being one of the most in-demand jobs, nurses earn significantly higher salaries. Combining your nursing degree with another complementing degree makes you more qualified for the job.
The combinations listed are by no means the only ones available in the market. Most colleges and universities will welcome students who need their combinations customized to their chosen career path. Consulting directly with the university or college will help you make a more informed decision.
---
Related: