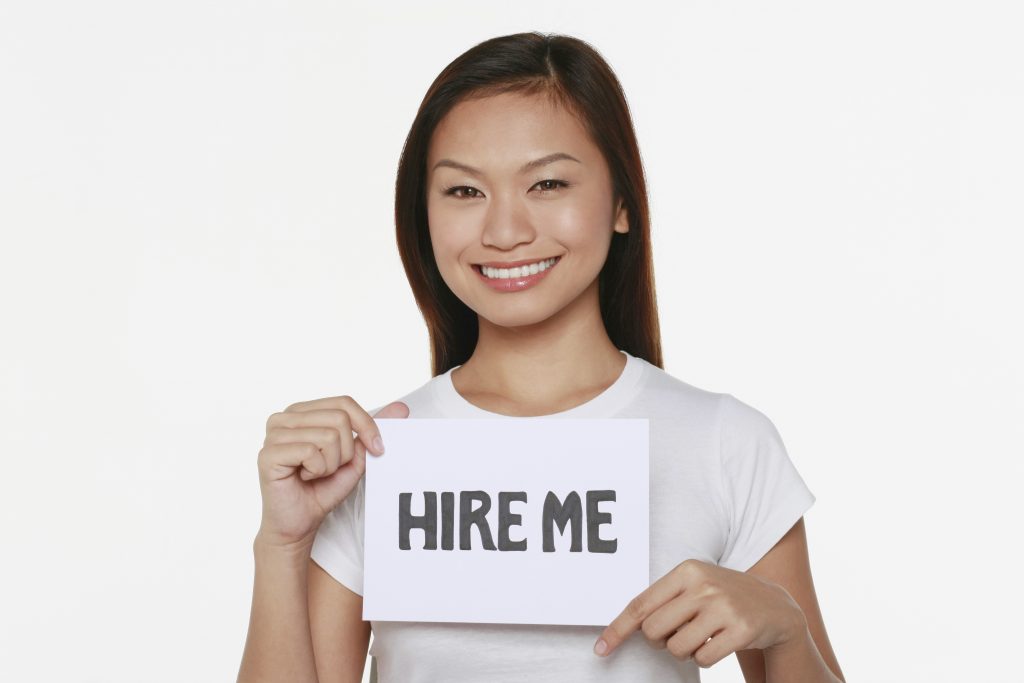 An Online Accelerated BSN
An online BSN is for professional nurses seeking an exciting career change into stable employment and a rewarding field. As an RN degree holder, an accelerated bachelor of science in nursing degree can take as little as 11 months with an online accelerated BSN program. I know you are thinking "But what's the catch" right? No catch, this is totally true!
---
---
Jobs With An Accelerated BSN
According to the U.S. Department of Labor, there is a 9% projected increase in the need for nurses between 2020 and 2030. That is great news for those looking for employment in the field of nursing! Because of this upward trend in need, employers are eagerly hiring qualified and skilled nurses regardless of the pace at which they received those qualifications. In fact, many hiring managers at clinics and hospitals find the well-rounded nature of Online Accelerated BSN degree graduates appealing. If you are still deciding on which program is right for you, check out info comparing an Accelerated BSN and a Traditional BSN Program.
Regarding students who are seeking a second bachelor's degree in nursing, employers see the versatility, experience, and non-traditional characteristics that these students bring to the second degree in nursing as a valuable asset. Having experience in other fields can also bring a unique lens to stressful situations that nurses often face in their day today. This not being "your first rodeo" often means that online accelerated BSN students have the kind of intellectual stamina that makes careers in the medical field a struggle for many others.
---
Second Degree, Seeking Salary and Solid Employment
Second-degree holders are typically older, clearer about ways to best handle themselves under unpredictable conditions, more worldly, and more focused on getting the most out of their degree. From an employer's perspective, this also means that a new hire who has an online accelerated BSN degree is likely to be more loyal and reliable, value their opportunity to make a difference, and be more clear that nursing is exactly what they want to be doing.
Employers have even said that these nurses do better at the clerical parts of the job, like typing up reports and charting, the tedious things that many people find annoying or unimportant. Online accelerated BSN graduates are so sought after in fact, that many hospitals have set up agreements with colleges offering tuition reimbursement and other incentives upon graduation for top-notch, second-degree nurses.
---
Online BSN Accelerated
These kinds of perks make the science-intensive online accelerated BSN a smart move for bachelor's degree holders who want a little more out of their professional life and a little more out of their salary too. Nurses who graduate from an online accelerated BSN program can also expect to make between $45,000 and $75,000 annually, according to the U.S. Department of Labor. Additionally, this range is likely to increase along with the need for more nurses over the next several years.
With your foot already in the door of your degree, and your years of experience increasing, you should expect a great salary at the height of this need. If this job stability and the salary range is something you are interested in, and you already have your RN with a 2-year degree, or you have a bachelor's in a non-nursing field, what are you waiting for? Browse our ranking of the Top 15 Online Accelerated BSN programs. Yes, have no fear, you will find employment with an Online BSN degree!
---
Related: