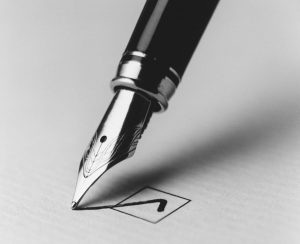 ABSN vs BSN
Many students struggle with how to choose Accelerated BSN vs Traditional BSN programs, but the process is not as difficult as most think. In the rapidly growing field of nursing, the Bureau of Labor Statistics (BLS) reports that the employment of Registered Nurses will increase by nearly 6% by the year 2031. As the number of RNs increase, the number of opportunities for bachelor's-level nurses and advanced practice registered nurses can only increase as well.
Given the opportunity for those holding a BSN to specialize in their specific area of practice, the incredible job security, the many job advancement opportunities, as well as the bump in pay, there has never been a better time to go for your BSN. With all of these great reasons to do it, all you have to decide now is which route is right for you. Evaluate your individual situation and choose wisely! If you need help choosing- check out our updated Best Online Accelerated BSN programs.
---
---
Why Choose a Bachelor of Science in Nursing (BSN) Program?
A Bachelor of Science in Nursing (BSN) degree can provide a number of advantages to individuals looking to pursue a career in nursing. BSN programs offer a more comprehensive curriculum than an associate degree, which can provide you with more knowledge and skills to better serve patients. BSN courses also provide insight into the theory and research behind healthcare topics, so you can pursue a career in leadership or research and academia.
Additionally, many employers prefer to hire nurses with at least a BSN degree, which can give you an advantage over associate's degree holders when seeking employment. BSN prepared nurses are better trained and have better patient outcomes overall. Additionally, some states may require nurses to hold a BSN degree to practice in specific fields, so you may need the credential to start a nursing career. A BSN typically has two pathways to become a registered nurse: traditional BSN and accelerated BSN.
Reasons to earn a BSN degree rather than an associate degree:
Higher salary
Greater job stability
Opportunities at more facilities, such as with the US military and at Magnet hospitals
Better patient outcomes, including a lower mortality rate
More competitive specialty options
Growth and leadership opportunities
Ability to return to school to pursue higher education in both clinical (such as nurse practitioner) or non-clinical practice (such as leadership)
---
What is a Traditional BSN Nursing Program?
What does traditional BSN mean? For those dedicated nurses who know they want to be in this field when they start a bachelor's program, the traditional BSN is the most common way to achieve this goal. In 4 or 5 years, traditional BSN students engage on-campus in a dynamic clinical and didactic experience learning how to care for patients and getting a chance to explore their potential contribution to a variety of medical fields.
Nearly 700 colleges and universities offer residential BSN programs in the United States and with the number of diverse, comprehensive, hands-on, and theoretical learning opportunities available to students, there is no doubt you will find a school that is a perfect fit for you.
At the end of a traditional BSN degree, student nurses are able to sit for the NCLEX-RN exam, the same exam that meets associate's degree RN students at the end of their program. Clearly, the extra 2-3 years of hands-on training, theoretical and evidence-based instruction, and clinical research that the BSN offers to make the NCLEX-RN exam that much more accessible than what the 2-year ASN/ADN programs can provide.
Traditional BSN Programs:
take four years to complete, or eight semesters
three semesters of general education courses
five semesters of nursing skills, clinical classes, and clinical rotations
---
What is

an Accelerated BSN?
Accelerated BSN (ABSN) programs are tailored to those who hold a bachelor's degree in a field other than nursing. An accelerated BSN program is also called a second-degree program. Because students complete most of the general education courses with their first bachelor's degree, they need less credits to earn the second degree. These accelerated nursing programs range anywhere from 12 to 18 months long.
An accelerated BSN (ABSN) has the same overall requirements as a traditional BSN. Let's be clear. The degree is accelerated because students have prior education or work experience that counts for credit. You can't come out of high school and say – hey, I want to take the shorter degree. Students in accelerated programs have already fulfilled some of the education requirements for the BSN. Therefore, it takes them less time to complete the degree than students starting from the beginning. And are considered to be accelerated because of the condensed time frame and faster pace.
Accelerated BSN Programs:
take one to two years to complete
four semesters of nursing skills, nursing fundamentals, clinical rotations, and clinical classes
Traditionally, BSN (Bachelor of Science in Nursing) programs are designed for those who are high school graduates and can take anywhere 2-4 years, depending on the degree requirements. ABSN programs may offer the same course and clinical content as a traditional BSN program, but in a shorter timeline. To gain admission to an ABSN program, applicants must have a prior Bachelor's degree, acceptable prerequisites, and must pass the same entrance exams as a traditional BSN program. ABSN programs tend to be more expensive than traditional BSN programs, and students may find difficulty in finding clinical placements due to the shortened timeline. Upon graduation, both ABSN and Traditional BSN students will earn the same degree and same rights and credentials.
---
Summary of ABSN vs BSN
| Program Feature | Accelerated BSN (ABSN) | Traditional BSN |
| --- | --- | --- |
| Nursing Degree Earned | Bachelor of Science in Nursing | Bachelor of Science in Nursing |
| National Licensure Exam | NCLEX-RN | NCLEX-RN |
| Credentials | RN license | RN license |
| Prerequisites | non nursing bachelor's degree | high school diploma |
| Curriculum | Nursing Specific | Nursing + General Education |
| Length | 1 to 2 years | 4 years |
| Online Learning | Yes | No |
| College Credits | 120 total / 60 completed prior | 120 total |
Summary of ABSN vs BSN
---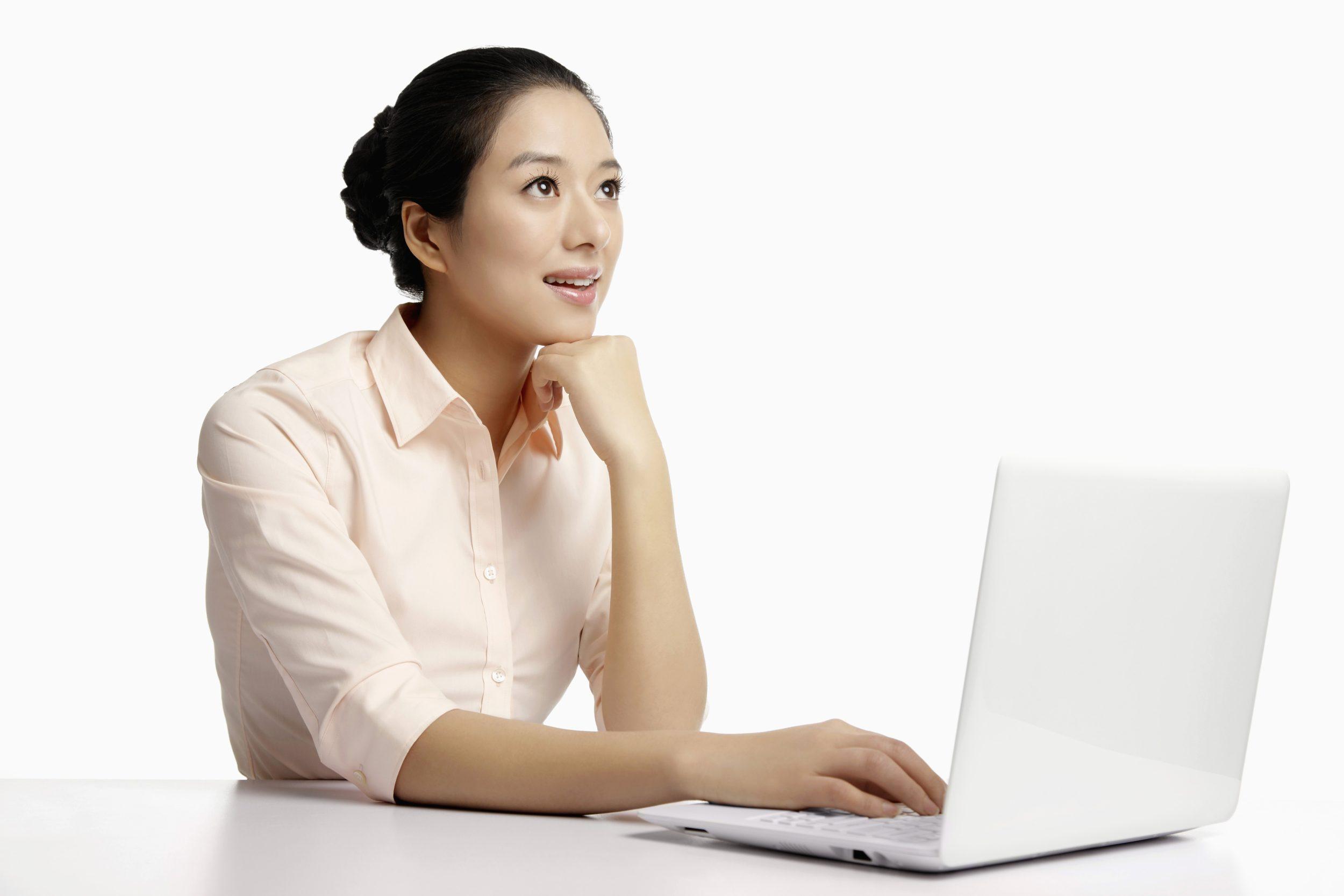 ---
Is an ABSN Harder than a BSN?
If your scholarly path has taken you thus far in a direction that isn't nursing related, never fear, you have options. The online or hybrid accelerated BSN degree is a simple way for second-degree seekers to apply the classes they have taken already and get a shiny new career, in half the time. Don't be fooled that the online accelerated (or even a residential accelerated) BSN is any easier than the traditional 4 years of study, that couldn't be farther from true. It is exactly because of the fast-paced nature of the science and medicine-heavy accelerated BSN that these oftentimes under 2 years of intense study might be indeed the hardest yet.
---
Is it Easier to Get into An Accelerated Nursing Program?
In the past 25 years, the number of accelerated BSN programs has multiplied eight times. Part of this extraordinary growth is due to the nursing shortage throughout the country. Another part is a result of non-traditional students who have already completed many of the classes. The general courses required for any bachelor's degree are already out of the way for many of these students. They finished them when they received their first undergrad degree.
With so many older and second-degree students pursuing the online accelerated BSN, these programs can be very competitive. In addition, they require a tremendous amount of focus to get through and master the skills needed to complete the degree. However, graduates are amazing nurses because of the intense preparation. Rewarding experiences and an excellent salary! Now that you know the difference between the two check out some of the online accelerated BSN program prerequisites.
---
Why Should You Consider an Accelerated BSN Program?
An accelerated BSN program is an ideal choice for individuals looking to pursue a career in nursing in a short period of time. These programs are designed for those who already hold a bachelor's degree in a different field, allowing them to complete their BSN in as little as 12 to 18 months. Accelerated BSN programs offer the same content as traditional BSN programs, yet with a condensed timeline. Depending on the individual's prior academic experience, some courses allow prior learning to be applied as credits towards their degree.
The major benefits of enrolling in an accelerated BSN program are the reduced timeline, greater flexibility, and increased affordability. With accelerated programs, individuals can save time and money, as the cost of the programs are generally lower than traditional programs. Furthermore, many accelerated BSN programs offer flexible online learning options for those who have prior commitments or need to continue working while they pursue their degree.
Overall, accelerated BSN programs are an excellent option for those looking to quickly gain the knowledge and skills needed to pursue a rewarding career in nursing.
---
Related:
---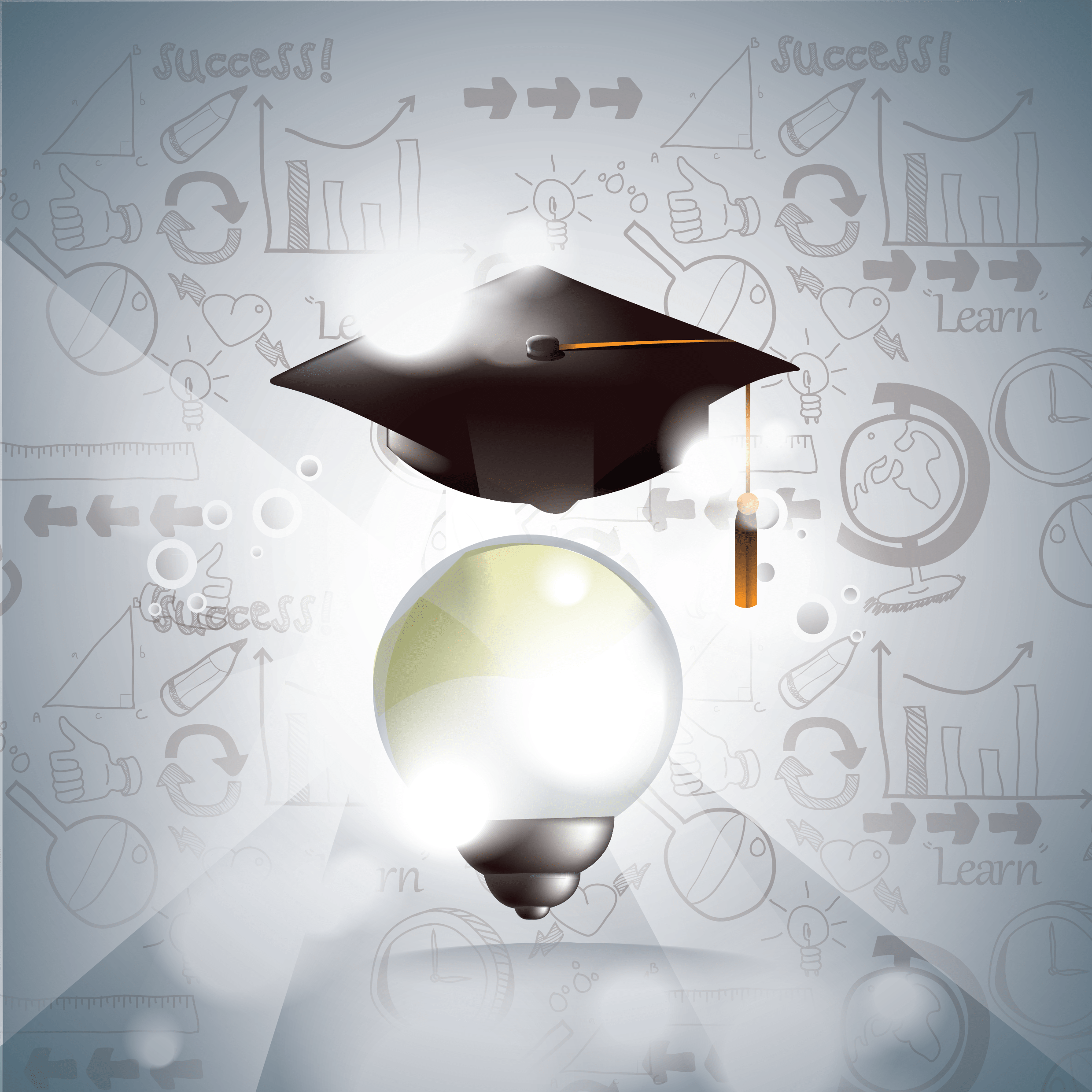 ---