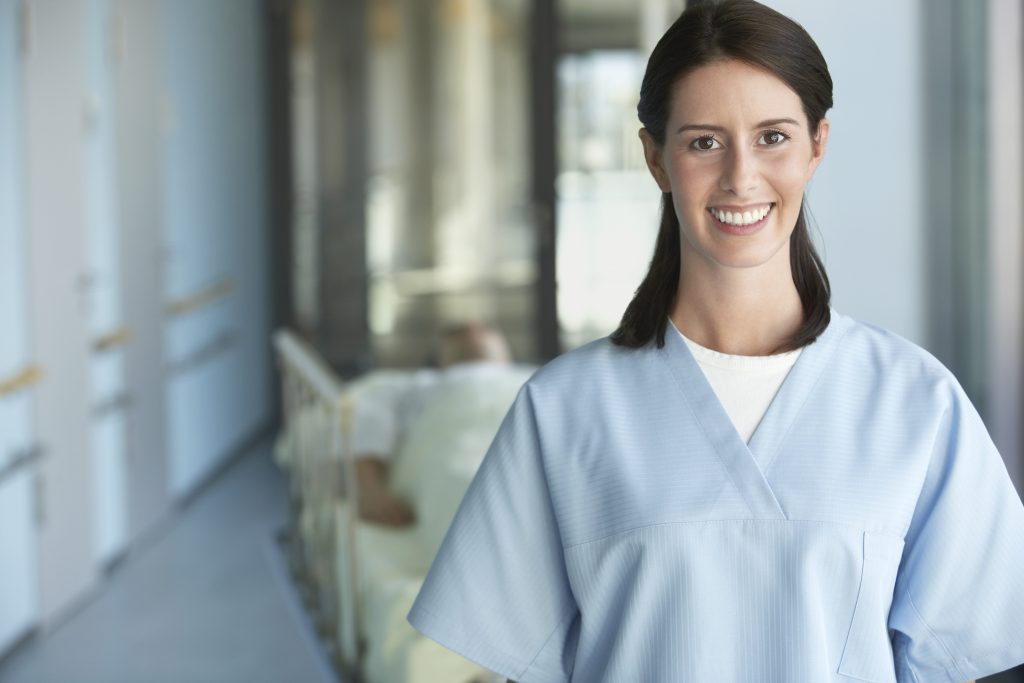 Nursing Job Outlook
The job outlook for nurses is positive for the foreseeable future. Nurses are in-demand across the country and the field is growing fast! When you are evaluating your career opportunities, you want to look into the job outlook or the expectations for growth in your field. The registered nurse job outlook is positive due to the high rate of growth. The Bureau of Labor Statistics expects nursing jobs to grow at 15% over the next ten years. That is higher than the national average for all jobs.
---
---
The Nursing Shortage
A key reason the job market for nurses is higher than average is the current shortage of medical professionals.
The demand for nurses in the job market has never been higher, and there's a key reason behind it: the current shortage of medical professionals. This shortage is creating a unique opportunity for aspiring nurses to secure stable employment and advance their careers in a field that is both rewarding and in high demand.
In today's fast-paced healthcare industry, the need for skilled nurses is growing exponentially. The aging population, advancements in medical technology, and increased access to healthcare services have all contributed to the increasing demand for nursing professionals. However, this demand has outpaced the supply of qualified individuals entering the nursing workforce.
The shortage of medical professionals has created a highly competitive job market where nurses have an advantage. Healthcare facilities are actively seeking qualified candidates who can provide quality care to patients. This means that nurses have more options when it comes to choosing where they want to work and what type of setting they prefer.
Not only are there ample job opportunities available, but the shortage also translates into attractive compensation packages and benefits. Employers are offering higher salaries, sign-on bonuses, flexible working hours, and comprehensive benefits packages as incentives to attract and retain talented nurses.
Furthermore, this shortage opens up various career advancement opportunities for those pursuing a nursing profession. Nurses can specialize in different areas such as critical care, pediatrics, oncology, or gerontology – allowing them to focus on their areas of interest and expertise while expanding their skill set. They may also work in a variety of settings, such as outpatient care centers. Nurses may coordinate patient care, treat chronic health conditions, or move into administrative positions. There are many job openings for a nurse with a BSN degree.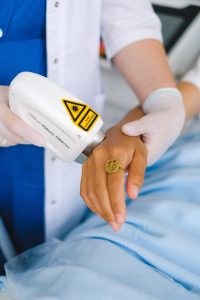 The current shortage of nurses stems from challenges at the educational level. Colleges and universities across the country are struggling with limited faculty resources to adequately educate and train aspiring nurses. This scarcity of qualified instructors not only hampers the expansion of nursing programs but also impedes the overall growth of the nursing workforce.
It is crucial to address this issue head-on by investing in educational institutions, attracting and retaining talented faculty members, and implementing innovative solutions to bridge this gap. By doing so, we can ensure a sustainable supply of skilled nurses who will play an essential role in providing quality healthcare for all.
Many nurses and professionals continue to work in hospitals and clinics, so they are not willing to take on a role as an instructor. That limits the number of new nurses available to take on the challenges of patient care.
Highest Demand Areas for Nursing Shortage By State
Despite the 3.7% growth of enrollment in nursing programs, it is not enough to meet current demands. The shortage is expected to continue in the future due to slow growth in education as well as an increasingly large number of retirees. Many nurses working now are expected to retire within ten years.
---
Nurses With Specialized Skills
While growth in nursing is high, specialized skills are expected to have a higher rate of growth. Nurse practitioners, nurse midwives, and nurse anesthetists' positions are expected to grow at a rate of 31% over the next ten years. That projected growth is much higher than the average for all industries and higher than the average for nursing. The job outlook for nurse anesthetist positions and similar specialized skills suggest that advancement opportunities for nurse anesthetists are expected to grow within ten years.
Job growth in nursing informatics is expected to grow at 26%, which is also much higher than the national average and the average for registered nurses. A key reason for the increased growth in informatics is the rapid advances in technology. Medical facilities will need professionals to handle the increased use of technological tools.
Other in-demand positions, according to the Bureau of Labor Statistics, include:
nurse practitioners
advanced practice registered nurses
nurse midwives
geriatric nurses
psychiatric mental health
public health nurses
critical care nurses
nursing education
Projected job growth is based in part on the aging population, and the need for more nursing professionals is not expected to slow.
---
Jobs for LPN's
The LPN job outlook is also expected to grow at a high rate. A licensed practical nurse works under the supervision of a registered nurse or a doctor to assist with patient care. It's a start to a nursing career that you can begin even before completing a nursing degree. The work is expected to grow at 12% over ten years, which is also higher than the average for all industries. The advantage of working as an LPN is the opportunity to start your career while you are working on your bachelor's degree to become a registered nurse. You can gain experience that helps with your long-term career goals.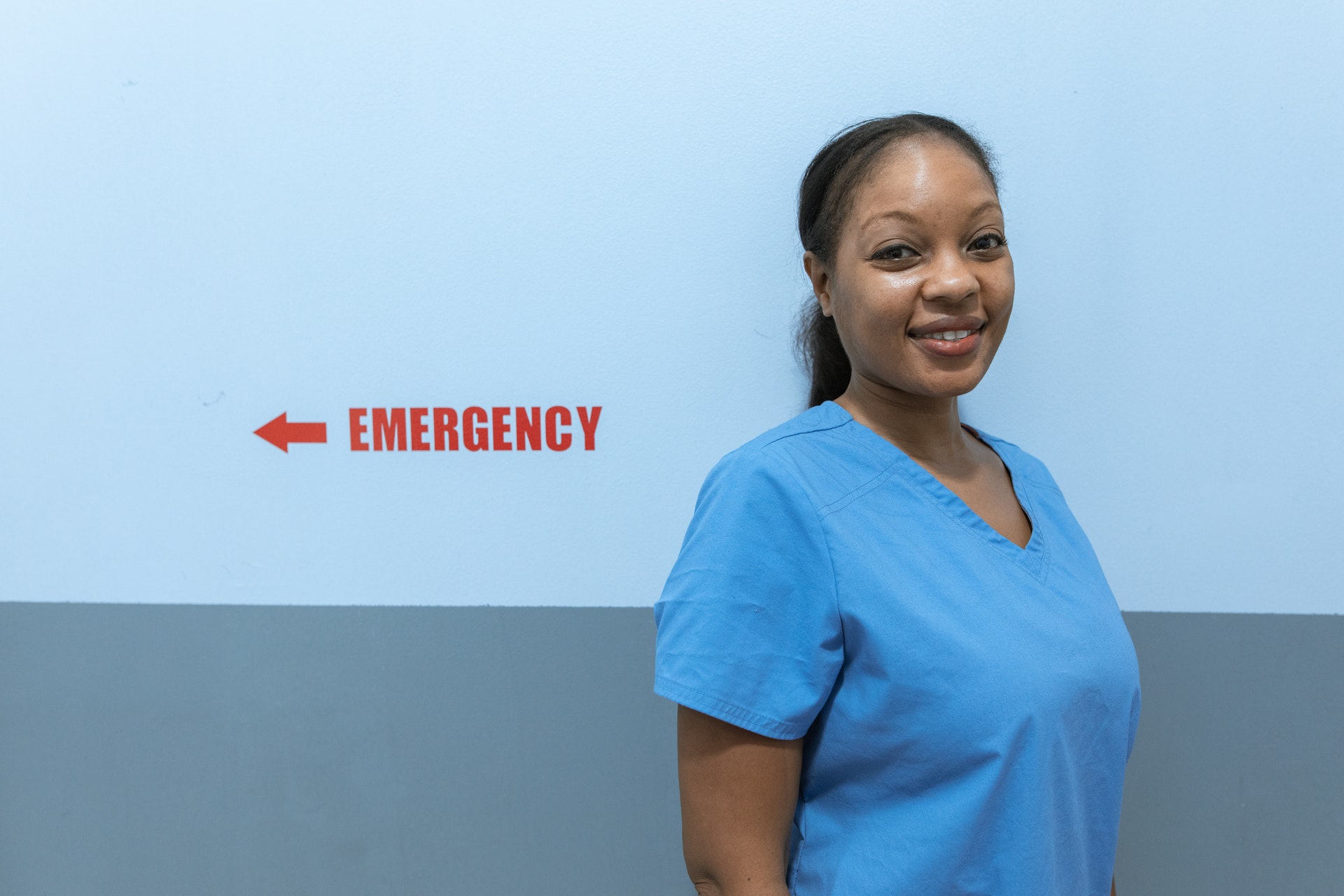 ---
Related: