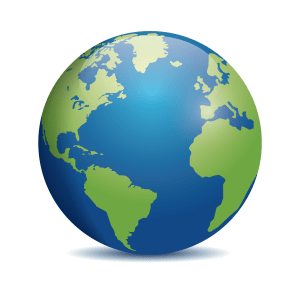 Countries in Need of Nurses
The countries that need nurses the most include developing countries as well as developed countries that lack the resources to educate and employ the number of nurses they need. One of the greatest dangers facing worldwide public health is the global shortage.
It is estimated that there is a shortfall of over 2.8 million nurses worldwide, with a majority of the shortage occurring in the United States and other developed countries. Around the world, the shortage is due to a combination of factors, including an aging population, a decrease in nursing school graduates, and an increasing demand for nursing services. As a result, many healthcare facilities are understaffed and are unable to provide adequate care to their patients.
---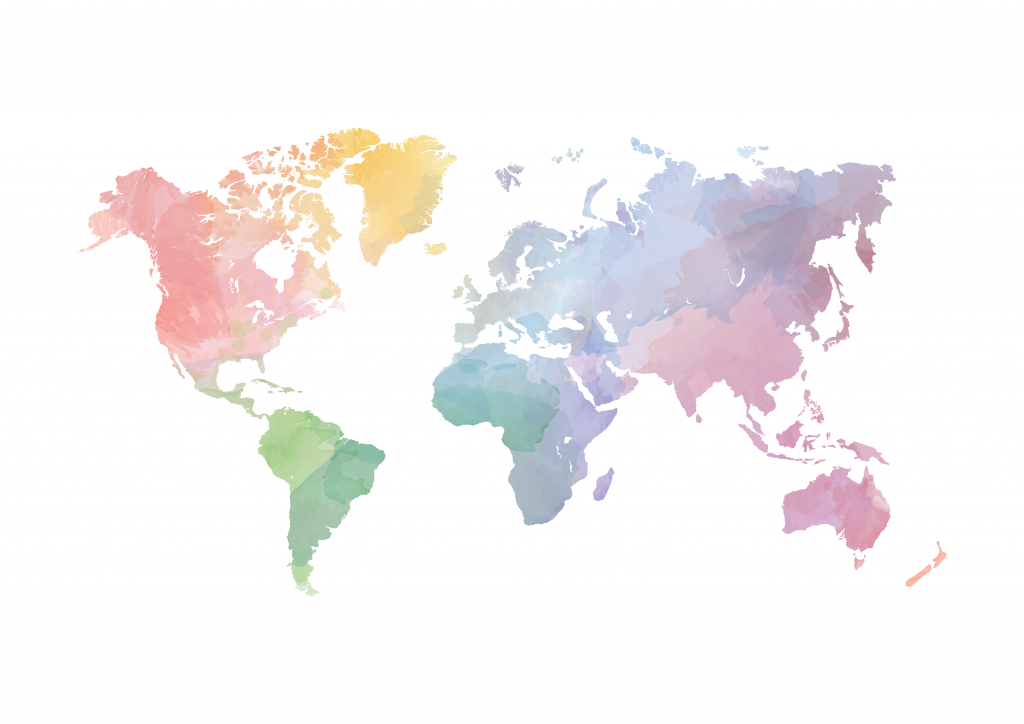 ---
Solving the Global Nursing Shortage
In the US, we tend to think of nursing education as an opportunity for personal betterment, professionally and financially. But nursing education has a much wider impact. The choice of specialization, for instance, is not just a matter of personal preference. It can be part of meeting a worldwide need. Some of the most crucial areas of specialty needed in the rest of the world are:
Pediatric Nurses
Rural Health Nurses
Public Health Nurses
Our information about the the number of register nurses in the countries listed below comes from the World Health Organization (WHO).
---
---
Central & North America
---
2. Jamaica
Jamaica is in the Caribbean Sea southeast of Florida, and south of Cuba. It was once a British colony until granting independence in 1962. And Jamaica's crime and violence rate is very high, especially in the capital city, Kingston. That stability has contributed to Jamaica's well-being and a nurse-to-population ratio that is more than double that of other countries with a history of British rule. However, Jamaica's healthcare system has lost a significant number of nurses to more developed and higher-paying countries that recruit Jamaica's English-speaking nurses.
Nurses Per 10,000: 10 (WHO)
---
---
---
---
---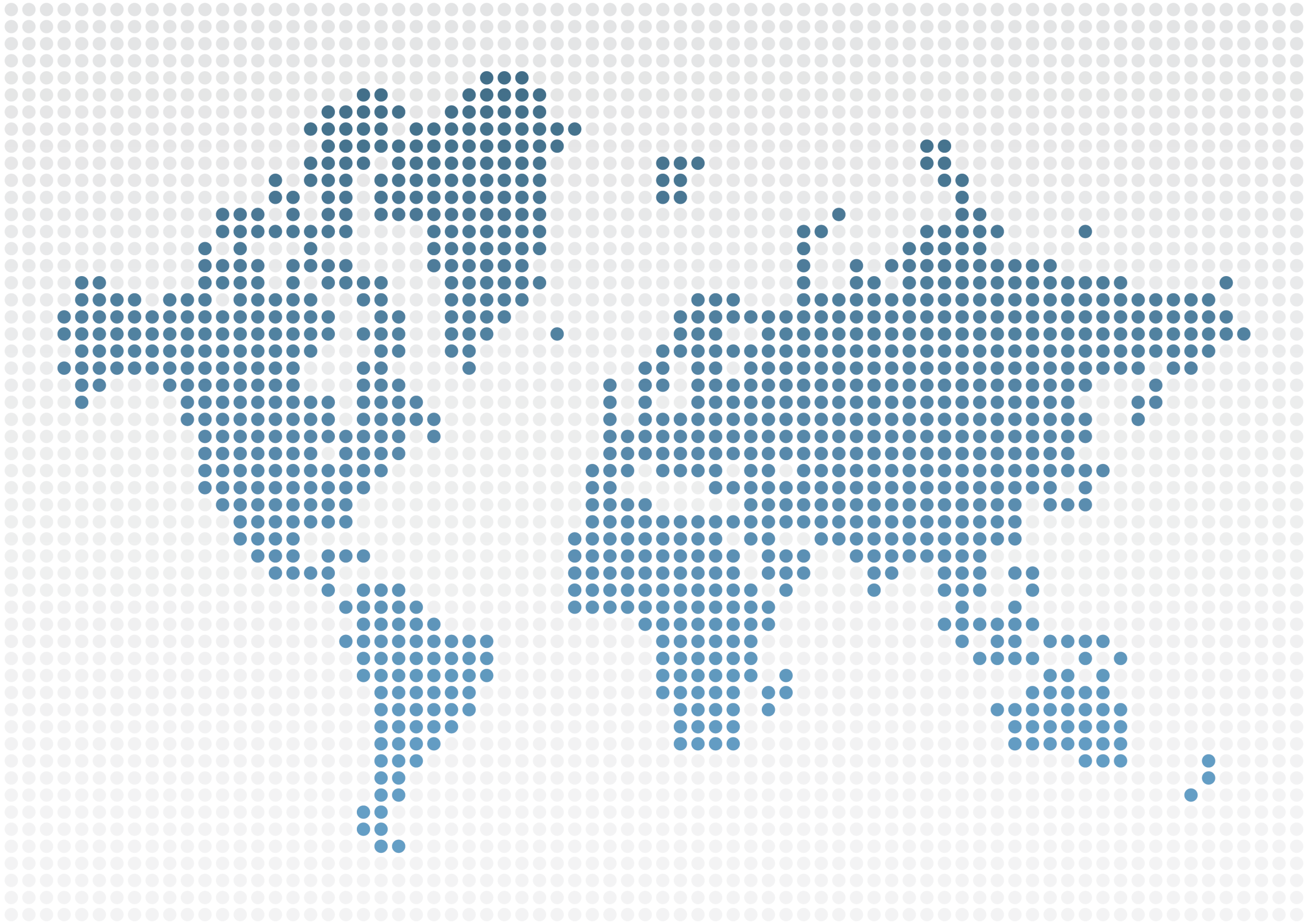 ---
South America
---
---
---
---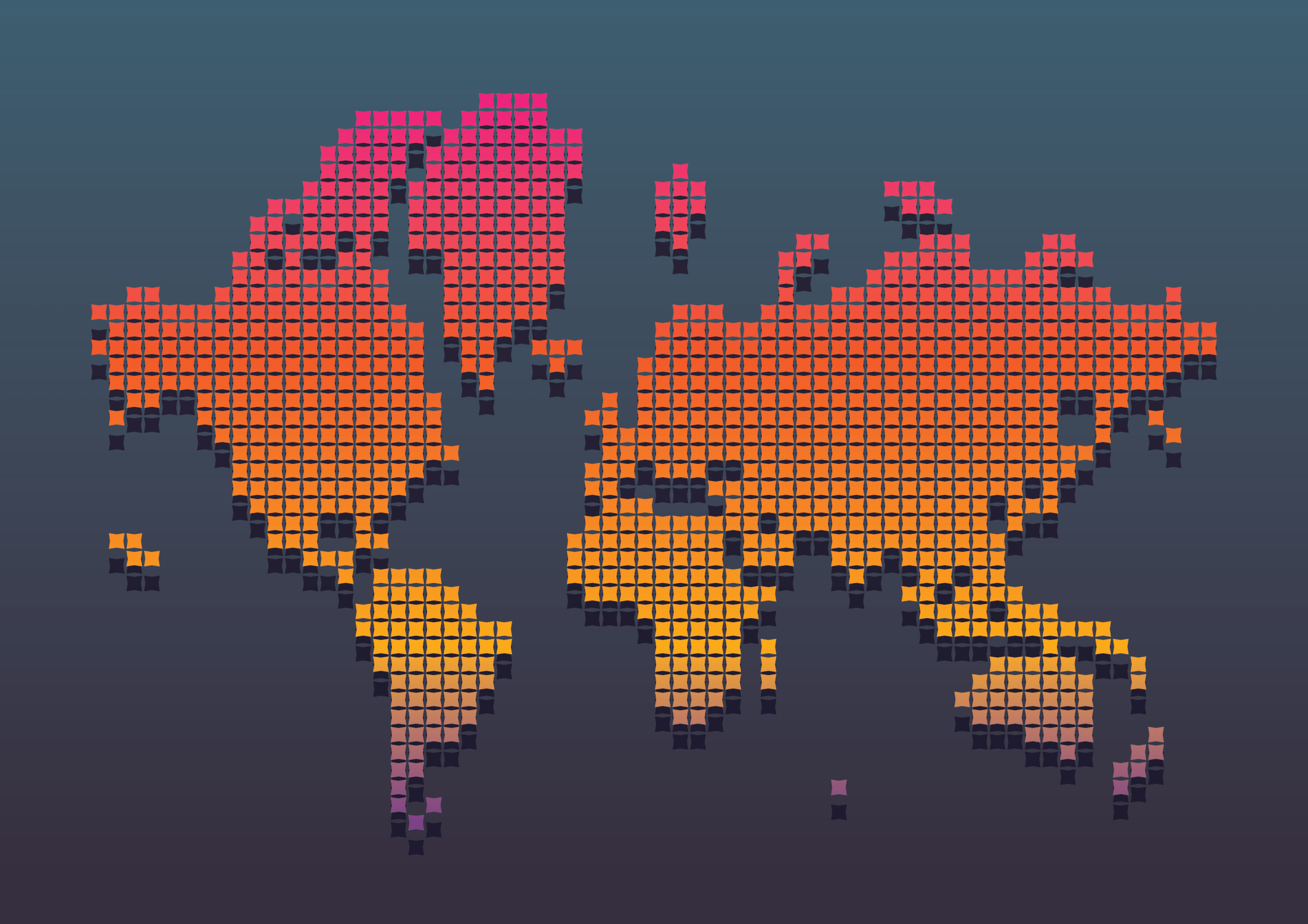 ---
Africa Region
---
---
---
16. Ethiopia

Located in the horn of northeast Africa, Ethiopia has the highest population of any landlocked country in the world. Improper sanitation and contaminated water supplies make for a very high infant mortality rate, and high incidence of communicable disease. The nurse population ratio is about 7.5/10,000. English is widely spoken and understood which makes it easier for foreign nurses nurses and other healthcare workers to work in the country.

Nurses Per 10,000: 7.5 (WHO)
---
---
---
---
---
---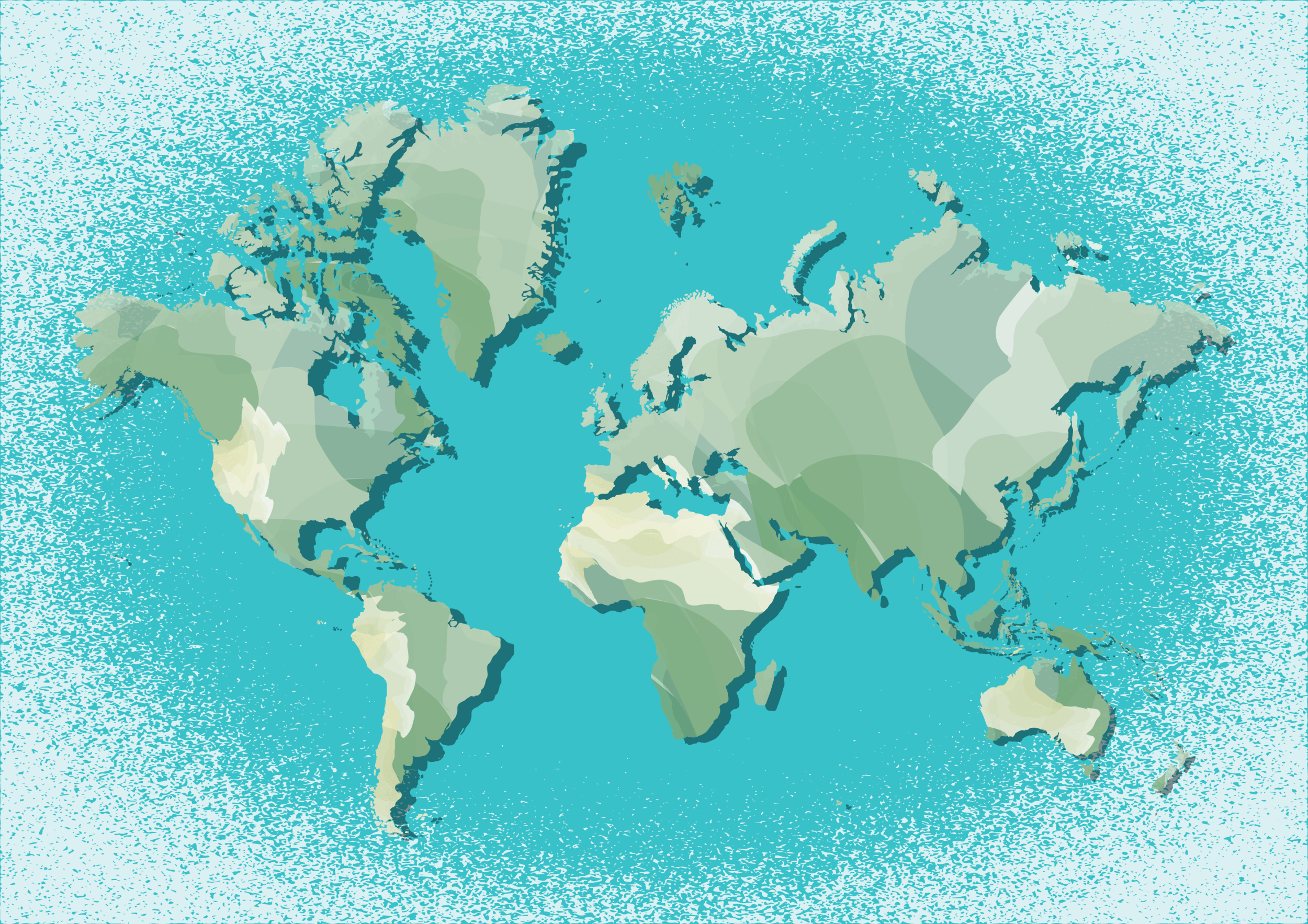 ---
Southeast Asia Area
22. Bangladesh
Bangladesh's healthcare is a low priority and the state of health of many Bengals is precarious. Most healthcare and medical professionals have poor training with minimal attention paid to the provision of healthcare generally. The nurse-to-population ratio continues very low and is far from the minimal requirement as per WHO.
Nurses Per 10,000: 6 (WHO)
---
---
---
---
---
---
---
Western Pacific Area
---
---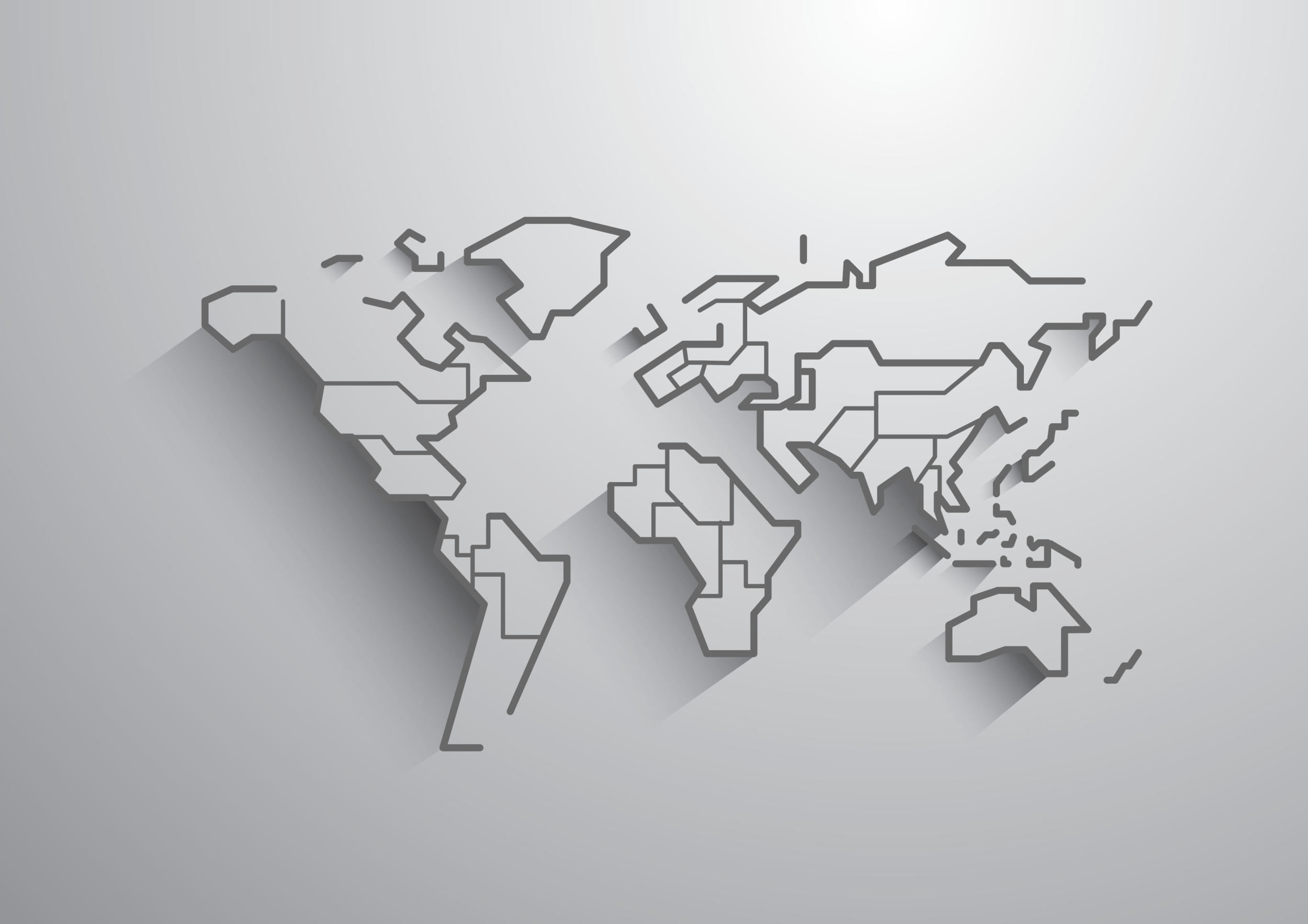 ---
Europe Area
Because of the global shortage, many European nations need registered nurses and other healthcare workers.
---
---
---
---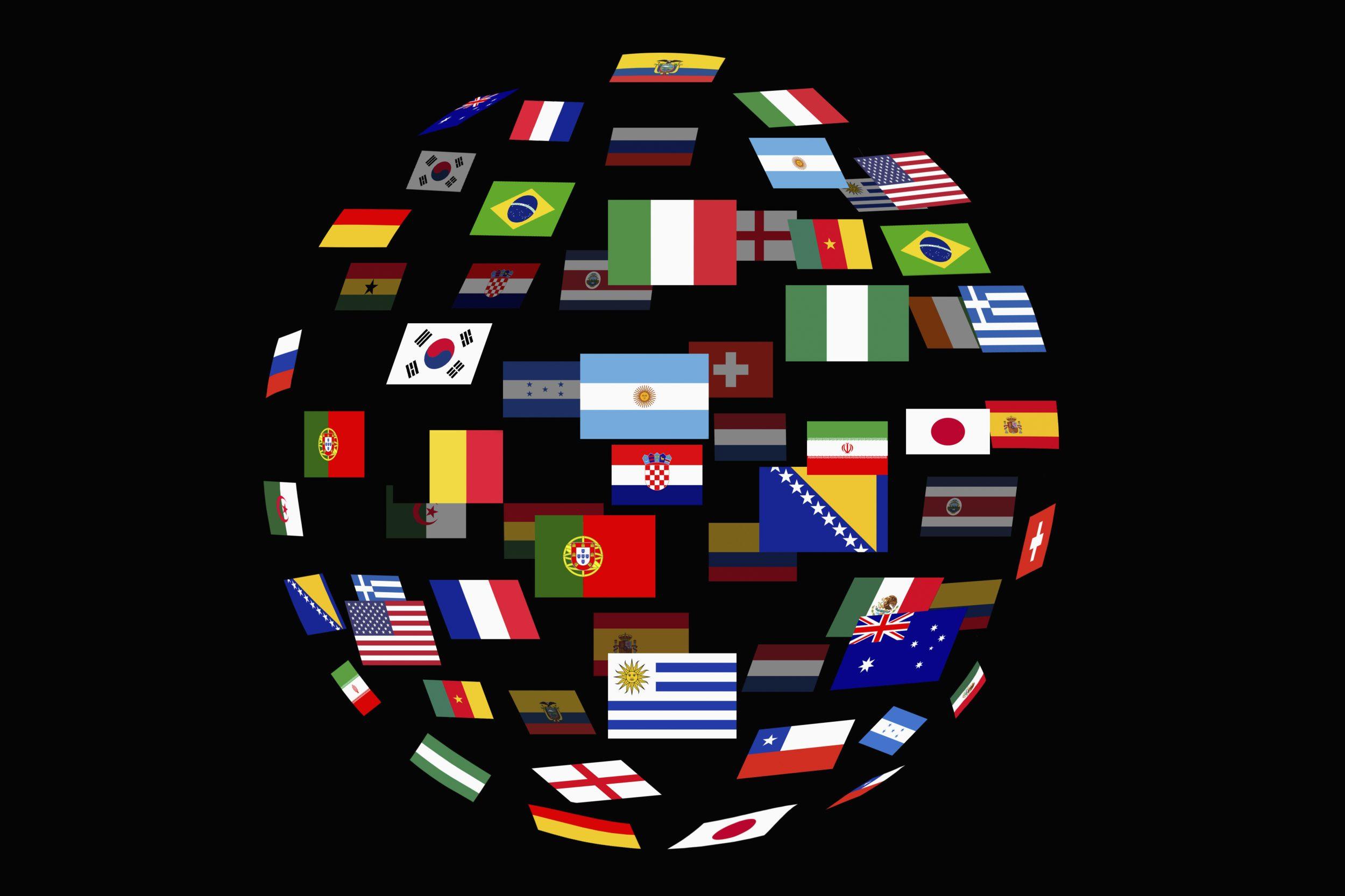 ---
Middle East & Eastern Mediterranean Area
---
---
Visa Requirements for Nurses Working Abroad
Nurses who wish to work abroad must follow the work visa requirements of the destination country they intend to travel to. Generally, the requirements for a professional nurse and other healthcare professionals to work abroad vary from country to country. For instance, in some other countries that need nurses, the nurse may need to provide some or all of the below items prior to the work visa application process.
a valid state practical nursing license or RN license
an employment offer
proof of registration with the nursing board in the international destination or credentialing from the countries board of nursing
a Basic Life Support Certification
a comprehensive criminal background check or background checks
pass a language test in the native tongue or local language
statement of sponsorship from the hospital
Additional requirements for working abroad may include a verified passport, proof of English language proficiency, evidence of degree or diploma, health and physical fitness certificates, and proof of adequate financial means to cover their stay and expenses abroad. The visa application process may also require international applicants to attend an in-person interview and answer interview questions. In some cases, a work permit from the destination country may also be required.
---
Which Country Needs Nurses the Most?
There is a worldwide shortage of nurses to fill open nursing jobs. It is difficult to say which country needs nurses the most as this varies from region to region and changes over time. Generally, countries with a large population and limited resources may be in greater need of nurses.
---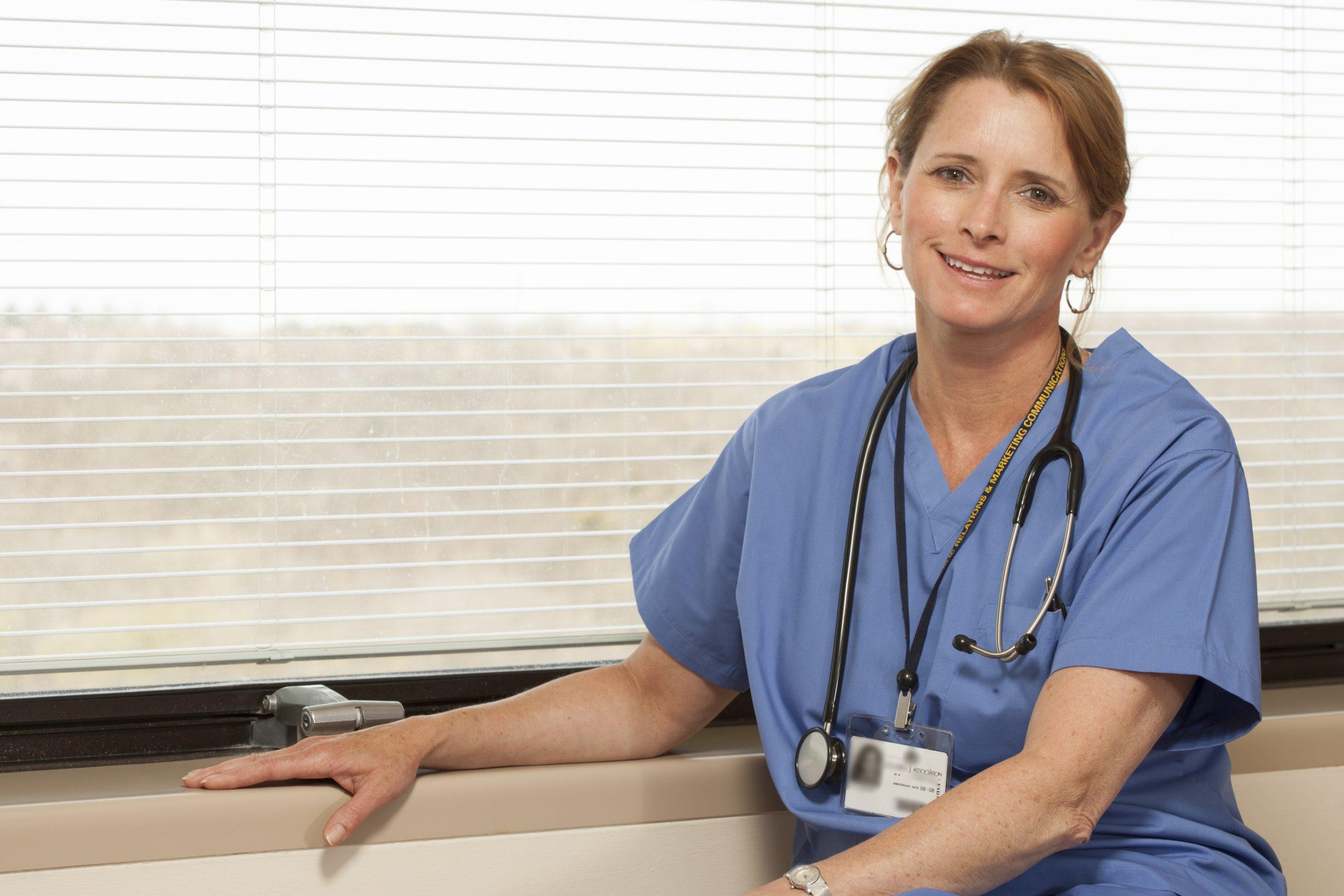 ---
What Countries Can a US Nurse Work In?
English speaking nurses and health personnel in other healthcare professions are in demand because of the global shortage. A US nurse can work in a number of countries, depending on the specific qualifications and credentials required. For example, countries such as Australia, Canada, the United Kingdom, and New Zealand all accept US-trained nurses to practice. In some cases, nurses may need to complete additional training or certification before they can practice in a foreign country.
---
Related Posts: