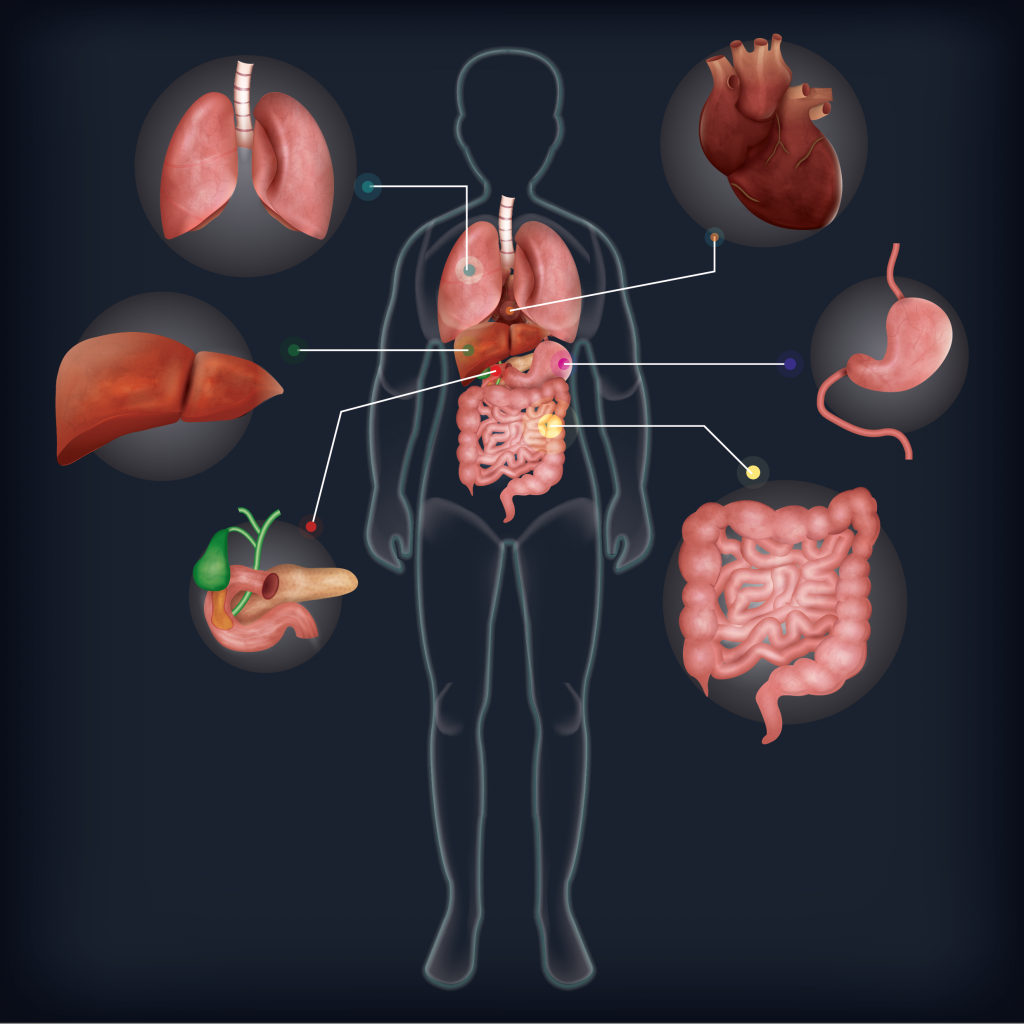 Transplant Nurse Job Description
A Transplant Nurse job description is a specialized role for nurses who care for patients undergoing an organ transplant procedure. A transplant nurse is also an organ transplant nurse. Like med-surg nurses, transplant nurses are a vital part of the transplant team as it is their duty to take care of the patient through every step of the process. The transplant nurse prepares living donors and receives patients for their procedures. They prepare patients for surgery, assist surgeons during the operation, and give post-operative care that includes keeping an eye on wounds for issues and signs of organ rejection.
A transplant nurse has earned certifications in the area of organ transplants in order to become qualified to work in the field of organ transplants. RNs who become transplant nurses have gone through specialized education and gained job experience that enables them to help patients with the unique challenges they face when they become organ donors or recipients.
---
What Does a Transplant Nurse Do?
The transplant nurse job description is one that has a wide range of duties that go beyond the daily care of a patient. As previously mentioned, a transplant nurse handles patients from the moment they enter an organ transplant program until the time they give or receive an organ and resume their normal lives. Sometimes a transplant nurse helps patients who have received a new organ and need ongoing monitoring and care.
---
Working with Donors
Sometimes a patient is able to donate an organ to a family member or someone who is a match for a transplant. A transplant nurse prepares living organ donors for the surgery and what their life is going to be like after they've donated an organ. They explain the transplant process, the risks, and the procedure. In addition, they help the surgical team during the surgery and give post-operative care to the patient. The nurse also monitors vital signs, performs wound care, and monitors the patient after surgery to watch for complications.
---
Working With Transplant Recipients
A transplant nurse works with new patients to determine their eligibility for a new organ and counsel the patient on the changes they'll go through before and after the transplant. They take care of recipients by counseling them on lifestyle changes that are necessary to prepare for their new organ. Patients frequently have to wait long periods of time for an organ to become available and need to extend the viability of their existing organ. Transplant nurses help the patients make changes, monitor the health of the patient and their failing organ, track a patient's medication and how well the meds are working.
---
How Do I Become a Transplant Nurse?
In order to become a transplant nurse, you need to earn an associate, a bachelor's, or a master's of science in nursing. You need to have a comprehensive understanding of your role and duties as a nurse. During your schooling, you should take medical-surgical classes and focus your education on working in the surgical suite. You should also focus on working in critical care, intensive care, and emergency care. These areas will give you the necessary experience and skills that come from working in a high-pressure environment. Once you pass your courses and earn your degree, you have to take the NCLEX-RN exam.
After you earn your RN license, you need 12 months of working with organ transplant patients and 2 years of working as an RN. After you've completed two years of work, you can earn your transplant nursing certification. The transplant nursing certification is the Certified Clinical Transplant Nurse Certification exam and is from the American Board for Transplant Certification.
---
How Much Does a Transplant Nurse Make?
The BLS states that the average salary for an RN is $75,300 per year. The actual transplant nurse salary tends to be higher than average due to the specialized nature of the role. There are a few factors to take into consideration when looking at a transplant nurse's salary. They are geographic location, demand for qualified individuals, level of experience, and also the employer. All of these factors play a role when it comes to the salary you'll earn as a transplant nurse.
---
Job Outlook for Transplant Nurses
There is a strong demand for transplant nurses due to the high volume of people waiting for donors. Because of this demand for organ donation, medical staff employed in this field will stay strong over the long run. Students interested in careers as transplant nurses will have an easy time finding employment after graduating.
---
Related: