Washington Nursing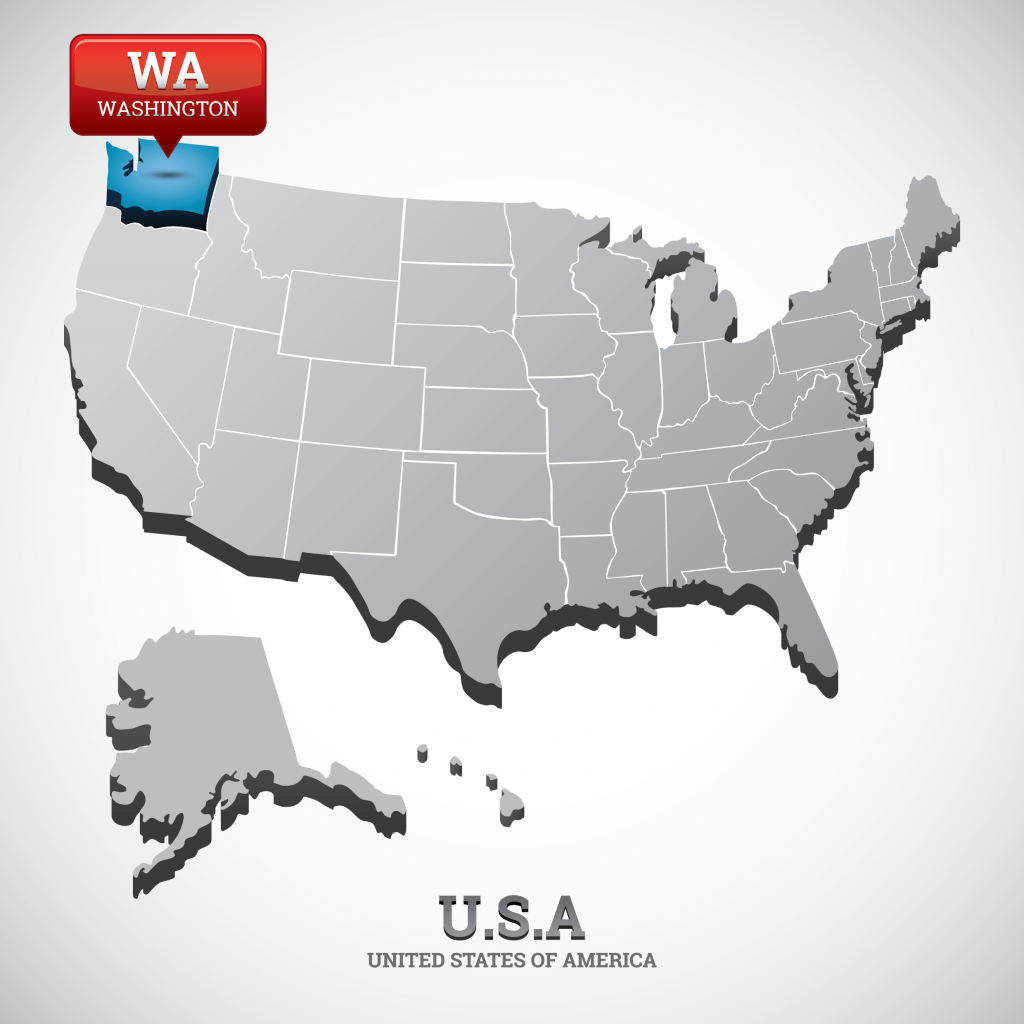 Washington nursing programs help expand the knowledge of nurses so that they are able to give better comfort and care to their patients.
---
---
Nursing Programs in Washington
Nurses are extremely valuable members of any hospital or medical office. Their services help save lives and improve the quality of lives for patients and the community as a whole. RNs spend years getting educated and trained, but some nurses desire to expand their credentials beyond a RN degree into a BSN, or a bachelor's in science in nursing. RN to BSN programs in Washington help expand the scientific knowledge of nurses so that they are able to give better comfort and care to their patients. While online nursing courses do exist, it's recommended that potential BSN recipients get some local clinical training.
---
BSN in Washington
The state of Washington has two universities offering RN to BSN degrees and BSN degrees. They are Washington State University and the University of Washington. The program at Washington State is partially based online and is for nurses looking to expand their education. There are interactive courses at several campuses and clinical lessons also take place near the school. Nurses will learn about ethics, leadership, mental health and nursing management.
---
RN to BSN
The University of Washington has a 2-year program that includes supervised clinical placements at public schools, mental health facilities and public health centers. If someone does not have an RN when entering the program, they are qualified to take the Washington State nurse licensing exam upon completion of the coursework. Classes at UW range from healthcare research industry methods to medical terminology. Individuals who complete the program will have all the necessary skills to start working as nurses in the state of Washington.
---
Related: