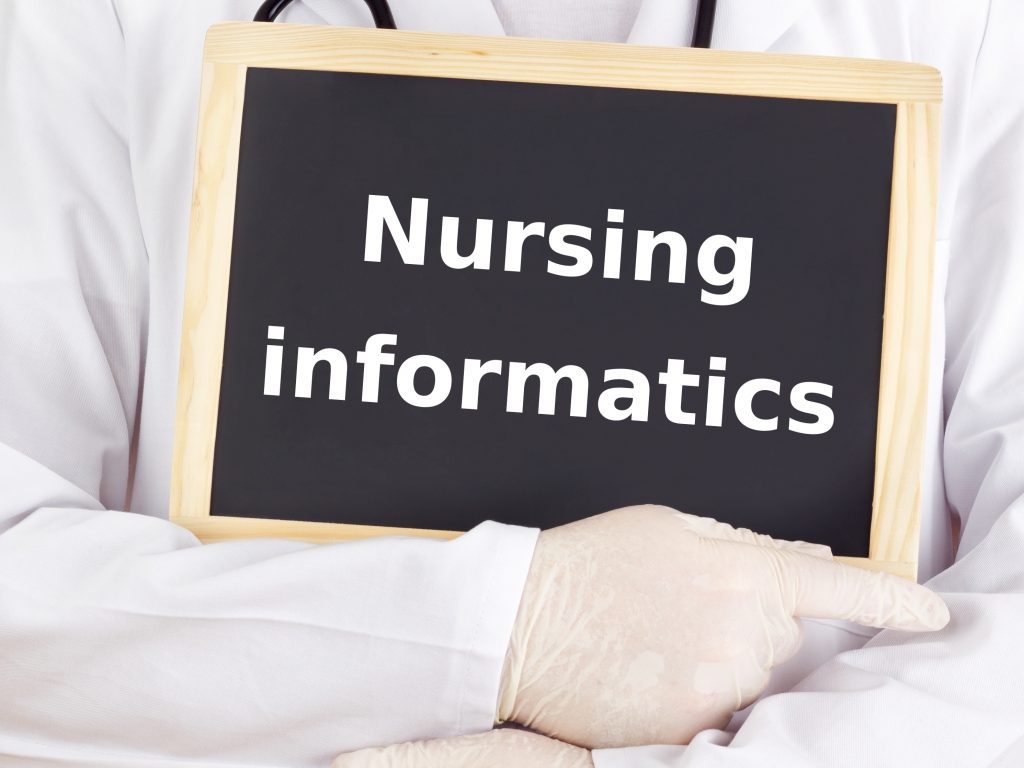 Nursing Informatics an Emerging Role
Nursing Informatics is an emerging role in maintaining the electronic medical record of both patients and computerized provider documents. We think of nursing as one of the noblest professions because of the time and also attention nurses put into the care of others. But what we often forget, when we think about nursing, is all of the infrastructures that have to be built around nurses to create the best possible care.
In today's healthcare field, that means the technology developed to manage, analyze, and use health data has made a new field of professionals in health informatics. It's one of the biggest growth occupations within the healthcare field. In addition, it gives professionals with information technology skills a way to find their own place in the booming healthcare industry.
---
---
Nursing Informatics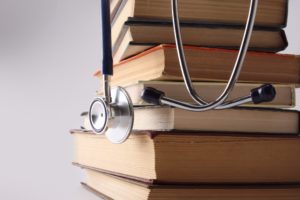 The study of nursing and health sciences, in collaboration with information technology and analytical sciences, is called Nursing Informatics. These nurses analysts make use of all data that the healthcare industry collects. This includes patient information, epidemiology, and also population studies. In addition, these professionals also determine how to use that information to improve nursing care.
Nursing Informatics has brought a revolution in the world of medical sciences. These professionals blend clinical care with data collection and analysis to make modern nursing all that it can be. Their role in maintaining the electronic medical record of patients and computerized provider entry cannot be denied.
Here, it is worth saying that informatics requires a different kind of nurse. The best professionals in the field have both the ability to use computer software and also care for patients. They need an analytical mind, talent for seeing patterns, and also the knowledge and confidence to take information and use it to find the right course of action.
---
Nursing Informatics Education and Training
Informatics degree programs being offered in various medical schools have qualified staff to impart quality professional education. Becoming a nurse informatics professional means earning the right certifications. Nurse informatics professionals are nurses first. Therefore, they have to pass licensing exams to become RNs. In addition, they need clinical education to fully understand the work nurses do.
Many BSN and MSN degree programs now offer a specialization in nursing informatics. Thus, students can concentrate their education on the field from the start. In addition, for nurses already working in the field, or who already have a BSN or MSN and want to get into the field, a shorter graduate certification can be added on.
---
Job Description and Duties
The medical profession is incomplete without certified professionals. Some of the duties of nursing informatics specialists include:
Analyzing technology needs
Designing and also testing system technology
Helping institutions adopt new technologies
Serving as a helpful resource to the medical staff
Serving as nurse educators
Implementing new medical software
Researching various healthcare related topics
---
Informatics Salary
Different hospitals and healthcare centers offer different salaries to nursing informatics professionals. Payscale shows that nursing salaries may range between $56,372 and $97,367 annually. This is because their salary differs due to the various certifications they possess. However, on average the salary remains about $75,000 annually which is also a significant increase over the average nurse's salary.
---
Related: