Wyoming Nursing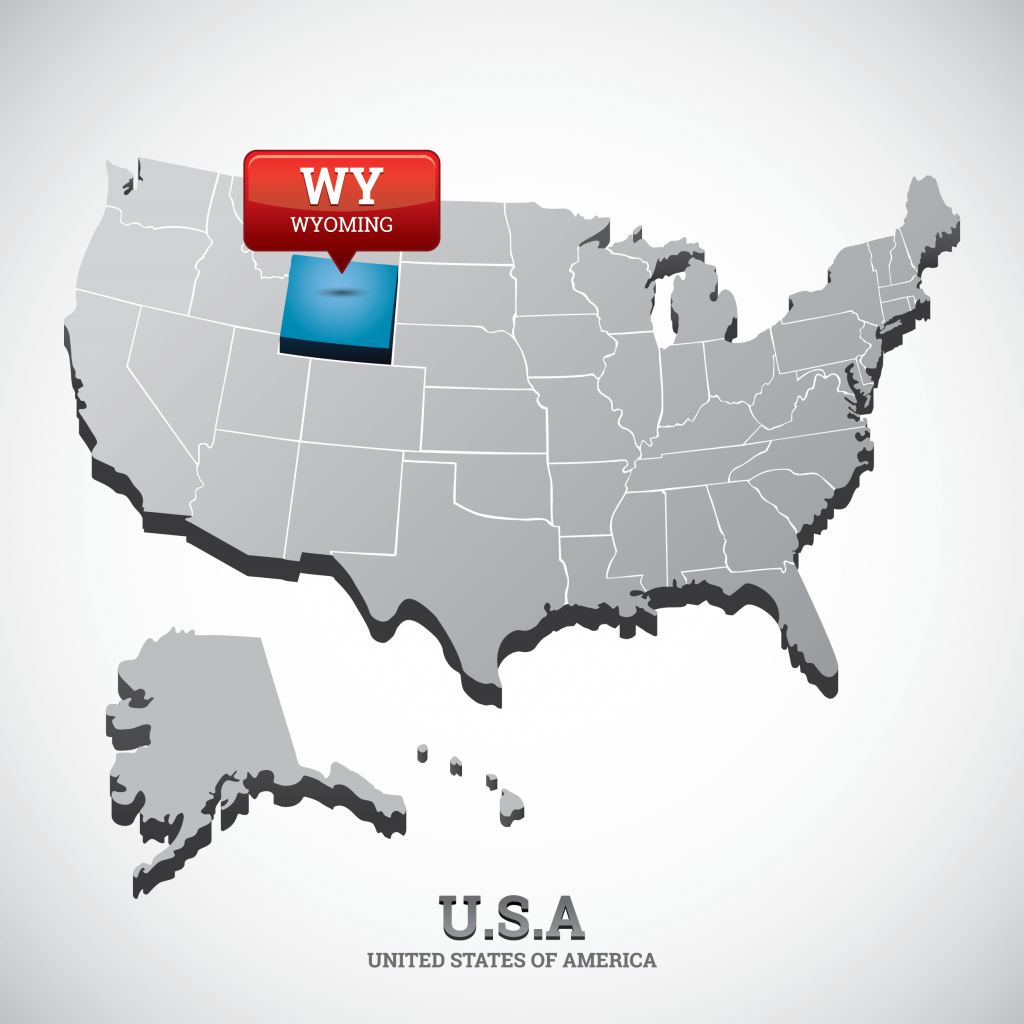 Wyoming nursing information for RN to BSN education, nurse licensing, and job and salary outlook for nurses in Wyoming. Are you currently stuck as an RN, not knowing how to advance your career? Have you looked into RN to BSN programs in Wyoming? Since that is the next logical step, you will need to take to advance your career. By enrolling in an online RN to BSN program in Wyoming, you can almost guarantee yourself a promotion to a higher level position due to the new designation. You may be wondering why this program helps out your career and where I can take this program.
---
Types of RN to BSN Programs in Wyoming
If you are a Registered Nurse in Wyoming, an RN to BSN degree can help you earn more and give you the nursing skills you need to advance your career. Wyoming currently has one accredited RN-BSN program. However, Wyoming RN's can always enroll in an online RN-BSN program from an accredited school in another state.
To put it simply, a BSN program in Wyoming is a much more advanced degree than just an RN designation. As an RN, you learn all the technical parts of the job and learn how to treat patients when given orders. When you enroll in a BSN program in Wyoming or an RN to BSN online program, your courses guide you to think deeper about your daily situations. This helps you get those advanced positions that you may be thinking about going after. The RN to BSN online programs are just as good as the local college programs. Since many nurses are already employed, the online option is often more accessible and convenient since it fits any schedule.
| | |
| --- | --- |
| Program Format | Program Description |
| Basic BSN | A traditional on-campus Bachelor of Science in Nursing degree which takes approximately 4 years to complete. |
| RN to BSN | A BS Completion program is available to associate-degree and diploma-prepared RN's interested in pursuing a baccalaureate education. |
| BRAND | Bachelors Reach for Accelerated Nursing Degree is an accelerated Bachelor of Science (BSN) degree for students with a previous non-nursing baccalaureate degree who desire to become a registered nurse. |
---
Cost of RN to BSN Programs in Wyoming
The University of Wyoming currently offers the only online RN to BSN in Wyoming. The in-state tuition at UW is less than $150 per credit hour. So even though there is only one choice, it is an affordable one. There are also many nursing scholarships and financial aid available from the University of Wyoming.
---
Nurse Licensing in Wyoming
The Wyoming State Board of Nursing issues licenses to nurses in the state. The nursing board website has all the information you need to apply for a nursing license.
Wyoming is a part of the Enhanced Nursing Licensure Compact (eNLC). Therefore, registered Nurses in Wyoming can easily earn a multistate license in other eNLC states.
The states currently part of the multistate compact licensing where nurses with a Wyoming nursing license can potentially work are: Alabama, Arizona, Arkansas, Colorado, Delaware, Florida, Georgia, Idaho, Indiana, Iowa, Kansas, Kentucky, Louisiana, Maine, Maryland, Mississippi, Missouri, Montana, Nebraska, New Hampshire, New Jersey (pending or in progress), New Mexico, North Carolina, North Dakota, Ohio (pending or in progress), Oklahoma, Pennsylvania (pending or in progress), South Carolina, South Dakota, Tennessee, Texas, Utah, Vermont (pending or in progress), Virginia, West Virginia (pending or in progress), Wisconsin, Wyoming.
The states without Legislation for the eNLC and not part of the compact are: Alaska, Connecticut, Hawaii, Minnesota, Nevada, New York, Oregon, Washington State, and The District of Colombia (Washington D.C.).
---
Nurse Salary and Job Outlook in Wyoming
The May 2020 report from the Bureau of Labor Statistics shows the State of Wyoming employs 5,010 Registered Nurses. The location quotient for Wyoming is 0.89, indicating fewer nurses in the state than the national average. The mean annual salary for Registered Nurses in Wyoming is $72,600, and the national average is $ 80,010. Whatever educational path you choose will be an excellent choice. Furthering your education will do nothing but great things for your nursing career!
Choosing the right online RN to BSN program in Wyoming is a personal choice, as a local college offers you the opportunity to network with other nurses and bounce ideas off of them. Also, at a local college, you may experience different viewpoints on certain nursing professions, opening up your possible careers when you complete the program. However, an RN to BSN online program will fit your schedule and give you more personal time.
---
Related: