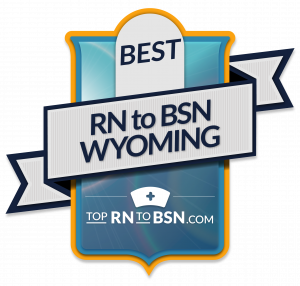 Online RN to BSN in Wyoming
Wyoming Online RN-BSN programs offer nurses career advancement after completing two years of additional education. It is an affordable state with untouched natural beauty and low pollution. The state has national parks, natural hot springs, and clean air! In Wyoming, unemployment, crime, and the cost of living are all below the national average! Wyoming is also well known for its outdoor sports. Skiing is popular in Jackson Hole, and Wyoming is considered a fly fishing paradise. If you like wide-open spaces and the outdoors, Wyoming is a great place to live and to be a nurse.
People who enjoy helping others often look forward to earning their degree in nursing. If you are interested in becoming a nurse in Wyoming, the first step is finding a school that offers an online RN to BSN nursing degree. By enrolling in one of the Best Online RN to BSN Nursing Schools in Wyoming, you have the option to work while you learn. Online programs have flexible schedules while still offering you the same high-quality education you would have received if you took your classes on campus. You also have access to many of the same resources.
---
How We Ranked The Best Online RN to BSN Nursing Schools in Wyoming
Before TopRNtoBSN editors rank the best online RN to BSN programs in any state, we research the many nursing schools and programs in that state. We rank programs according to 3 features: Employment Rate, Student Reviews, and Tuition Cost, with data from College Scorecard, Niche, and IPEDS. These three factors, taken in equal weight give students a list of good schools that are also affordable. Since Wyoming only has one program, it is the only one on the list.
---
---
1. University of Wyoming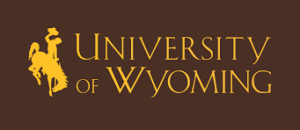 The University of Wyoming nursing program online RN to BSN is the best in Wyoming. The RN to BSN trains students to be successful within the nursing field in whatever capacity they choose. Common career paths are in research, critical care, or any other type of specialization they may pursue. The online RN-BSN is for Registered Nurses who want to pursue a four-year degree. All coursework is online, and most students can complete the major nursing courses in approximately one year. In addition, the online delivery accommodates students who are working and attending classes.
The University of Wyoming is a leader in the field of online education. Students can attend class using an online learning platform that is both technologically advanced and easy to navigate. The experienced faculty members at UW use their skills and insight to provide students with a one-of-a-kind learning experience. The students also have access to a wealth of valuable resources that will help them continue moving forward with their careers once they graduate.
Degree: Online RN-BSN
---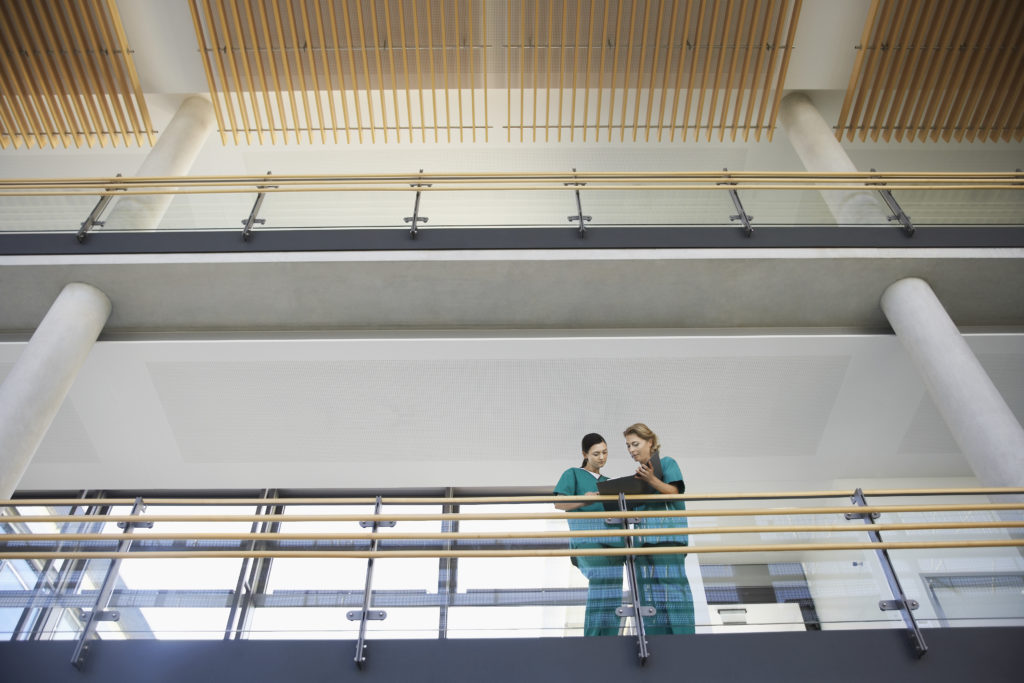 ---
How Do I Become An RN In Wyoming?
After graduating from an accredited nursing program, the next step is to take your state exam. The NCLEX exam is required to obtain your nursing license. The comprehensive exam proves that you have met the standards of the nursing industry and are qualified to work as a registered nurse within your designated state. In addition, your GPA from college and your NCLEX test scores will play a role in where you start as a new hire. The higher your scores, the higher your pay and hire incentives.
---
How Is The Job Market For Nursing In Wyoming?
In Wyoming, the job market for nursing graduates is wide open. Whether you are interested in working in a smaller, rural community or a large metropolitan area, you will find a wide variety of nursing positions available at many different levels. Graduates who have just earned their RN can find work at doctors' offices and other healthcare facilities. RNs who have years of experience are also able to find employment as supervisors and administrators. Any nurse who is ready to accept a new challenge can easily find work in the state of Wyoming.
Nurses who have earned a degree in a specialized field will be able to find a job almost anywhere. Although they can find employment in virtually any location, rural areas may not be able to pay the higher wages that a larger city can afford. Suppose a nurse truly enjoys what they do and the interaction they have with their patients. In that case, they may choose to forego the higher pay of a larger facility and stay in a smaller community. Everyone is different in terms of their career goals.
---
How Much Do Nurses Make In Wyoming?
In Wyoming, a new hire RN with minimal experience can expect to make between $35,000 and $60,000 on average for the first couple of years. As they continue to gain experience, nurses can expect their wages to increase gradually over time. If they return to school and choose an online RN to BSN degree program, they can continue to boost their earning potential. They can even improve their wages by taking a certification program.
If you want to maximize your potential both in earnings and substance, enroll in a degree program that will allow you to specialize. RNs who have chosen a specialization such as trauma, emergency, surgical, or critical care can expect to make as much as $110,000 to $120,000 after just a few years of being on the job. There are multiple specializations, some more concentrated than others. During the transition from an RN to a BSN degree program, the decision to specialize comes into play.
---
Related: