Choosing to pursue a nursing specialization will open many doors of opportunity over and above that of a traditional nursing degree. Here are some of the Most Popular MSN Specializations and Masters of Science in Nursing (MSN) career specialties available to registered nurses.
What is a Master of Science in Nursing (MSN) Specialization? 
Most popular MSN specializations are career paths that elevate your nursing skills so you can earn a higher salary. A master's degree nursing specialization offers students the skills they need to be efficient in specific medical fields. Every nursing specialization deals with different situations and circumstances that require specific skills and abilities. Each specialization also offers unique rewards that make them worthwhile to the student.
---
1. Nurse Anesthetist Specialization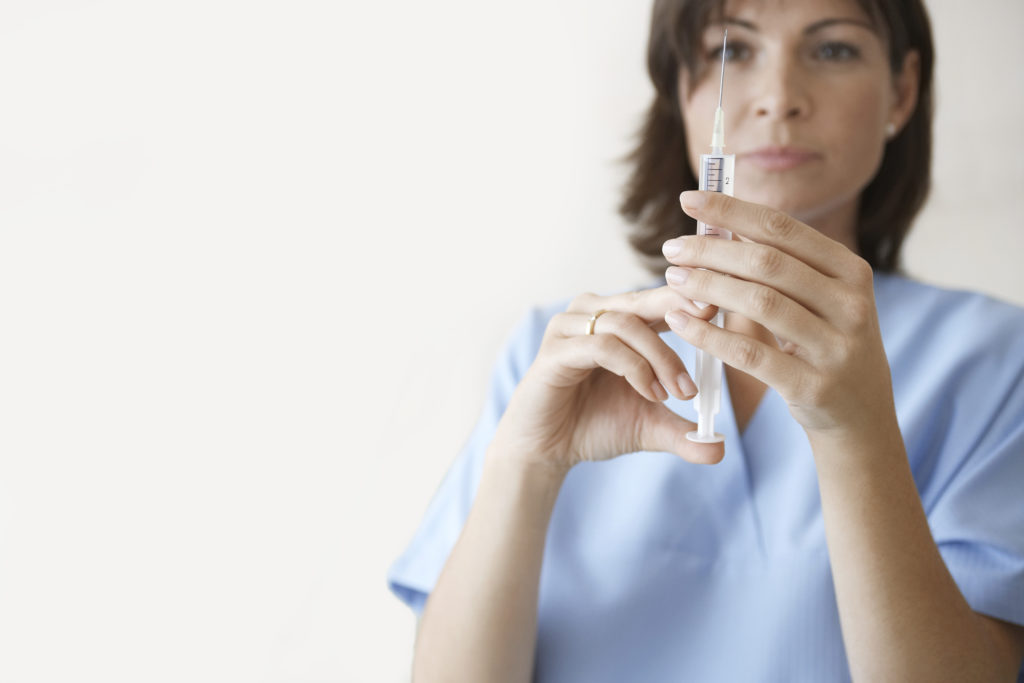 A nurse anesthetist assists anesthesiologists in administering anesthesia during surgeries and other types of procedures. They have special skills that allow them to administer anesthesia medications and monitor patients while they are in surgery. Nurse anesthetists work in hospitals, private offices, and also dentist offices. Furthermore, these nurses work in any facility that offers treatment options that involve any type of sedation.
---
2. Neonatal Nurse Practitioner

Specialization
A neonatal nurse practitioner specializes in the care of neonatal infants and also children under the age of two. These nurses provide chronic, acute, critical, and also primary care to each patient. Many work at hospitals in the NICU. In addition, neonatal nurses work in pediatric units with children who may require additional care over and above what would be required in traditional maternity wards.
---
3. Family Nurse Practitioner

Specialization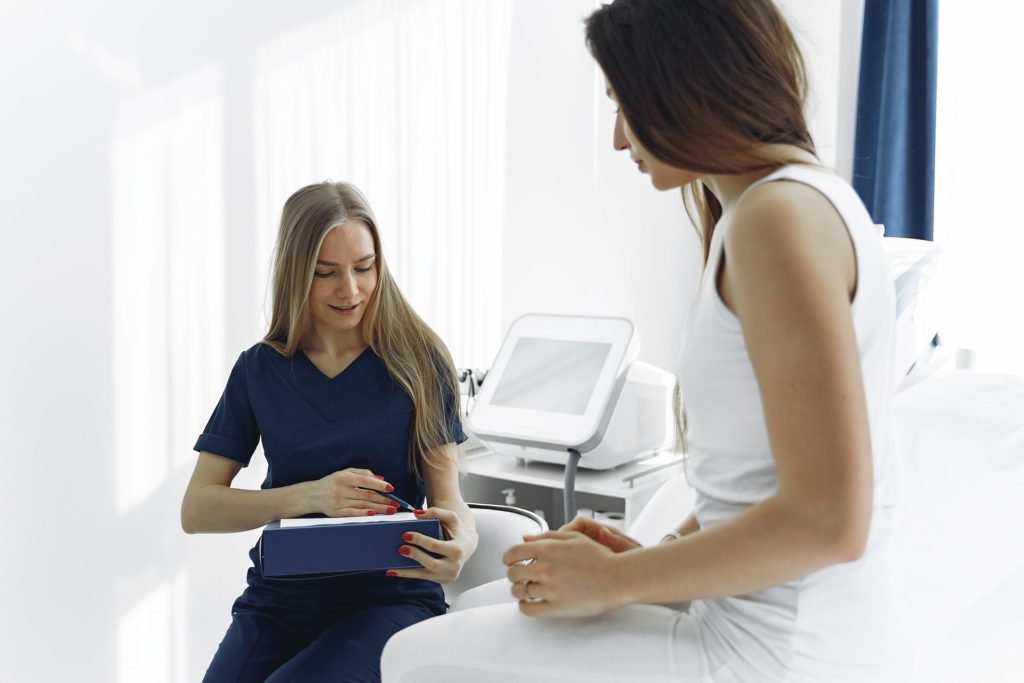 A Family Nurse Practitioner works with your family physician to ensure each patient gets the care they need when they schedule an appointment. They can do many of the same things as the doctor and can both diagnose and prescribe medications. A family nurse practitioner works with patients of all ages and also with entire families.
---
4. Orthopedic Nurse

Specialization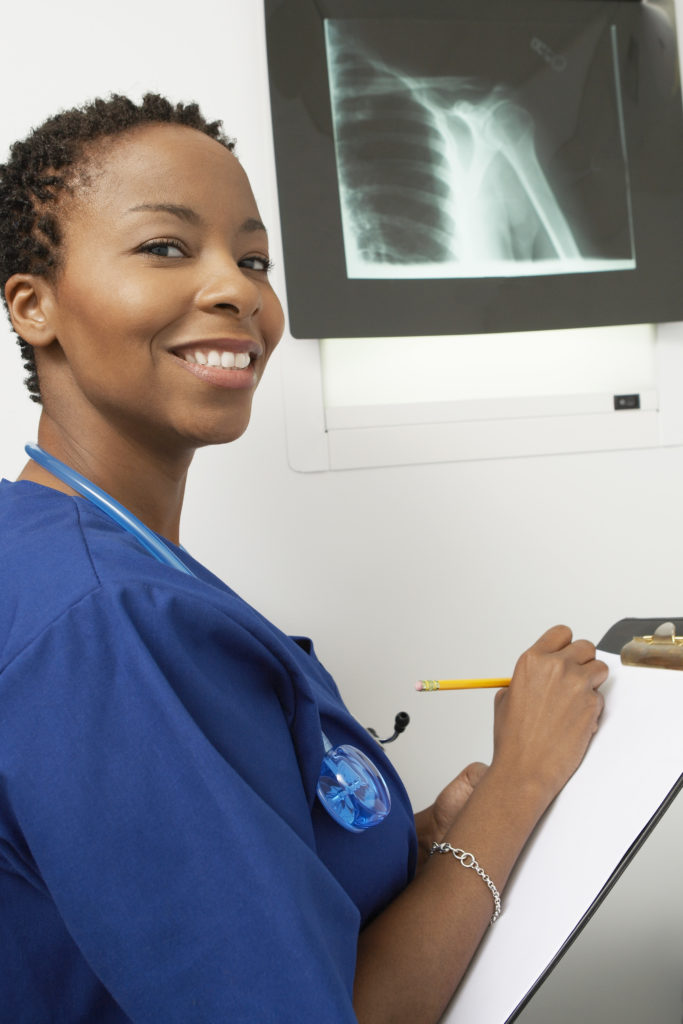 Most Orthopedic Nurses work with patients who are dealing with musculoskeletal disorders. This includes joint replacement, arthritis, broken bones, and osteoporosis. Some also have a surgical specialization that allows them to assist during surgical procedures. An orthopedic nurse may also choose to work in training centers or alongside doctors who work with athletic organizations or sports teams.
---
5. Psychiatric Nurse Practitioner

Specialization
A Psychiatric Nurse Practitioner is trained to identify and treat many psychiatric conditions. They use a holistic approach to assist in preventing conditions from worsening. Using holistic treatment methods can help patients dealing with mental health issues take back control of their lives. A psychiatric nurse practitioner can choose to work in either a specialized health care facility, addiction and rehabilitation center, or in a private office where they can help patients by providing one on one care.
---
6. Clinical Nurse Specialist
A Clinical Nurse Specialist works in a hospital or school setting and effectively manages complex cases and works with vulnerable populations. They can both educate and guide other medical professionals by incorporating best practices into the nursing environment. In addition, they are responsible for creating a safe and positive work environment. Clinical nurse specialists often work in a managerial capacity offering to assist in supervising the care of various departments within a healthcare facility.
---
7. Certified Nurse Midwife

Specialization
A Certified Nurse-Midwife specializes in the reproductive health of women. They also assist in childbirth and aftercare for new moms. A midwife is able to conduct annual exams, offer counseling, and also write prescriptions for medications that are needed to support good reproductive health. In addition, midwives are often mobile. They often work in a patient's home and perform both homebirths and examinations as needed. Many of their patients prefer alternative treatments and also do not want to go to the hospital to give birth.
---
8. Certified Critical-Care Registered Nurse

Specialization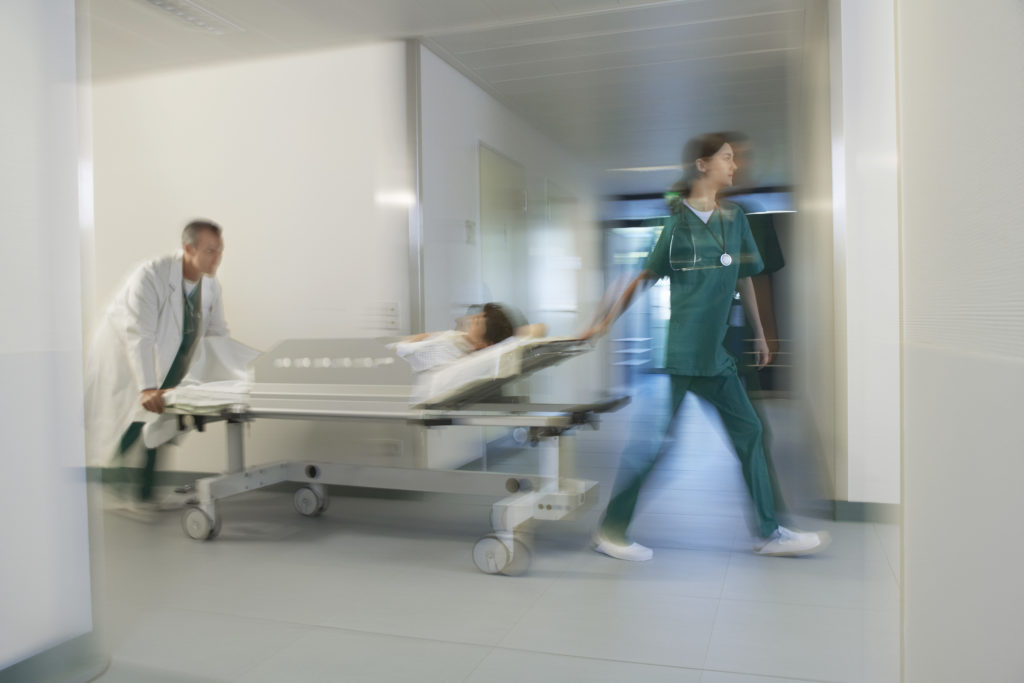 A Certified Critical-Care Registered Nurse provides highly specialized care to patients in critical condition and also with life-threatening injuries. They work in areas like emergency rooms and also ICUs where advanced care methods are the norm. Critical care nurses are also referred to as trauma care specialists because of the fast-paced, high-pressure environment in which they work daily.
---
9. Adult-Gerontological Nurse Practitioner

Specialization
An Adult-Gerontological Nurse Practitioner cares for patients of advanced age. They deal with health conditions that are often chronic. Adult gerontological nurse practitioners often work in nursing homes and also rehabilitation facilities where they can meet the advanced care needs of their patients.
---
10. Nurse Educator

Specialization
Nurse Educators specialize in teaching advanced nursing skills to students who are working towards their nursing degrees and any specializations that fall into that category. Educators work in universities, colleges, and also hospitals providing hands-on instruction. So, nurses with an advanced specialization can teach using their unique experiences to provide much-needed insight. A Nurse Administrator is another specialization for nurses.
---
Choosing Your Nursing Specialization
There are many nursing specializations you can choose to pursue. Regardless of the one you choose to study, more education will give you the knowledge, skills, and ability to care for a specific patient population and to earn a higher salary.
---
Related: