Louisiana Nursing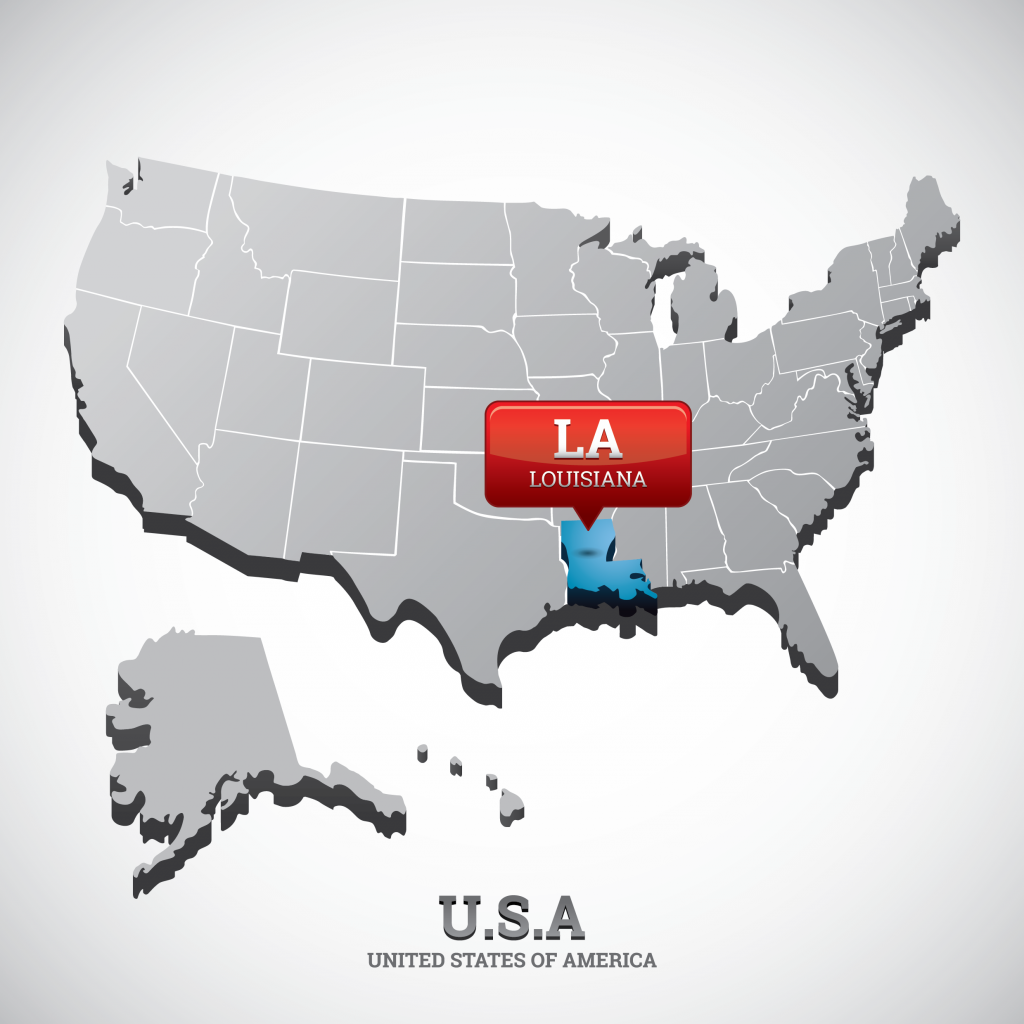 Louisiana nursing information for RN to BSN education, nurse licensing, and job and salary outlook for nurses in Louisiana.
---
---
Nursing Programs in Louisiana
As a registered nurse, you care about your patients and want to give them the best possible treatment. RN to BSN Programs In Louisiana can improve your nursing knowledge and make you a better provider. You'll gain an additional understanding of anatomy, disease processes, nursing theory, nutrition, psychology, and also sociology. RN to BSN Programs in Louisiana are offered online or at local campuses. So, you can take classes when it's convenient for you.
---
BSN in Louisiana
BSN Programs in Louisiana will also help you advance your career. You can work in the emergency or intensive care units. Other roles include school nurse or working for a government or non-profit agency focused on improving public health. After you complete an RN to BSN online program, you can even go on to earn a master's degree. With a graduate degree, you can be a nurse practitioner or nurse educator. Now that you've worked in nursing, you know what specialties you like and where you want to go with your career. BSN Programs in Louisiana will help you get where you want to be with convenient RN to BSN online programs.
---
RN to BSN in Louisiana
Thousands of nurses have already completed their bachelor of science in nursing thanks to online and local classes. You can enroll today and finish your RN to BSN online. Most students finish the program in under a year with previous course credits. RN to BSN Programs in Louisiana are looking for more students like you. They want compassionate, experienced, and motivated nurses ready for career advancement!
---
Related: