Maryland Nursing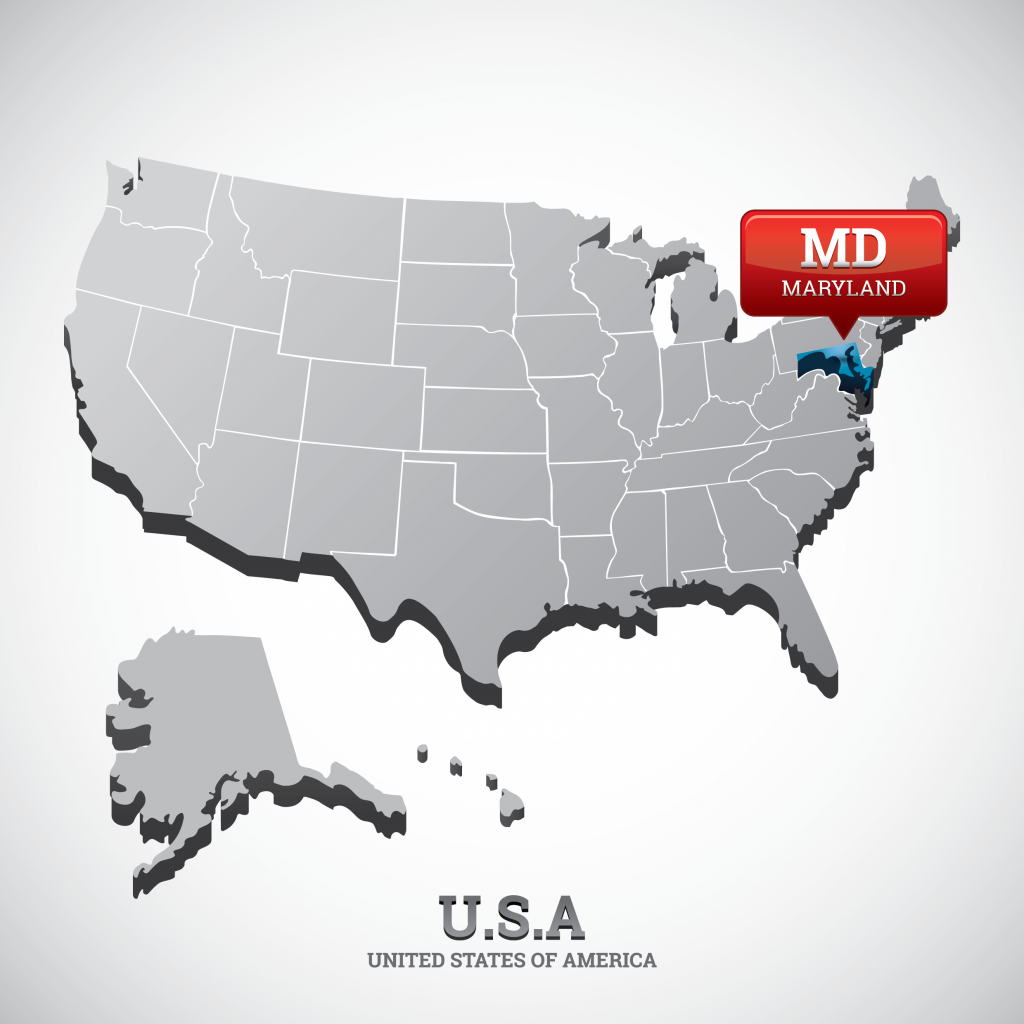 Maryland nursing information for RN to BSN education, nurse licensing, and job and salary outlook for nurses in Maryland.
---
---
Nursing Programs in Maryland
The medical field is one of the most important fields; without medical care, society as a whole would not have as good of a chance for survival. One of the most important parts of the medical field is nurses. While nurses may not perform activities that doctors do, they are still a vital part of the care provided by medical facilities. Due to the fact that the medical field is constantly growing, nurses may want to consider earning their Bachelor's of Science in Nursing. Fortunately for nurses in Maryland, RN to BSN programs in Maryland can easily be found. Furthermore, RN to BSN programs in Maryland come in numerous different forms.
---
BSN in Maryland
When nurses participate in BSN programs in Maryland, they reap many benefits. For one thing, earning their BSN can help with increased job security, career advancement, and providing peace of mind. While nurses working full time may find the idea daunting, BSN programs in Maryland are offered not only in the traditional classroom style but there are also in RN to BSN online programs. RN to BSN programs offer nurses who are working full time an excellent alternative and a way to earn their degree on a flexible schedule. Of course, those preferring a traditional style of teaching should stick with local institutions instead of distance learning.
---
Maryland RN to BSN
In addition to coming in a variety of forms, RN to BSN programs in Maryland are also affordable; RN to BSN online programs are often less expensive than the classroom. However, nurses will find that earning their BSN is worth the investment.
---
Nursing License in MD
The Maryland Board of Nursing issues a Maryland nursing license. The Maryland Board of Nursing is a member of the NLC the national Nurse Licensure Compact that encompasses 31 states. The state requires nursing professionals wanting to obtain a license to submit fingerprints and pass a criminal background check before they can take the national nursing licensing exam.
To obtain permission to sit for the national nursing exam, the NCLEX, an RN license candidate must have graduated from one of the many nursing schools in Maryland that have been approved by Maryland's Board of Nursing (BON). Some approved schools offer hybrid programs in addition to the more traditional programs. Some nursing students can opt for accelerated nursing programs in Maryland.
When graduating from one of the approved nursing schools in Maryland, nursing graduates have been appropriately prepared to sit for the National Council Licensure Examination(NCLEX). And, once a student graduates from one of the approved schools and passes the NCLEX, they have met the qualifications to receive a License.
Once a nursing professional receives their license, they are responsible for making sure their Maryland Board of nursing renewal is completed in accordance with Maryland's requirements. The Maryland Board of Nursing license renewal instructions is available on the BON's website.
---
Related: