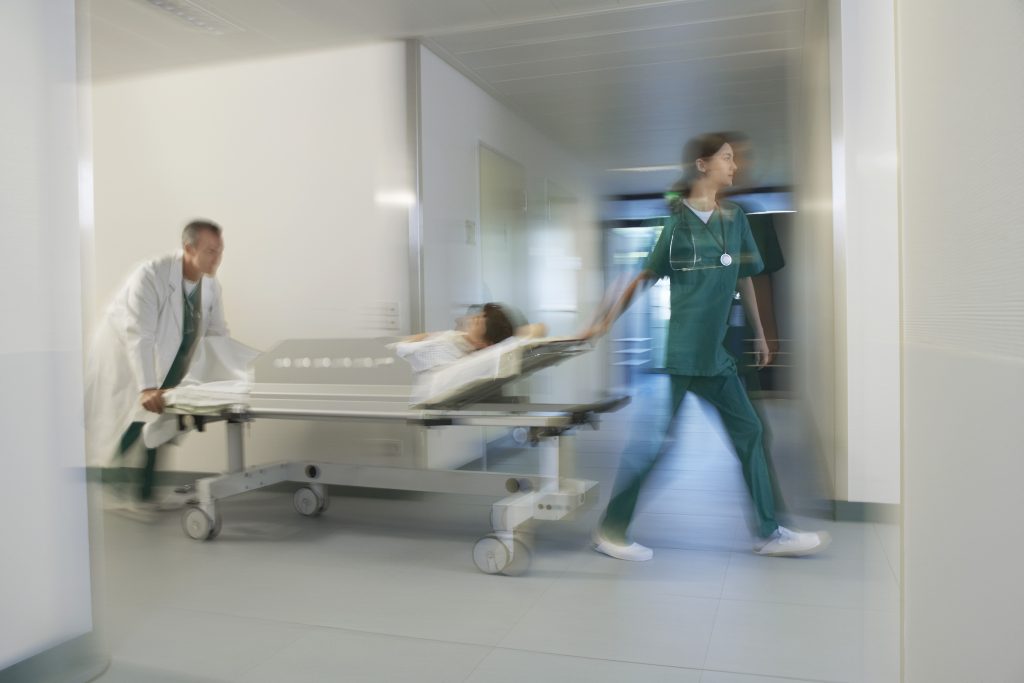 Non-Direct Care Nursing
When most people picture nurses, they visualize them providing bedside patient care in the hospital. However, there are a significant number of alternative nursing careers available. Direct care is a traditional track for many graduates of nursing schools, but others go on to work in non-healthcare places such as schools, business centers, and laboratories. Unconventional nursing jobs may be something students are interested in at the start of their careers or a possibility when they are considering a career change.
---
What Non-Direct Care Nursing Jobs Are There For Nurses?
Unconventional nursing jobs allow BSN and MSN degree holders to use their educational background to secure positions that don't necessarily have "nurse" in the job title. One example is a job as a safety director. Safety directors work for companies like insurance agencies and help analyze risks. They then make recommendations on how to protect clients from hazards. Social work is another type of job that nursing degree holders may choose to pursue. Social workers can be employed in clinical settings, but also work in schools, private practices, and human service agencies. Nurses can also find work as legal consultants. Consultants advise lawyers on standard medical practices and policies as a way to assist their clients.
---
Alternative Jobs: A Nursing Background
Career counselors and recruiters typically look at the skills acquired during a career in direct care to make suggestions about alternative nursing jobs. For instance, nurses have superior communication skills, so a career in customer service may be a good fit. Being able to work well with people is also a good skill to have for nurses who decide to go into the field of human resources. A career as a human resources manager is lucrative—with average salaries exceeding $113,000, according to the United States Bureau of Labor Statistics. Additional skills that nurses have include understanding medical terminology and medical coding. This could be useful for nurses who decide to go into the field of health informatics.
---
Most Common Career Change for Nurses
When looking at the most common career change for nurses, the individual will want to consider the reasons behind the switch. For instance, if a person is looking for a higher pay scale, he or she should review the average salary for the position. As an example, although a health educator may sound like a good idea for switching careers, with an average annual salary of $43,000 yearly, it may require the person to take a pay cut. Many nurses go into careers after leaving direct care positions. Some of these are nutritionists, pharmaceutical sales representatives, teachers, mental health counselors, and caregivers. Nurses also go into laboratory positions and assist with researching diseases and medications.
Besides the most common career changes, nurses can look into unconventional nursing jobs that include traveling as a perk. For instance, resorts, cruise ships, and theme parks will often hire a nurse to treat any guest for acute ailments. Any new positions nurses apply for may require additional schooling and certifications. Employers will let prospective applicants know if they need more training for the non-nursing position.
---
Related: