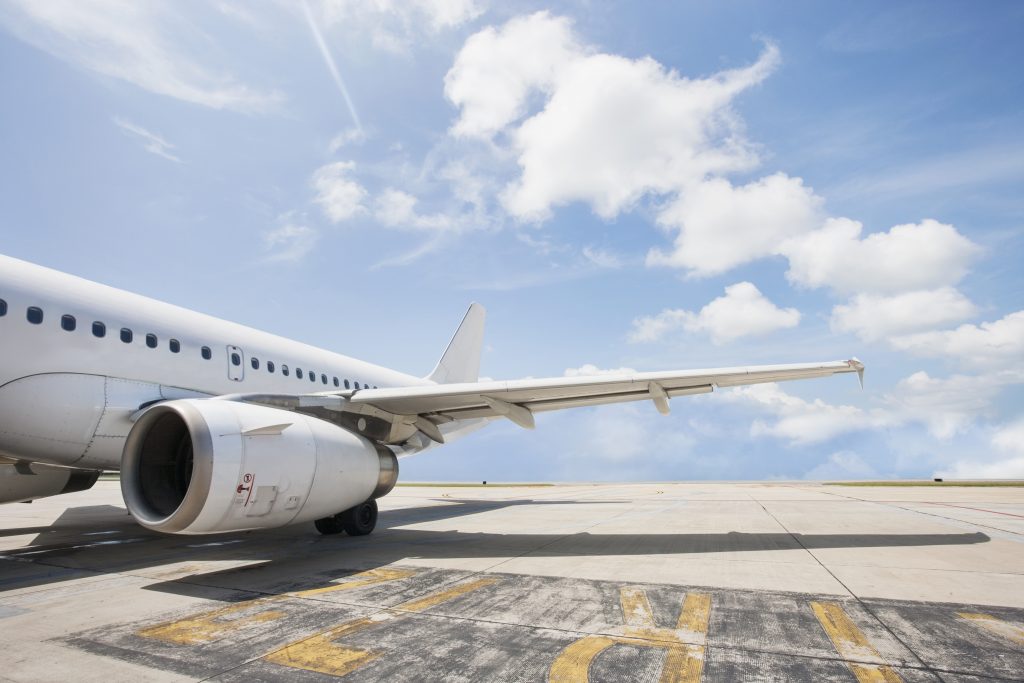 Travel Nursing Resources
Our Travel Nursing Resource Guide is full of resources for travel nurses. Travel nursing is a growing segment for nursing careers and can be lucrative while opening up the possibility of discovering new places, but not without all the hurdles that working away from home can bring, whether in another U.S. state or even outside the country.
So being prepared is important, and having tools and resources can make the difference in having a successful travel nursing gig. With that, here are some tools and resources for travel nurses that cover a range of categories that you might not even have considered.
---
---
Jobs and Contracts
Travel nursing job sites are plentiful online. Here's a selection from some of the different types.
Flight Nurse Medical Escort — Find work as a medical escort for patients who need critical care nurses on flights.
VA Travel Nurse Corps – Veterans Health Administration — The U.S. Dept of Veterans Affairs (VA) site has information on their Travel Nurse Corps (TNC) program of temporary short-term assignments at VA Medical Centers in the United States.
Nurse Recruiter | RN and Travel Nursing Jobs — Nurse Recruiter offers a Rapid Apply form, which with your consent sends out your travel nursing credentials to healthcare employers that they match you, bring opportunities to you.
Travel Nursing, RN Jobs, and Nursing Forums at Ultimate Nurse — Find travel nursing jobs or join the forums at Ultimate Nurse.
Travel Nursing Jobs at NursesRx — NursesRx has travel nursing jobs, news, and even up to a $750 referral fee if the nurse you refer gets hired. They have a similar travel nursing jobs site at American Mobile.
Dialysis at Sea — Find travel nursing work with a sea cruise company that offers destination packages to dialysis patients.
---
News, Tips, Blogs, and Forums
Don't go into a travel nursing gig without researching the opportunities, or preparing for some of the hurdles. These blogs, sites and forums should get you started with articles, references and discussions.
---
Housing
Unless your travel nursing recruiter has you taken care of, you will likely need to find short-term accommodations while on assignment. If you would like to avoid hotels in favor of something more like a home, the following sites give you ample options, depending on your preferences and budget.
---
Maps and Moving
Whether your travel nursing assignment is in a different state in the United States or in another country these tools will be helpful. Many of the following tools, apps, and resources will help you plan your short-term move and also how to get around when you get to your destination.
Google Maps — Whether you use the Web site or one of the mobile apps, Google Maps can help you plan your trip, as well as get you acquainted in a new location.
City-Data.com – Stats about all US cities — City-Data claims to have profiles of all American cities, plus forums, info about real estate, cost of living, crime rates, weather, restaurants, house prices and much more, as well as a forum for discussion.
City Town Info — Find info on over 20,000 communities in the United States, including population, schools, hospitals, colleges and more, on City Town Info.
Sperling's Best Places to Live — Sperling's Best Places has information about different parts of the U.S., including climate, crime, cost of living, real estate and more.
Protect Your Move — Information from the U.S. Dept of Transportation's Federal Motor Carrier Safety Administration (FMCSA) to protect your move, avoid scams and more.
Moving.com – Moving Companies — If your travel nursing gig is long-term, Moving.com helps you find a mover, truck rental or storage space.
Move | Apartment Rentals — Find or list apartments for rent, get moving quotes, and more from Move.com.
Trip | Cheap Flights, Hotels and Trips — Trip.com helps you find flights, hotels, rental cars, cheap flight deals, trip guides and more.
---
Transportation
This section of the Travel Nursing Resource Guide has resources to help you find transportation.
Uber — Uber is a handful of companies disrupting transportation, getting you to and from your destination in the U.S., all from the convenience of a mobile app.
Lyft – A ride whenever you need one — Like Uber, Lyft lets you book a ride with a mobile app, whether to or from the airport, or just to get around in a new location. Here is how to redeem a Lyft code to get a better price, save it in bookmarks.
Relay Rides — Relay Rides is similar in nature to Uber and Lyft except that they offer short-term rentals on cars sourced from their community, rather than single rides.
---
Social Media, Communication, and Languages
Being in a new place can get pretty lonely until you have time to make acquaintances. If you're going to another country where English is not the native tongue, it's even lonelier. Take advantage of social networks, chat apps, meetup apps, and language learning apps to stay social.
---
Finance and Taxes
Financial planning for work as a travel nurse should come before, during and after an assignment. This section of our Travel Nursing Resource Guide is a collection of resources for saving on fuel costs, calculating taxes, and also making sure you are aware of eligible deductions for the period you are away from home.
---
General Travel Nursing Resources
Here are some general nursing resources of interest to travel nurses.
---
Related: