Nursing In Alaska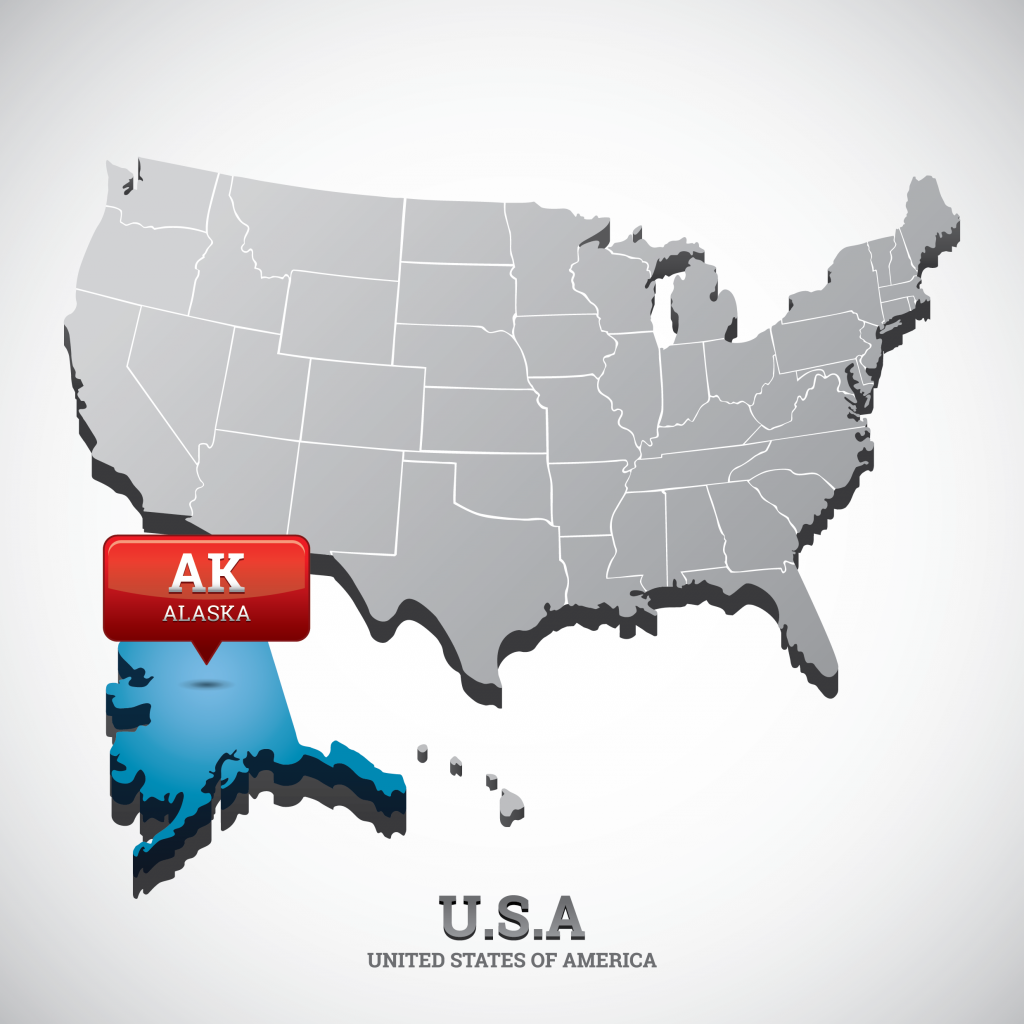 Alaska nursing information for RN to BSN education, nurse licensing, and job and salary outlook for nurses in Alaska.
---
Why Alaska for Nursing?
Attending one of the RN to BSN Programs in Alaska may be a wise investment. In Fairbanks, Alaska, you can see the Aurora Borealis (aka the Northern Lights) over 240 days during the year. Alaska also has 16.8 million acres of parks and approximately 100,000 glaciers. Alaska is one of the most beautiful states in the US, with an abundance of untouched wilderness. And the Alaskan residents tend to be an adventure-seeking bunch. Do you think you have what it take to live in Alaska? If so, there are many opportunities for a nursing career in The Last Frontier.
---
---
While the medical field is a solid job field with employees still in high demand, nurses looking to ensure their job security and advance their careers should remain open to continued education. Fortunately for nurses in Alaska who seek more advanced degrees in nursing, there are numerous RN to BSN programs in Alaska. RN to BSN programs offer both the traditional classroom style of teaching as well as online programs.
---
Types Of RN To BSN Programs In Alaska
If having trouble deciding whether or not a Bachelor of Science in Nursing is worth the time and money, nurses should keep in mind that BSN programs in Alaska have various benefits. With a field of work that is constantly evolving, nurses who participate in BSN programs in Alaska can relax knowing that they're continuing their education and evolving with the field.
Furthermore, nurses looking to advance their careers can get a significant advantage by attending BSN programs in Alaska. Finally, RN to BSN online programs are available and make it possible for working nurses to continue their education. In addition, RN to BSN online programs offer flexibility and affordability.
While working nurses will have to do some balancing if interested in getting their BSN degree, RN to BSN online programs can make the goal a reality. Furthermore, while some nurses may find it tempting to stick with their RN certification, a BSN can enhance their resume and job security. Therefore, nurses shouldn't hesitate; RN to BSN programs in Alaska are readily available!
---
---
Cost Of RN To BSN Programs In Alaska
The average tuition rates in Alaska nursing schools are around $4,032 per year at a two-year college and around $5,885 per year at a public university. Students can find outside funding sources through professional organizations in the form of grants or also scholarships. Many other scholarships are available on both the state and national levels. In addition, your nursing school will be an excellent resource for scholarships specific to you.
---
Nurse Licensing In Alaska
Obtaining an RN license in Alaska is by Exam for new nurses and by Endorsement (or reciprocity) for nurses licensed in other states. Applications and instructions are online at the Alaska Board of Nursing website.
Alaska Nursing Requirements By Exam:
graduate from an accredited and approved nursing school

Take and pass the NCLEX-RN

Pass a criminal background check and submit fingerprints.

Apply through the Alaska Board of Nursing using the

EXAMINATION APPLICATION: REGISTERED NURSE
Alaska Nursing Requirements By Endorsement
Alaska – Nursing Licensure Compact (NLC)
Alaska is not yet part of the Nursing Licensure Compact (NLC). However, over ninety percent of nurses in Alaska support joining the NLC.
Alaska Nurse Resources:
---
RN To BSN Programs In Alaska – Nurse Salary And Job Outlook
The May 2020 report from the Bureau of Labor Statistics shows that Alaska employs 6,240 Registered Nurses. The location quotient for Alaska is 0.98, indicating the number of nurses in the state is less than the national average. Alaska has one of the lowest rates of Registered Nurses per population in the nation. However, nurses are in demand which could make Alaska one of the best states for the job outlook for nurses.
Alaska ranks fifth in the nation for top RN salaries. The mean annual salary for Registered Nurses in Alaska is $95,270, compared to the national average of $80,010. Thus, nurses in Alaska are some of the highest-paid in the country. In addition, nurses working in rural Alaska earn even more.
---
RN To BSN Programs In Alaska – Your Nursing Career
Nurses are in demand in Alaska and also earn some of the highest salaries in the country. If you have thought about Alaska, now is an excellent time for a nursing career in Alaska. In addition, an online RN-BSN degree in Alaska can increase boost your career even more!
---
Related: