New Mexico Nursing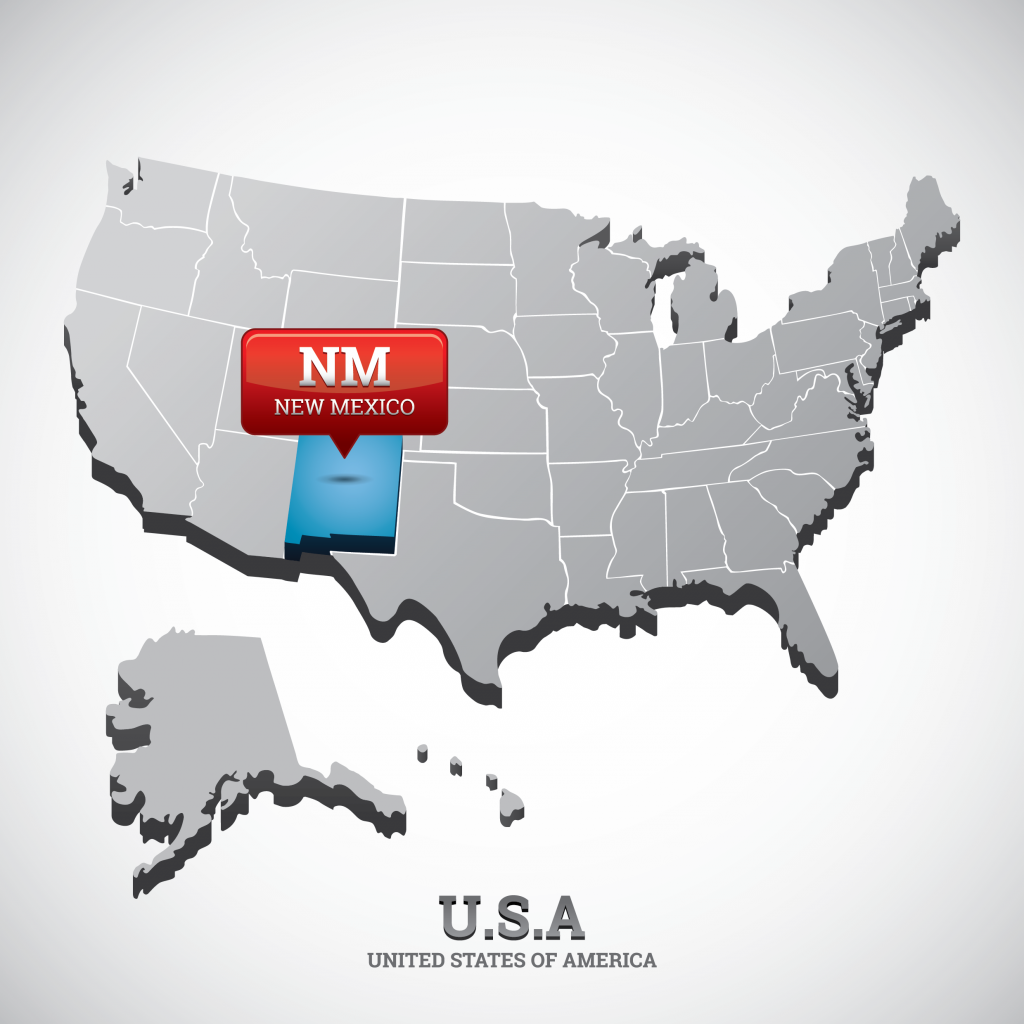 New Mexico nursing information for RN to BSN education, nurse licensing, and job and salary outlook for nurses in New Mexico.
---
---
Nursing Programs in New Mexico
A two-year ADN degree for an RN is helpful for those wanting to earn a degree that translates into marketable job skills quickly. However, there are often incentives in the workplace to advance skills and training, making it worthwhile for many nurses to continue their studies to earn a bachelor's degree. RN to BSN programs in New Mexico allow those already holding credentials to complete their bachelor's studies. These RN to BSN programs in New Mexico entail classroom studies and lectures in some cases. In other cases, students use distance education to complete some, or all, of the coursework.
---
RN to BSN in New Mexico
Obtaining an RN to BSN online is especially helpful for those living in remote areas of New Mexico. Many rural areas aren't close to community colleges and universities. Further, winter conditions can make driving difficult for those needing to travel from remote locations to attend classes. With urgent needs for nurses in such rural areas, an RN to BSN online allows nurses to continue to serve while obtaining their degrees through distance courses.
BSN programs in New Mexico serve a diversely populated state with a wide geographical area that demands unique solutions for needed healthcare professionals. While there are on-campus options for those in urban areas like Albuquerque, the distance approach in BSN programs in New Mexico is helpful to students needing to fit their studies into unusual work schedules.
---
Online RN to BSN Programs
It's essential to explore the transferability of credits from your RN associate degree as you prepare to begin an RN to BSN online program. It's also helpful to explore financing options for RN to BSN programs in New Mexico. In some cases, current employers will assist their staff in career advancement. It's also helpful to search for nursing-related scholarships to lower the cost of the degree.
---
Related: