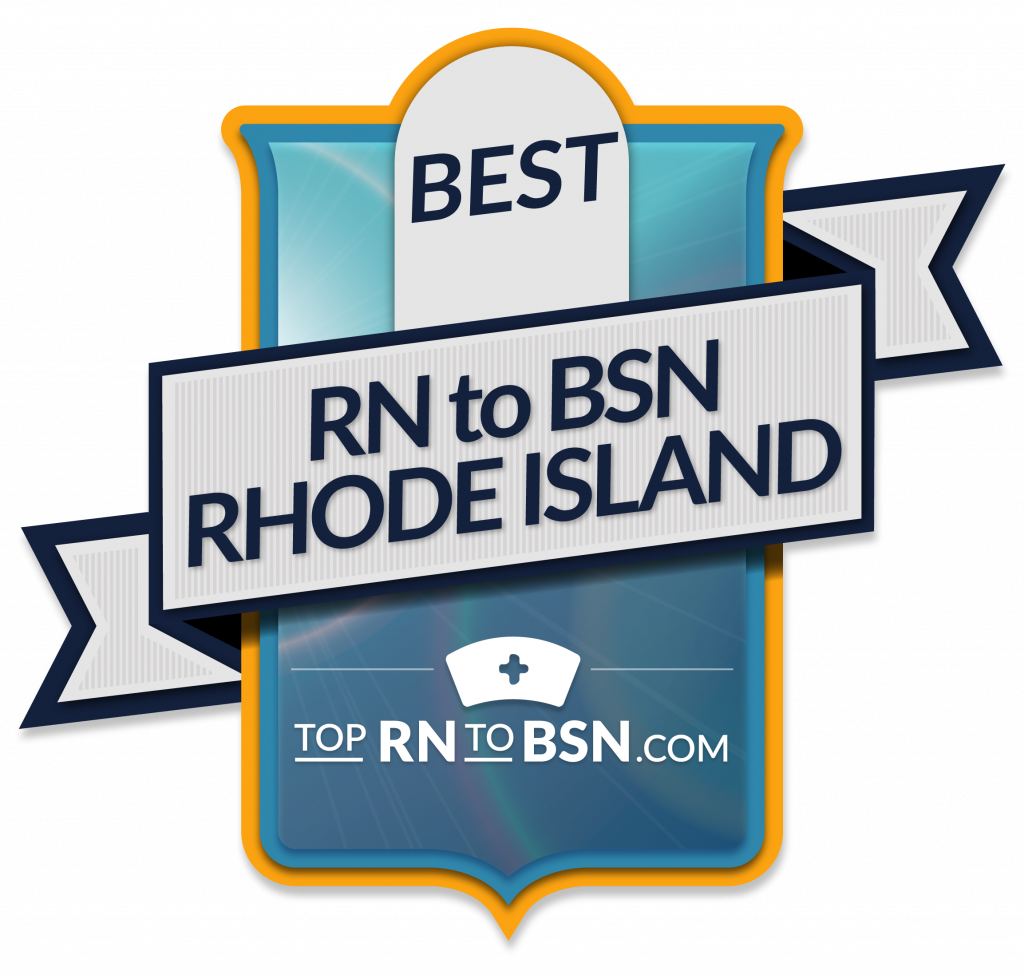 RN to BSN in Rhode Island
Rhode Island is the smallest state in the US but is one of the most densely populated. Nicknamed the Ocean State, Rhode Island is home to beautiful beaches, ocean cliffs, and picturesque lighthouses. And there is an abundance of excellent seafood to enjoy in this coastal state. So, if you are interested in starting a nursing career in Rhode Island, we have listed some of the best nursing programs in Rhode Island for you.
---
How We Ranked The Best Online Nursing Programs In Rhode Island
The TopRNtoBSN editors found accredited nursing schools offering online or hybrid RN to BSN programs in Rhode Island. We rank the programs based on cost, student reviews, and salary. In states where there are not many programs, the list may be small.
---
1. University of Rhode Island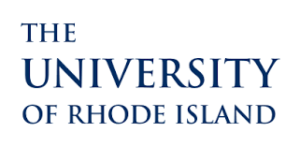 The University of Rhode Island offers the best online RN to BSN nursing programs available. Students who enroll in programs at the university can obtain the skills and knowledge they need to provide quality hands-on care to their patients. Students also have the option to work in a laboratory setting sometimes do so because they like the clinical aspect of the field. Earning an online RN to BSN allows them to pursue higher career goals and take on new challenges.
The University of Rhode Island offers many award-winning degree programs for students who are pursuing their nursing degrees. Students who choose the university also have access to a state-of-the-art online learning platform. The online delivery gives nurses the flexibility to study asynchronously so they can continue working while earning their BSN degree. Faculty members have many years of experience and use their insight to provide a unique perspective that their students can learn. The University of Rhode Island is accredited by the New England Commission of Higher Education (NECHE), and the RN to BSN inline nursing program is accredited by the Commission on Collegiate Nursing Education (CCNE).
Program: Online RN to BSN
---
2. Salve Nursing School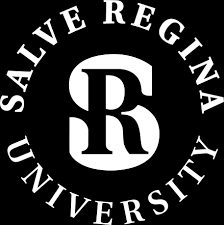 The Salve University Online RN to BSN degree track is for licensed RNs to earn a bachelor's degree. Students can complete the RN-BSN program in one year with six different start dates per year. The degree requires the completion of 125 credits with a minimum of 30 credits earned at Salve. RN's are automatically granted 58 credits for education credits earned by becoming a registered nurse. The total net cost for the BSN is discounted by approximately 20% for nurses from partner institutions. In addition, members of the military and nurses at partner institutions can receive preferred tuition rates. The degree programs offered by the nursing school provide the skills and resources a student needs to excel within their chosen career. With an online RN to BSN degree program from Salve Nursing School, students can take on new challenges to follow their desired career path.
Salve Nursing School offers award-winning degree programs that meet the high standards of the nursing industry. By design, every degree program provides the maximum benefit in terms of skills and abilities. Faculty members have years of experience and the ability to educate the students who rely on them. In addition, students look to their instructors for guidance and the support they need to make it through the challenges and obstacles they face as they move forward. Salve Regina University began in 1934 by the Sisters of Mercy. The school has an 80-acre campus is in Newport, Rhode Island. Additionally, Salve Regina has accreditation from the New England Commission of Higher Education. And, the online RN to BSN has accreditation from the Commission on Collegiate Nursing Education.
Program: Online RN to BSN
---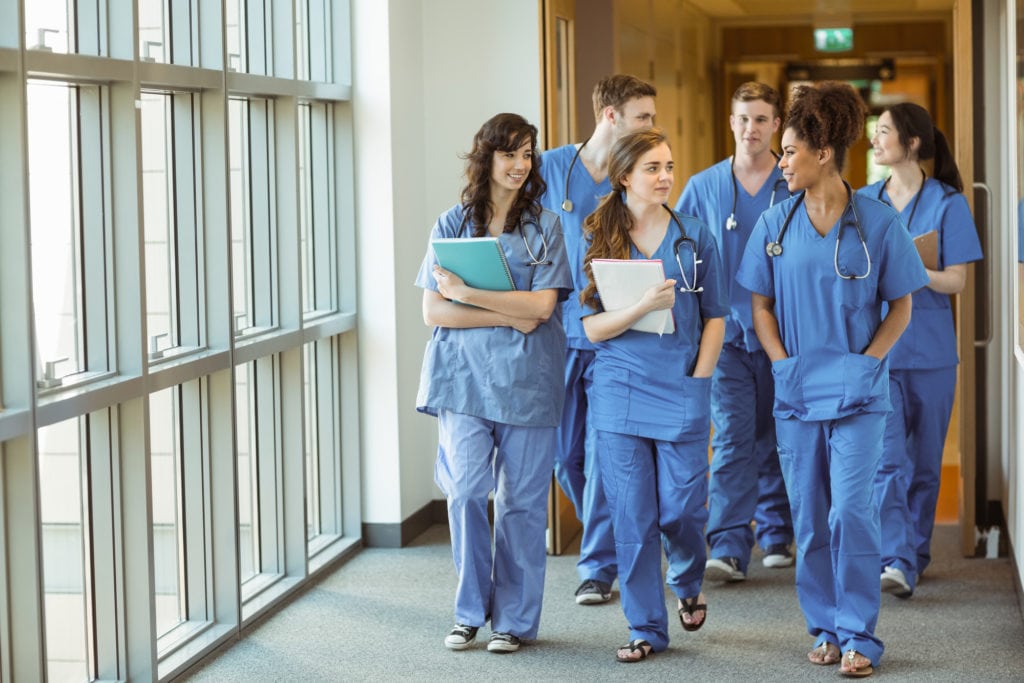 ---
How Do I Become An RN In Rhode Island?
Students who wish to earn their RN license will need to find the niche where they feel the most comfortable. Then, as they work toward their RN, they can also be working toward the specialization they may want to pursue. The right online RN to BSN nursing degree program will give students the confidence to follow the nursing career path.
Pursuing a degree online gives the student a chance to utilize the skills they are learning. The online learning platform that the students use to attain their degree is a valuable tool. Once they are close to completing their degree, they can prepare to take their NCLEX state exam to earn their license. With an online degree program, students can earn a living, complete their degree, and begin to explore a variety of career options.
---
How Is The Job Market For Nursing In Rhode Island?
In Rhode Island, the job market is wide open for nurses in almost any category. Nursing jobs are in doctors' offices, hospitals, hospice care, rehab facilities, and also ambulatory services. Larger metropolitan areas will more than likely offer the most opportunities in the widest selection of areas. Larger areas will also offer more jobs in the most complicated specializations. The key is to know what type of nursing career you are most interested in and then look for facilities that utilize that specialization.
Once a student has earned their RN license, they can begin to look into possible career options. Understanding the job market in Rhode Island will give a new graduate a chance to explore what employment options are readily available. Once the student knows what path they want to travel, they can fine-tune their education so they can follow the career path they have chosen for themselves. No matter where you are in the state of Rhode Island, you will be able to find employment opportunities.
---
How Much Do Nurses Make In Rhode Island?
In Rhode Island, a newly licensed RN can hire into a position at a possible starting salary of approximately $55,000 to $64,000 per year. As the student continues to work and gain experience, they can expect their earning potential to rise. The more they challenge themselves, the more they will begin to find new employment opportunities. Facing new challenges will offer new insights into different career paths. Every new career path adds to the earning potential they can look to in the future.
Registered Nurses in Rhode Island earn a higher mean annual salary compared to the national average. Rhode Island RNs who have been working in the field for many years can look forward to earning up to $110,000 annually. Returning to school after being in the area for many years is a great way to boost your earning potential. Choosing a specialization is another way to broaden your horizons. It allows you to look into new career paths that will enable you to take on more responsibilities and help more people. Nursing is a career field that is full of career options on many different levels.
---
Related: