South Carolina Nursing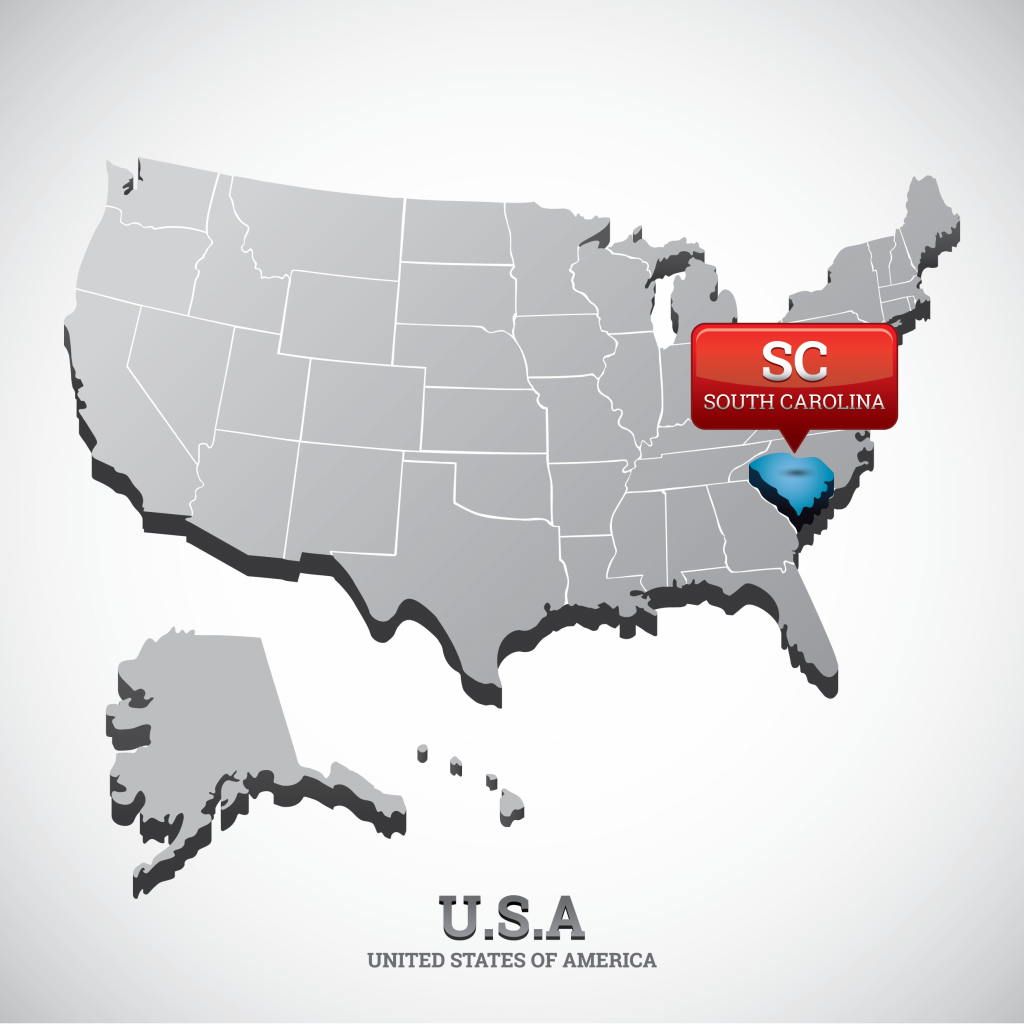 Here is TopRn's South Carolina nursing information for RN to BSN education, nurse licensing, and job and salary outlook for nurses in South Carolina.
---
---
BSN Programs in South Carolina
Make yourself more marketable and increase your knowledge by completing one of the RN to BSN programs in South Carolina. Perhaps one of the highest regarded BSN programs in South Carolina is the BSN program offered at the University of South Carolina. The program is approved by the South Carolina State Board of Nursing. Another local program is the South University BSN program. The school is located in Columbia, and the program can be successfully completed in 18 months.
---
South Carolina RN to BSN
There are a plethora of choices if you would rather complete your RN to BSN program online. There are also local colleges that offer online alternatives such as Charleston Southern University. This program can be completed in one year for full-timers, and part-time can take as much as 2 years. South University also offers an online program, which is 18 months. When choosing an online program, make sure you compare your many options for BSN programs in South Carolina.
---
Choosing a Nursing Program
People choose local or online colleges for different reasons. Some people find themselves more motivated in a classroom setting. They enjoy the social aspect of being in a classroom with other students. Perhaps they are more focused with the teacher in the room. Taking your RN to BSN online can offer tremendous benefits. There is no commute to school, therefore you are not spending money on gas. You can listen to your lectures at your convenience. When comparing the many RN to BSN programs in South Carolina at the local school, or online, you will reap the benefits of increasing your knowledge.
---
Related: