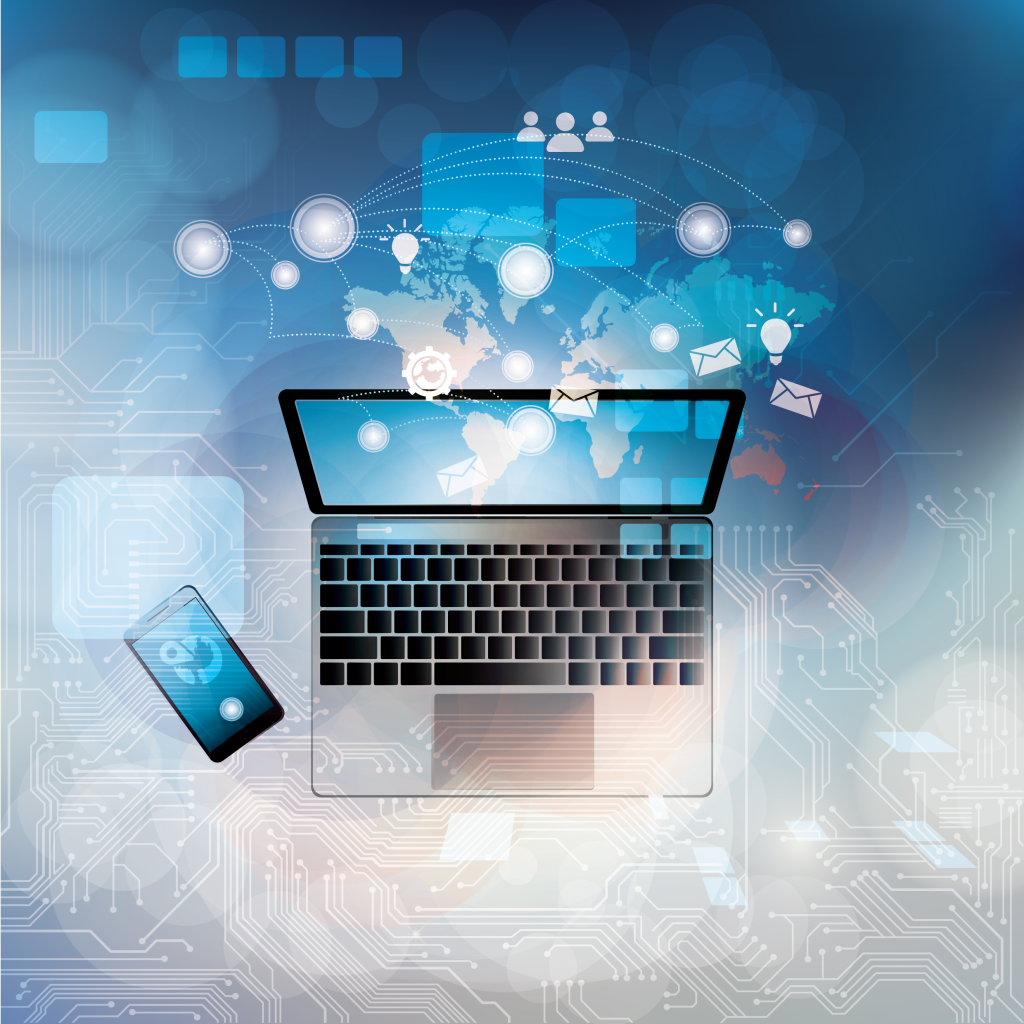 Technology in Nursing
Technology in nursing allows nurses to provide more efficient care to their patients and has also helped create new specializations. In the past decade, healthcare technology has made major strides. Healthcare, in particular, has changed drastically due to the availability of new technology. Nursing technology has allowed nurses to provide better care in an efficient way to their patients. Technology has also created new specializations in the nursing industry, including nursing informatics.
---
---
Benefits of Information Technology in Nursing
According to a 2018 survey of 600 nurses, 82% felt technology positively impacts patient care. Devices, computer programs, and robotics are just a few examples of new nursing technology available. In hospitals and doctor's offices around the nation, nurses are using wireless devices and applications to access patient information in seconds. Electronic healthcare records are becoming more commonplace and studies have proven the benefits. Electronic healthcare records reduce incidences of human error and have increased the number of positive patient outcomes.
---
Nursing Technology Advancements
Nurses and patients are benefiting from the latest technology developed to address medical issues. For instance, electronic lift systems have assisted in reducing the number of nurses hurt at work. Hospitals have also installed RFID systems as a way to track inpatients. The wristbands with RFID technology are scanned throughout treatment to identify the patient and ensure they receive the correct medications. Electronic borders are implemented and alert nurses when a patient wanders out of bounds. These systems prevent patients from injuries. Chips and codes can also be placed on expensive pieces of medical equipment as a way to help nurses easily locate the item when needed and stop theft.
---
What is Nursing Informatics?
Nursing informatics jobs combine both traditional nursing duties with computer skills. Furthermore, Nursing informatics involves overseeing the electronic data needed to provide patient care. Duties may include managing electronic healthcare record systems and also ensuring all patient data is accessible to healthcare providers. So, nursing informatics programs prepare nurses for the job. The certification requirements vary but typically ask for two years of full-time RN experience and 30 hours of nursing informatics course. Nursing informatics salary figures are competitive with the average annual pay of $93,000.
---
What are the Disadvantages of Technology in Nursing
For the most part, technological advancements have benefited the industry. However, disadvantages of technology in nursing include difficulties navigating the programs and too much reliance on them. If technology fails or malfunctions, it can be disastrous for the healthcare industry. As long as healthcare facilities have a backup plan in case of technology failure, patients and nurses will experience more benefits than drawbacks.
---
Related: