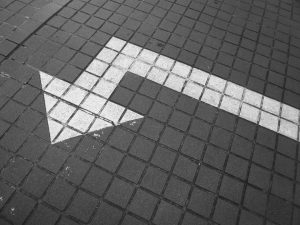 Nursing Specializations and Concentrations
Nursing specialization is an area of focus a nurse can study to further their career and maximize their earning potential. How do you choose a nursing specialization that is right for you? All nurses who want to further their careers and maximize their earning potential must specialize in a certain area while pursuing a master's degree.
---
---
Masters in Nursing Specialties
Nursing major specialties include gerontology, nurse anesthetist, midwifery, neonatal nurse practitioner, family nurse practitioner, orthopedics, psychiatric nurse practitioner, and also clinical nurse specialist. Additionally, these different nursing fields make candidates appealing prospects on job applications in all major US cities and towns. Depending on your interests, you'll be able to narrow down a few masters in nursing specialties before eventually choosing one.
---
In-Demand Nursing Specializations and Concentrations
Some of the most in-demand and highest-paying specializations are below. In addition, ABSNC Accreditation has more information about some of the specializations.
---
Finding Your Nursing Specialization
On some counts, there are more than 100 different nursing specializations. As you review a list of nursing majors, you'll most likely be blown away by all the masters in nursing specialties that are available to choose from. So, the only hard part will be picking just one nursing concentration to pursue your master's degree.
---
Related: