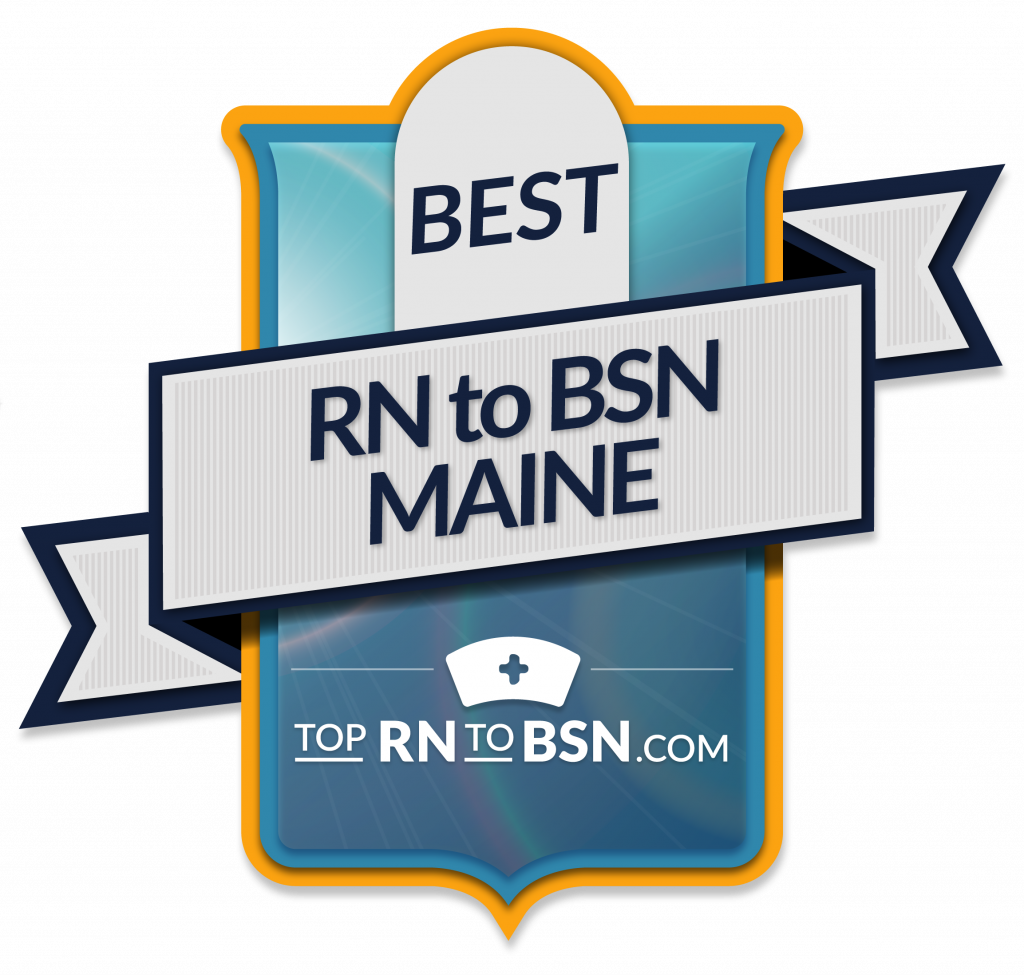 Online RN to BSN in Maine
Maine online RN to BSN nursing schools offer RNs the ability to earn a bachelor's degree quickly and while they continue to work as a nurse. The state of Maine has some of the most impressive coastlines in the US. In fact, the state has more coastline than California! Maine also has a low cost of living, affordable housing, and low crime rates. Maine has the winning combination of natural beauty and excellent quality of life!
So, if you are considering becoming a nurse in Maine, you can look forward to a great career! Unfortunately, there are not as many nursing programs as in other states. But what the nursing programs in Maine lack in quantity, they make up for in quality.
---
How We Ranked The Best Online Nursing Programs In Maine
The TopRNtoBSN editors found accredited nursing schools offering online or hybrid RN to BSN programs in Maine. We rank the programs based on cost, reputation, and salary. In states like Maine, where there are not many programs, the list may be small.
---
---
1. University of Maine at Fort Kent

The University of Maine at Fort Kent nursing school has one of the best online RN to BSN nursing programs in the New England area. With the BSN degree, nursing students will receive the advanced skills they need to provide the highest quality, hands-on care to the patients they serve. In addition, students interested in pursuing an RN to BSN online degree can achieve all of their career goals simply by moving forward with their education. Taking the time to earn a degree online is the key to advancing at a faster rate.
The University of Maine at Fort Kent is well-known for its small class size and highly focused degree programs. Students and faculty alike work together to create a learning environment where materials and resources are abundant. The university goes to great lengths to help each graduate make the most of their education. This individual attention allows students to build the type of career they can be proud of. By offering online degree programs, they can be working towards their goals long before they graduate.
Degree: Online RN-BSN
---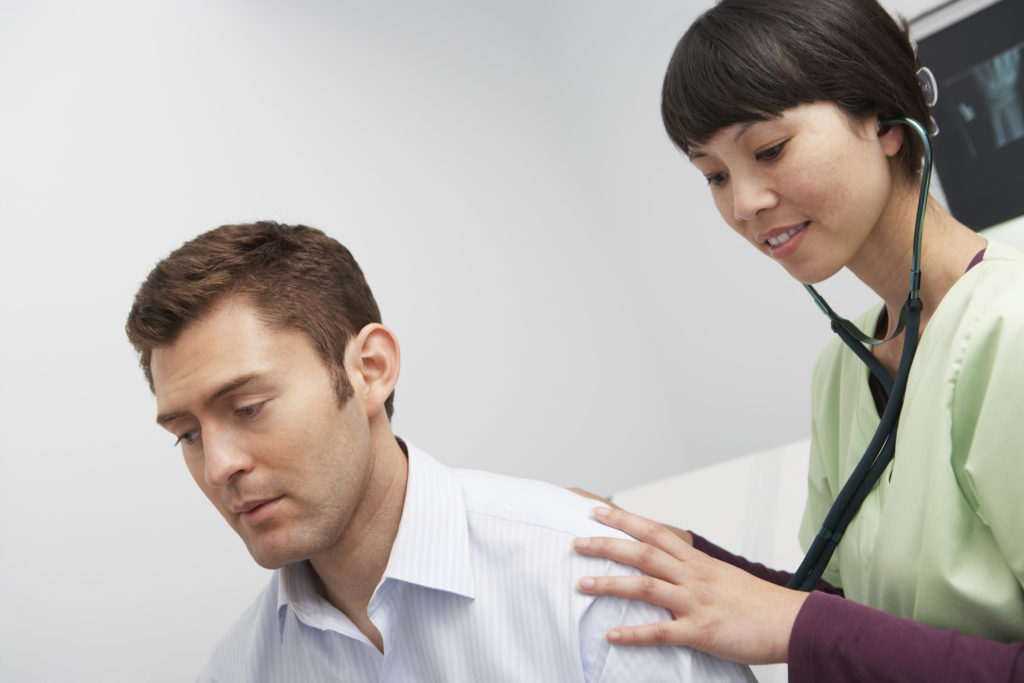 ---
How Do I Become A Nurse In Maine?
Becoming an RN in Maine involves successfully completing an approved nursing degree program. Once you have completed your education, you will need to schedule an appointment to take the exam for your state license. You will have to pay an application fee and a testing fee before sitting for the test. As soon as you pass your exam, you can begin to apply for positions that require an RN's license. If you are already employed, you may be able to apply for new opportunities in advanced areas.
Suppose you have been working as an LPN or in another healthcare position and attending school online. In that case, you can finish your education without having to find a job once you graduate. One of the best things about taking your RN to BSN degree program online is that you never have to leave your job. You can continue to work at your regular job and even apply for new positions as you become more qualified. By the time you graduate, you will have a variety of work experiences from which to draw.
---
How Is The Job Market For Nursing In Maine?
In Maine, newly capped RNs can find work in almost any location. There are several different types of facilities with job openings for RNs who have just graduated and are looking to start a new career. While you are finishing up your degree program, you should be looking closely at jobs that interest you. If you want to explore options in general nursing, look into a part-time job where you will gain a little experience. You can also look into a specialization that will allow you to focus your skills in one particular area.
For nurses who have focused on a nursing specialization, jobs may be easier to find, especially if you want to live in a larger city. Nursing Specializations include flight nurses, trauma or emergency, surgical, pediatric, and women's health nurse practitioners. These specializations each require specific skill sets that make them unique in terms of the type of work they do and the tasks they must be responsible for while they are on the job.
---
How Much Do Nurses Make In Maine?
Wages are higher in Maine than in most places in the country, with a minimum wage of $12.15 per hour. In Maine, RNs can make approximately $45,000 to $50,000 straight out of college and with only one or two years of experience. For many nurses, enrolling in an online RN to MSN degree program is the best way to pursue their education and continue working and gaining experience. This is especially true for nurses returning to school to learn the skills for a specific specialization. Earning a nursing specialization will open many new doors that will allow you to explore all of your options.
Nurses in Maine who have worked in the profession for many years can expect to earn anywhere from $79,000 to $95,000 per year. Those with specialization skills can expect to earn much more. Another factor when it comes to salary is your location. Working in a rural area may limit your earning ability. For maximum earning power, you will want to live in a more metropolitan area. The longer you are in the profession, the more hands-on skills you will be able to rely on while you are at work.
---
Related: