New York Nursing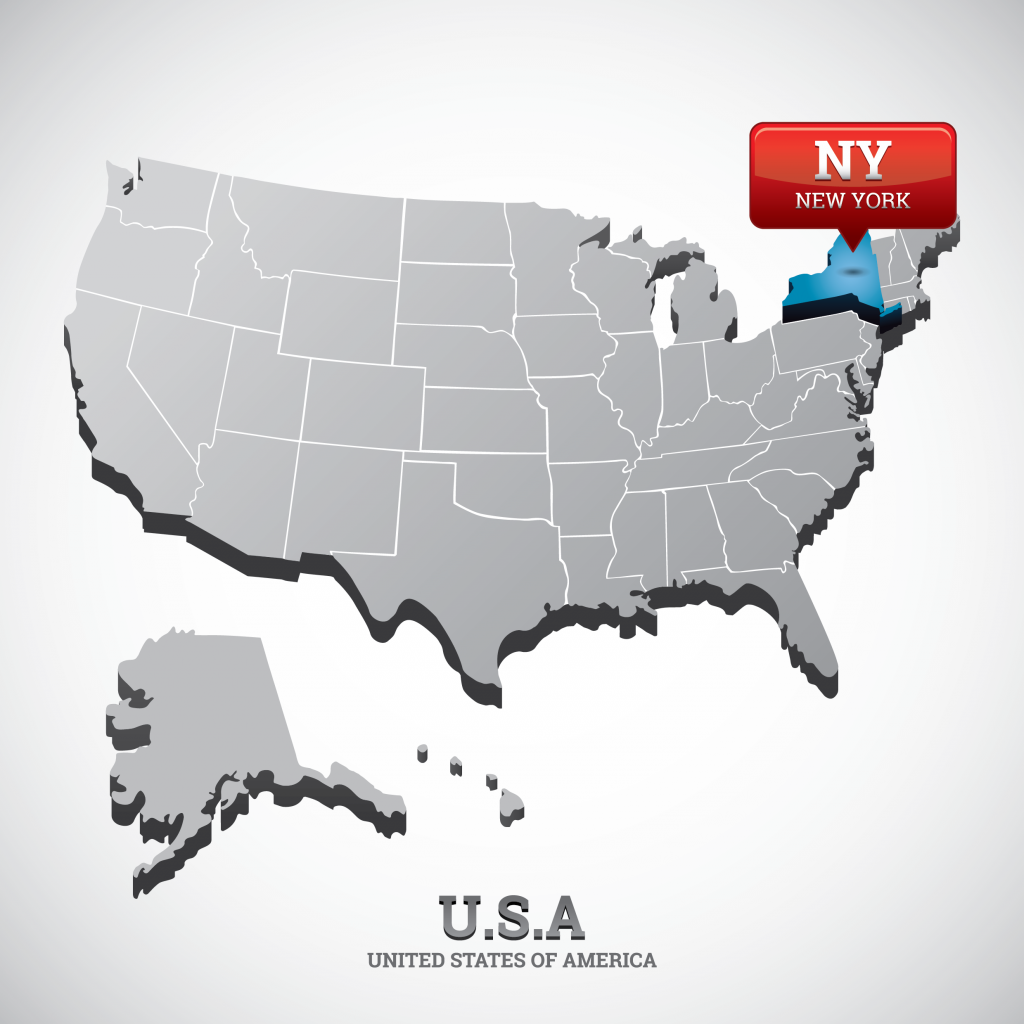 New York nursing information for RN to BSN education, nurse licensing, and job and salary outlook for nurses in New York. NYC is the most densely populated major city in the US with more than 8.6 million people in 300 square miles. Its suburbs connected by train and highway make the New York metropolitan area with more than 23 million people.
The city of New York is home to people from all over the world, including some of the richest and poorest Americans. It has an enormous healthcare system with some of the world's top hospitals, including Presbyterian Hospital, Mount Sinai Hospital, and the NYU Langone Medical Center.
---
---
Types of Nursing Programs in New York
Nursing is a major profession in the United States, with more than 270,000 licensed RNs in New York State alone. However, demands of an aging population and the speed of healthcare reform indicate a need for more RNs and an emphasis on the importance of RN to BSN programs in the state.
These programs offer leadership skills in a variety of settings and include advanced subjects such as dealing with complex illnesses. RN to BSN programs not only lead to a bachelor of science degree but provide the opportunity to work in many settings, from hospitals and school clinics to airlines, pharmacies, and colleges. Past the undergraduate nursing degree, New York also has many popular graduate MSN and doctoral programs for nurses.
---
New York RN to BSN
Nurses can pursue an affordable RN to BSN program at numerous state institutions. The State University of New York, for instance, offers courses such as ambulatory and infusion care, genetics, radiology, HIV/AIDS, dermatology, and neuroscience at many locations. Programs such as those at Brooklyn, Buffalo, and Rochester are typical of the extensive course list as well as efforts to meet the scheduling needs of many typical working RNs.
Long Island University in Brooklyn has evening as well as day classes to accommodate working nurses. D'Youville College in Buffalo has online courses in addition to those that meet one or two days a week. In Rochester, Roberts Wesleyan College has a program of four-hour-a-week classes for 56 weeks. It also offers an online course that can be completed from any state in 15 months. Many other New York schools offer the RN to BSN program that can be completed online.
---
Related: