Pennsylvania Nursing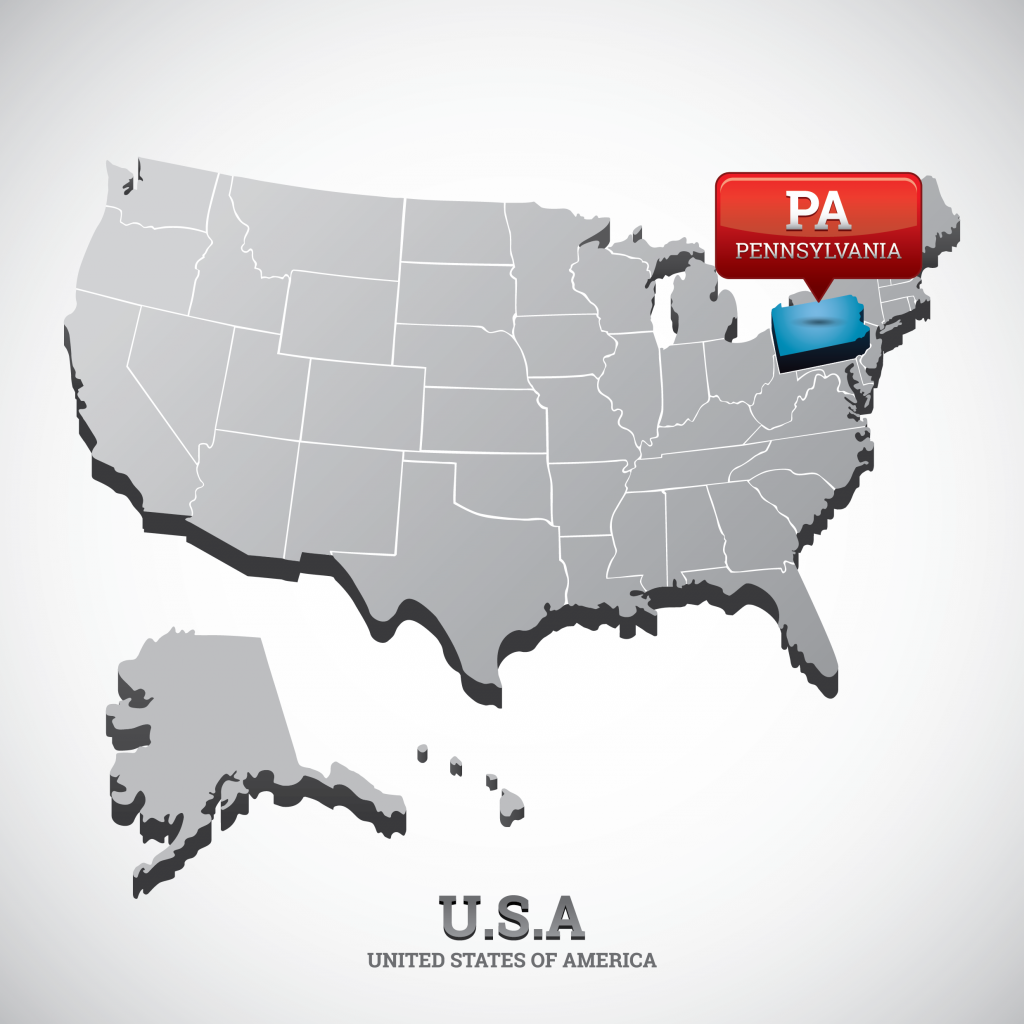 Here is TopRn's Pennsylvania nursing information for RN to BSN education, nurse licensing, and job and salary outlook for nurses in Pennsylvania.
---
---
Nursing Programs in Pennsylvania
Thinking of going back to school to further your nursing education? There is no better time than now to enroll in an RN to BSN program in Pennsylvania. The state has some of the finest programs in the nation. So, for nurses interested in career advancement there are traditional and online options. Enrolling in an RN to BSN program in PA is a great investment for your future. Additionally, nurses living in urban areas like Philadelphia have many more options for BSN and MSN programs.
---
BSN programs in Pennsylvania
BSN programs in Pennsylvania can greatly advance your current or future career. A bachelor's degree opens the door to higher-level positions than an RN with an associate degree. Furthermore, if you want to go into a specialized nursing field, such as anesthesia or critical care, you will almost certainly need to enroll in a BSN program in Pennsylvania.
Most working RNs are extremely busy, which is why so many schools are starting to offer RN to BSN online programs. These programs help you complete your degree without taking a large amount of time away from your family or personal life. This flexibility makes an RN to BSN online degree a very attractive option.
---
Pennsylvania or RN to BSN
Nurses can choose from local RN to BSN programs in Pennsylvania or RN to BSN online programs. Whichever one you choose you can take solace in knowing that you made the right choice to further your education. Your salary will increase and you will get better opportunities to work in highly specialized fields that other nurses with just an RN will not receive. Invest in your future with a new degree and you will never look back!
---
Related: