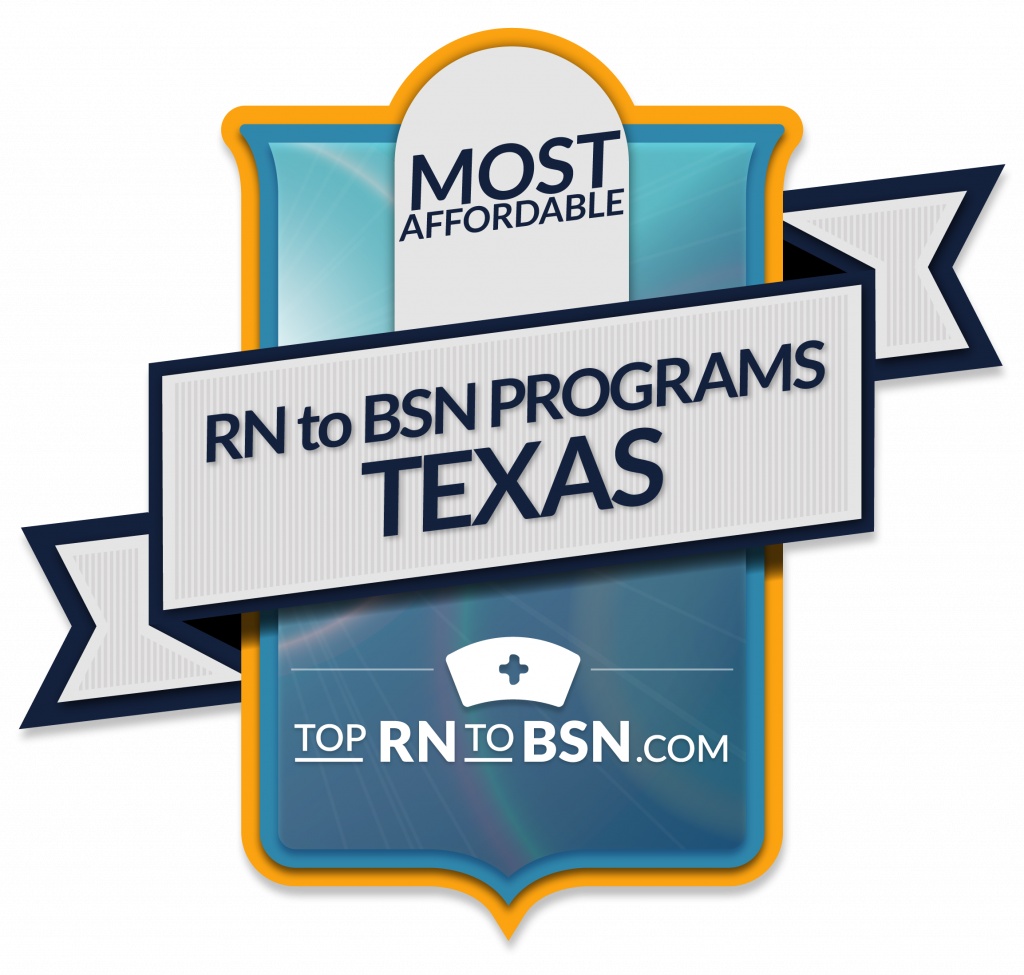 Most Affordable RN to BSN in Texas
The most affordable and cheapest RN to BSN programs in Texas offer working nurses flexible programs at a low cost. Nurses in Texas and other parts of the United States who wish to advance their careers can do so by obtaining a Bachelor of Science in Nursing (BSN) from one of many affordable RN to BSN programs. Due to the hectic work schedules of most nurses, the best way to obtain more education is usually through an online program.
If you already have an associate degree, a BSN online program allows students to schedule classes around personal and professional responsibilities while offering quality education at affordable prices. Two of the highest quality and most affordable RN to BSN online programs in Texas are Texas Tech University and Texas Woman's University.
---
---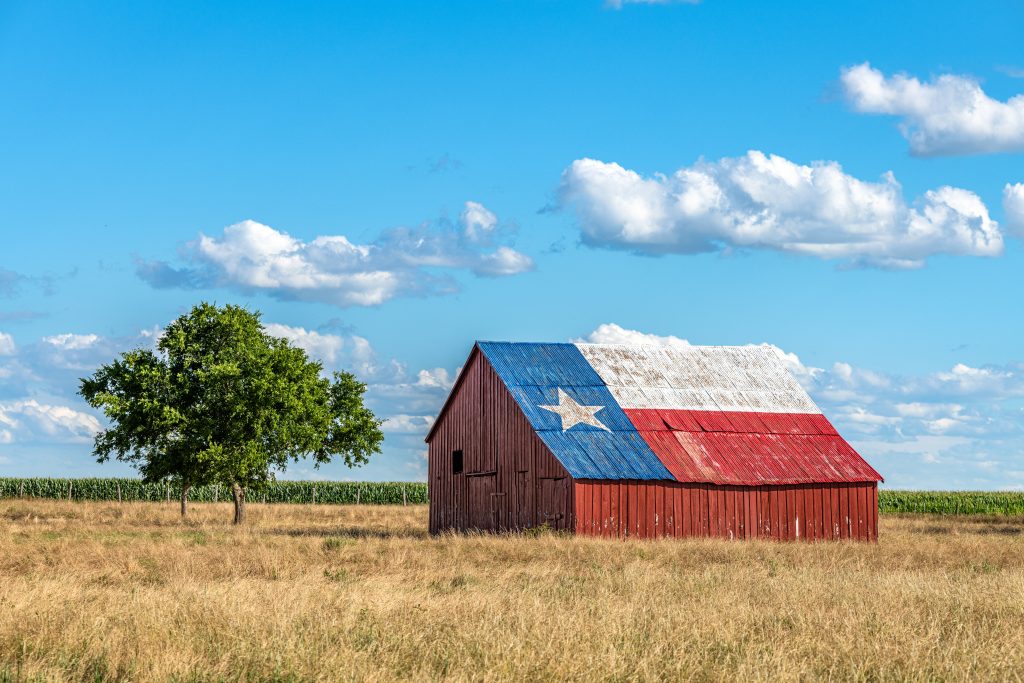 ---
1. Texas Tech University

Texas Tech University in Lubbock offers a two-semester program of study if taken on a full-time basis. Students who have received associate degrees in nursing from select Texas community colleges can have guaranteed admission to the Texas Tech program, making it easier to complete the bachelor's degree.
The online RN to BSN program can cost as little as $5,000 each semester, for a total of $10,000. Various forms of financial aid are available, including grants and tuition reimbursement from employers. Classes taken can include:
Nursing Research
Nursing Law and Ethics
Pharmacology
Nursing Issues
---
2. Texas Woman's University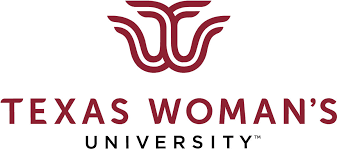 Texas Woman's University, located near Dallas, is a public college for women. It's online RN to BSN program can be completed entirely online, and is considered one of the best and most affordable not only in Texas but also in the United States. To enroll, students must have completed coursework in such general education subjects as English, Psychology, Chemistry, Biology, Statistics, and other disciplines. The degree can be completed in as little as one semester of full-time study, and many nurses are able to do this by testing out of some courses through qualifying work experience or written exams.
Tuition for the 15 semester-hour programs can be as low as $7,000 for Texas residents, and many forms of financial aid are available. Grants, loans, tuition reimbursement, and scholarships can help defray costs. Additionally, students who incur child-care costs while taking classes, even online classes, are eligible for financial assistance in this area.
---
What is the Fastest RN to BSN Program?
Some of the faster and most affordable RN to BSN programs are online programs from accredited schools. Nurses who want to obtain a bachelor's degree in nursing while continuing to work and take care of families can find wonderful opportunities at either of these schools. Between the high-quality classes and affordable tuition, they can look forward to learning new skills and career advancement.
Why are RN to BSN Programs Important?
In today's rapidly evolving healthcare landscape, the demand for highly skilled nurses is greater than ever before. Registered Nurses (RNs) who are looking to advance their careers and take on more challenging roles often find themselves considering the benefits of pursuing a Bachelor of Science in Nursing (BSN) degree through an RN to BSN program. If you have prerequisite courses and an active rn license, you can start a Texas online RN to BSN program. Your Texas RN is your entry into online schools. All you need to start is an unencumbered nursing license.
RN to BSN programs provide a pathway for registered nurses to further their education and expand their knowledge base. These nursing courses offer a unique opportunity for working professionals to enhance their skills, broaden their scope of practice, and ultimately improve patient care outcomes.
In a BSN online degree, your you'll learn skills in your core nursing courses like:
health assessment
nursing and health innovation
nursing leadership
nursing care
One of the key advantages of an affordable online RN to BSN is that they equip nurses with the necessary tools and knowledge needed to adapt and thrive in today's complex healthcare environment. With coursework focused on evidence-based practice, leadership development, community health, and research methods, these BSN degrees empower nurses with a well-rounded education that goes beyond basic clinical skills.
Furthermore, earning a BSN has become increasingly important in terms of career advancement within the nursing profession. Many healthcare organizations now require or strongly prefer candidates with a bachelor's degree for positions such as nurse manager, clinical educator, or advanced practice nurse. By completing an RN to BSN program, registered nurses can position themselves for greater job opportunities and increased earning potential.
The most trusted programs come from schools accredited by organizations like the Commission on Collegiate Nursing Education. BSN students should look carefully and beware unaccredited programs.
Beyond career advancement opportunities, there are numerous other benefits that come with pursuing an RN to BSN degree. These include gaining a deeper understanding of healthcare policy and ethics, improving critical thinking abilities, enhancing communication skills with patients and interdisciplinary teams, as well as cultivating leadership qualities. Plus, BSN programs cost less on average than on-campus counterparts.
In conclusion, understanding the importance of RN to BSN programs is crucial for registered nurses who aspire to excel in their careers. By investing in further education through these programs, nurses can elevate their professional standing while making significant contributions towards improving patient care outcomes in an ever-evolving healthcare landscape.
Why Choose Texas for Your RN to BSN Education?
When it comes to pursuing your RN to BSN education, Texas stands out as an exceptional choice. With a multitude of RN to BSN programs available, studying in Texas schools offers numerous advantages and exciting opportunities in the field of professional nursing. Your community college credits from an ADN program can work toward your BSN courses
One of the key reasons to choose Texas for your RN to BSN education is the wide range of reputable programs offered throughout the state. Whether you prefer a traditional classroom setting or an online learning environment, Texas has options that cater to every student's needs and preferences. Nursing students who earned their associate's degree at local community colleges and have an unencumbered RN license can take accelerated programs. The program length for online students can be as little as one year.
More than a few schools, like the University of Texas Rio Grande Valley, offer Texas RNs courses throughout the year, including summer semester. In many cases, out of state students can get in state tuition prices if they get their baccalaureate degree online. Higher education at a state university can offer direct access to a healthcare facility.
Moreover, Texas boasts a thriving healthcare industry, making it an ideal location for nursing professionals. The state is home to renowned medical centers and hospitals that offer diverse clinical experiences and cutting-edge research opportunities. By studying in Texas, you'll have access to these top-tier facilities and gain valuable hands-on experience that can significantly enhance your nursing career prospects.
Furthermore, Texas offers a robust job market for nurses. The demand for qualified healthcare professionals continues to grow steadily in the state, presenting ample employment opportunities upon graduation. Nursing positions in West Texas, for instance, are highly understaffed. Whether you aspire to work in hospitals, clinics, home healthcare agencies, or other healthcare settings, Texas provides a wealth of options for career advancement and professional growth.
Beyond its educational and professional advantages, choosing Texas as your destination for RN to BSN education also offers a vibrant lifestyle with its rich cultural heritage and diverse communities. You'll have the chance to immerse yourself in Texan hospitality while enjoying outdoor activities such as hiking in picturesque landscapes or exploring lively metropolitan areas.
In conclusion, selecting Texas for your RN to BSN education is a smart decision due to its exceptional programs, abundant nursing opportunities within its thriving healthcare industry, and the overall enriching experience it offers both academically and personally. Embark on this exciting journey in one of America's most promising states for nursing education – choose Texas today!
What Courses and Skills Can You Expect?
When considering pursuing a RN to BSN program, it is important to understand the curriculum and the courses that will be included. A typical RN to BSN curriculum consists of a combination of core courses and specialized courses that are designed to advance nursing practice.
The core courses in a typical program focus on building a strong foundation in nursing theory, research, and evidence-based practice. These courses cover topics such as health assessment, pathophysiology, pharmacology, and leadership in nursing. They provide essential knowledge and skills necessary for professional nursing practice.
In addition to the core courses, specialized courses are offered to help nurses further develop their expertise in specific areas of nursing. These may include advanced clinical practice courses, such as advanced health assessment or advanced pharmacology, which delve deeper into specific patient populations or healthcare settings.
Other specialized courses may focus on topics such as healthcare informatics, community health nursing, or leadership and management in healthcare. These courses aim to equip nurses with the necessary skills to excel in their chosen area of specialization and take on leadership roles within the healthcare system.
Overall, the curriculum of an RN to BSN program is carefully designed to provide nurses with a well-rounded education that combines theoretical knowledge with practical skills. By completing this curriculum, nurses can enhance their abilities as healthcare professionals and position themselves for career advancement opportunities within the field of nursing.
The Cost of Pursuing an RN to BSN Program: Scholarships and Financial Aid Options
Pursuing an RN to BSN program can be a significant investment, but there are various scholarships and financial aid options available to help alleviate the financial burden. In Texas, tuition fees for RN to BSN programs can vary depending on the institution and program chosen. However, it is important to explore the numerous financial aid opportunities specifically tailored for nursing students.
One of the most common forms of financial assistance is scholarships. Many organizations and institutions offer scholarships specifically for nursing students, recognizing the importance of supporting individuals in this critical field. These scholarships can cover a portion or even the full cost of tuition fees, enabling aspiring nurses to pursue their educational goals without excessive financial strain.
Additionally, there are various financial aid programs available at both federal and state levels that can provide grants or loans to eligible nursing students. These programs aim to make higher education more accessible and affordable for individuals pursuing careers in healthcare.
It is crucial for prospective RN to BSN students to thoroughly research and explore these scholarship and financial aid options specific to nursing. By taking advantage of these resources, individuals can significantly reduce the overall cost of their education while still receiving a quality academic experience.
In conclusion, while pursuing an RN to BSN program may come with its costs, aspiring nurses should not be deterred by financial concerns. With scholarships and various financial aid opportunities available, it is possible to make this educational journey more affordable and attainable.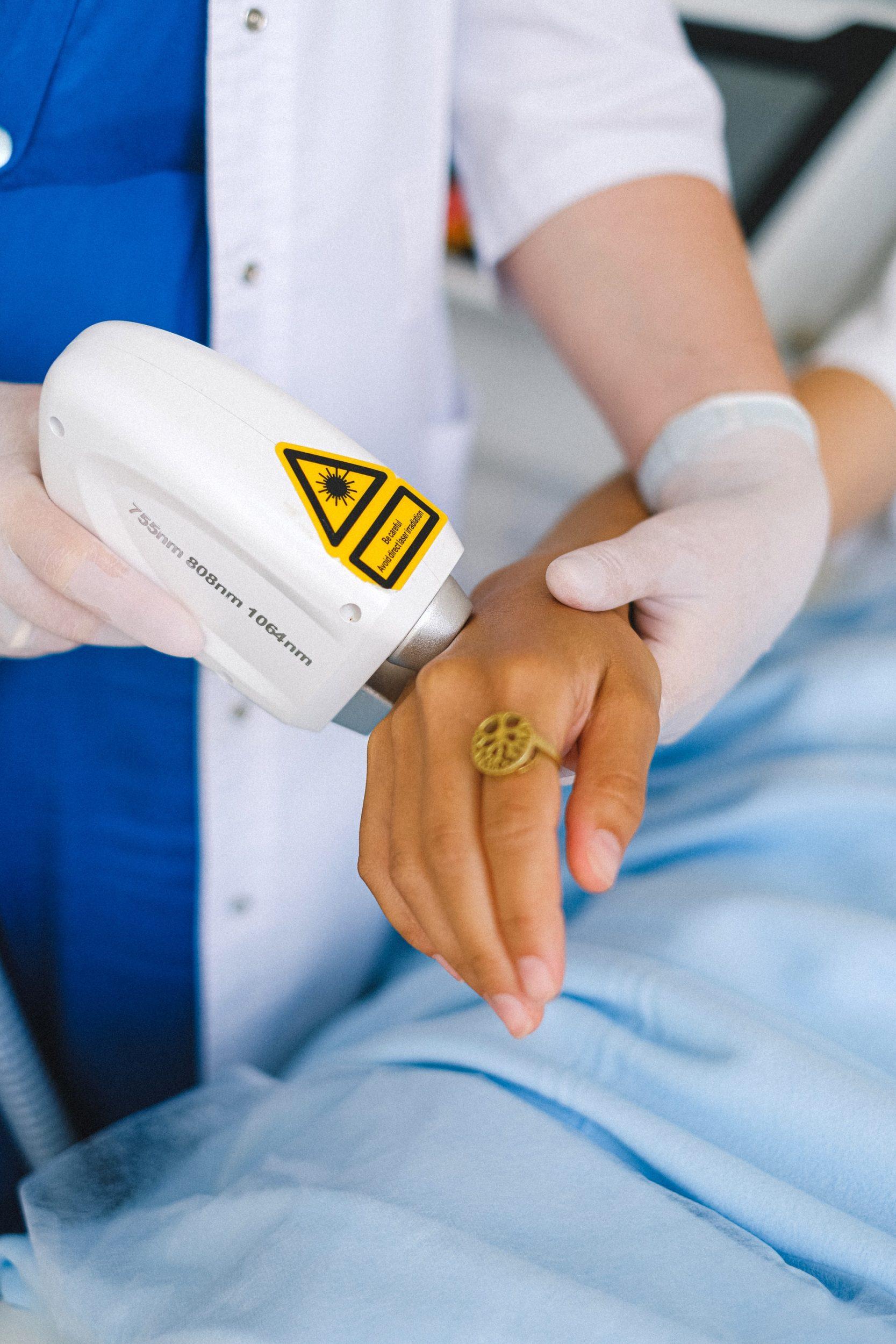 ---
Related: