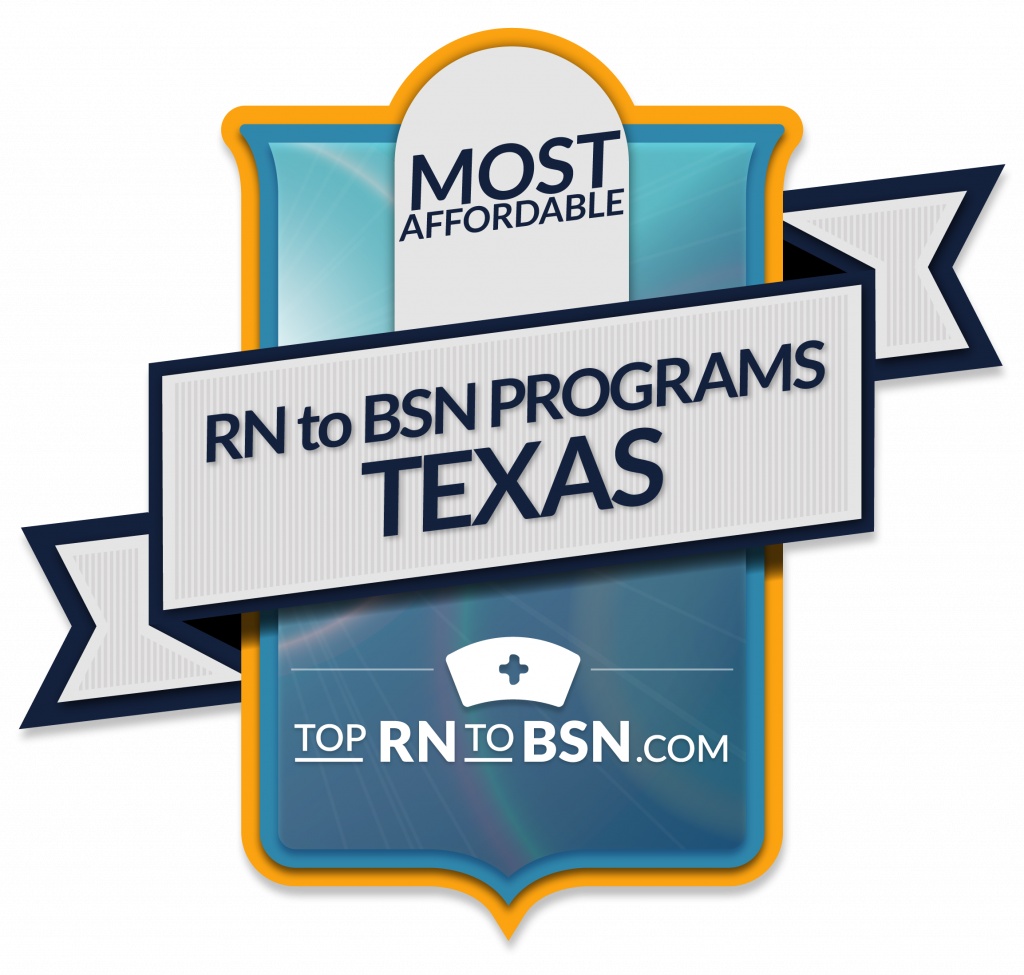 Most Affordable RN to BSN in Texas
The most affordable and cheapest RN to BSN programs in Texas offer working nurses flexible programs at a low cost. Nurses in Texas and other parts of the United States who wish to advance their careers can do so by obtaining a Bachelor of Science in Nursing (BSN) from one of many affordable RN to BSN programs. Due to the hectic work schedules of most nurses, the best way to obtain more education is usually through an online program.
These programs allow students to schedule classes around personal and professional responsibilities while offering quality education at affordable prices. Two of the highest quality and most affordable RN to BSN programs in Texas are Texas Tech University and Texas Woman's University.
---
---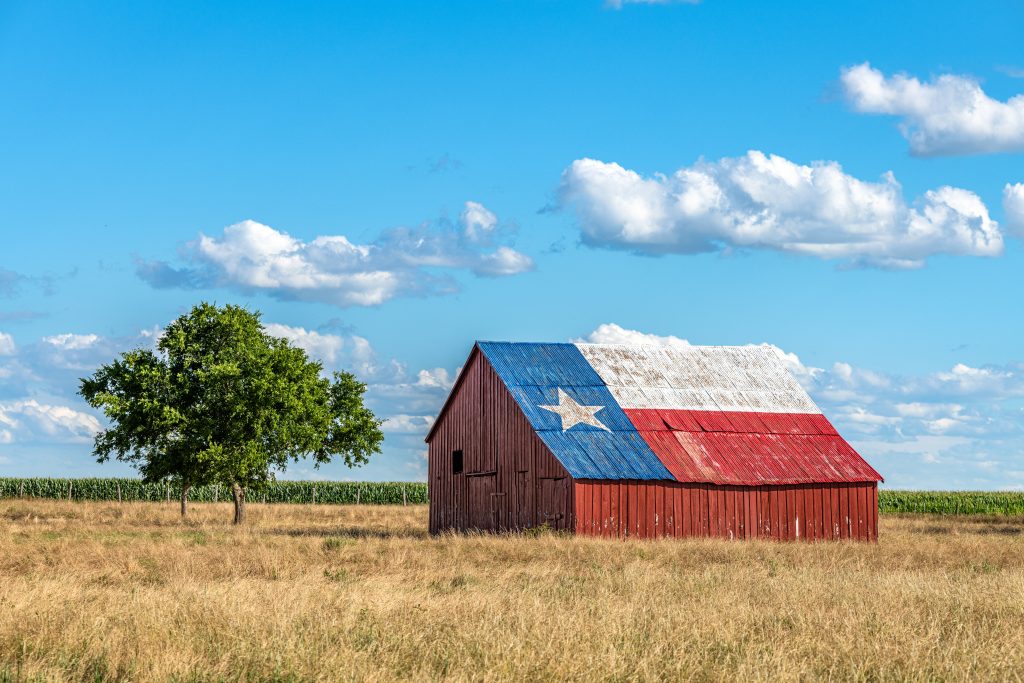 ---
1. Texas Tech University

Texas Tech University in Lubbock offers a two-semester program of study if taken on a full-time basis. Students who have received associate degrees in nursing from select Texas community colleges can have guaranteed admission to the Texas Tech program, making it easier to complete the bachelor's degree.
The online RN to BSN program can cost as little as $5,000 each semester, for a total of $10,000. Various forms of financial aid are available, including grants and tuition reimbursement from employers. Classes taken can include:
Nursing Research
Nursing Law and Ethics
Pharmacology
Nursing Issues
---
2. Texas Woman's University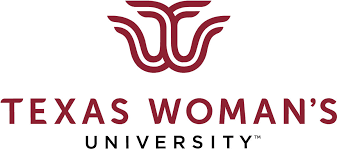 Texas Woman's University, located near Dallas, is a public college for women. It's online RN to BSN program can be completed entirely online, and is considered one of the best and most affordable not only in Texas but also in the United States. To enroll, students must have completed coursework in such general education subjects as English, Psychology, Chemistry, Biology, Statistics, and other disciplines. The degree can be completed in as little as one semester of full-time study, and many nurses are able to do this by testing out of some courses through qualifying work experience or written exams.
Tuition for the 15 semester-hour programs can be as low as $7,000 for Texas residents, and many forms of financial aid are available. Grants, loans, tuition reimbursement, and scholarships can help defray costs. Additionally, students who incur child-care costs while taking classes, even online classes, are eligible for financial assistance in this area.
---
What is the Fastest RN to BSN Program?
Some of the faster and most affordable RN to BSN programs are online programs from accredited schools. Nurses who want to obtain a bachelor's degree in nursing while continuing to work and take care of families can find wonderful opportunities at either of these schools. Between the high-quality classes and affordable tuition, they can look forward to learning new skills and career advancement.
---
Related: