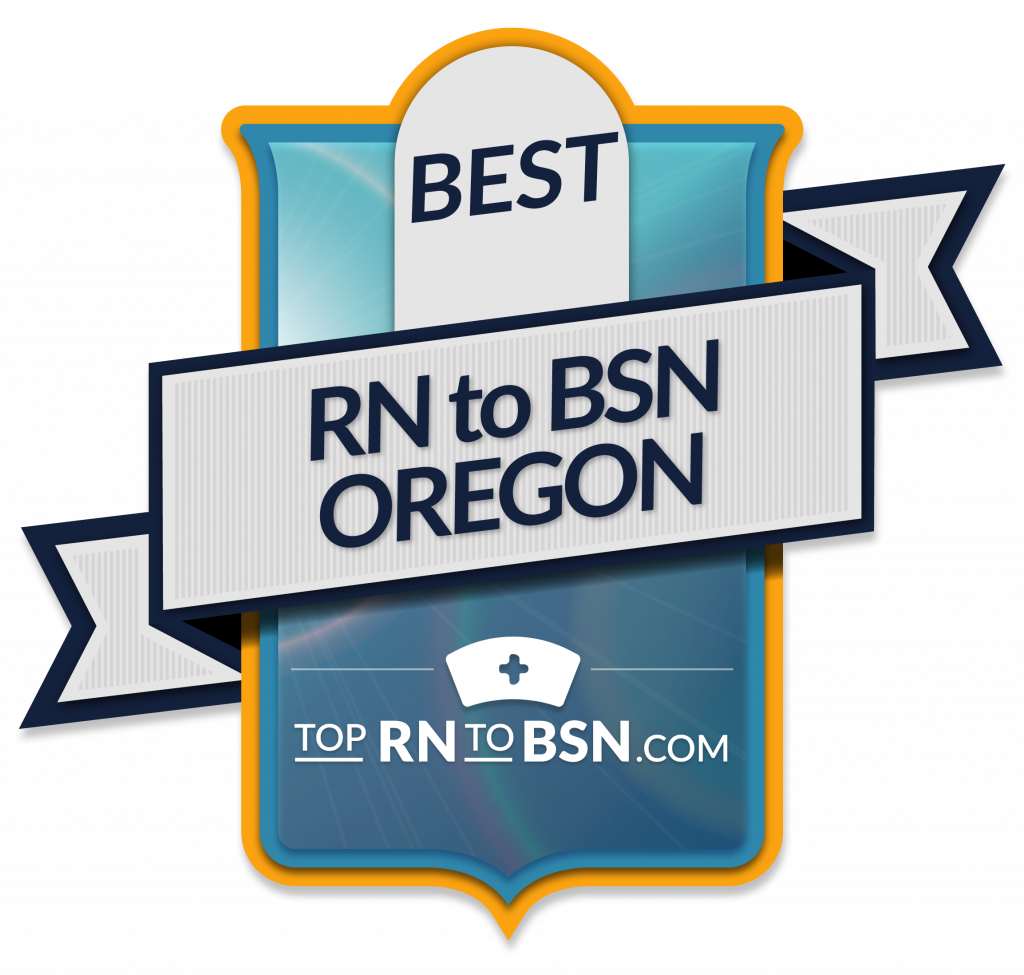 RN to BSN in Oregon
The best Oregon online RN to BSN nursing schools have accredited programs for working nurses to quickly earn an affordable BSN. Oregon has been on the list of most desirable places to move for quite a while, and the state has ranked as one of the highest-growth states for more than a decade. But while that has made for an exciting culture, it's also put a strain on the healthcare system, particularly in the state's rural areas, where the government has called the nursing shortage a full-blown "crisis." While there are many nurses graduating from nursing schools in Oregon, building up a well-trained, well-educated supply of nurses takes time.
One of the best tools for meeting the demand is online RN to BSN degree programs, and Oregon's nursing schools are working to develop them. Online RN to BSN programs in Oregon is providing an affordable, convenient, and flexible way for working RNs to increase their credentials and step into leadership roles in the field. They're also giving Oregon's healthcare system a boost.
---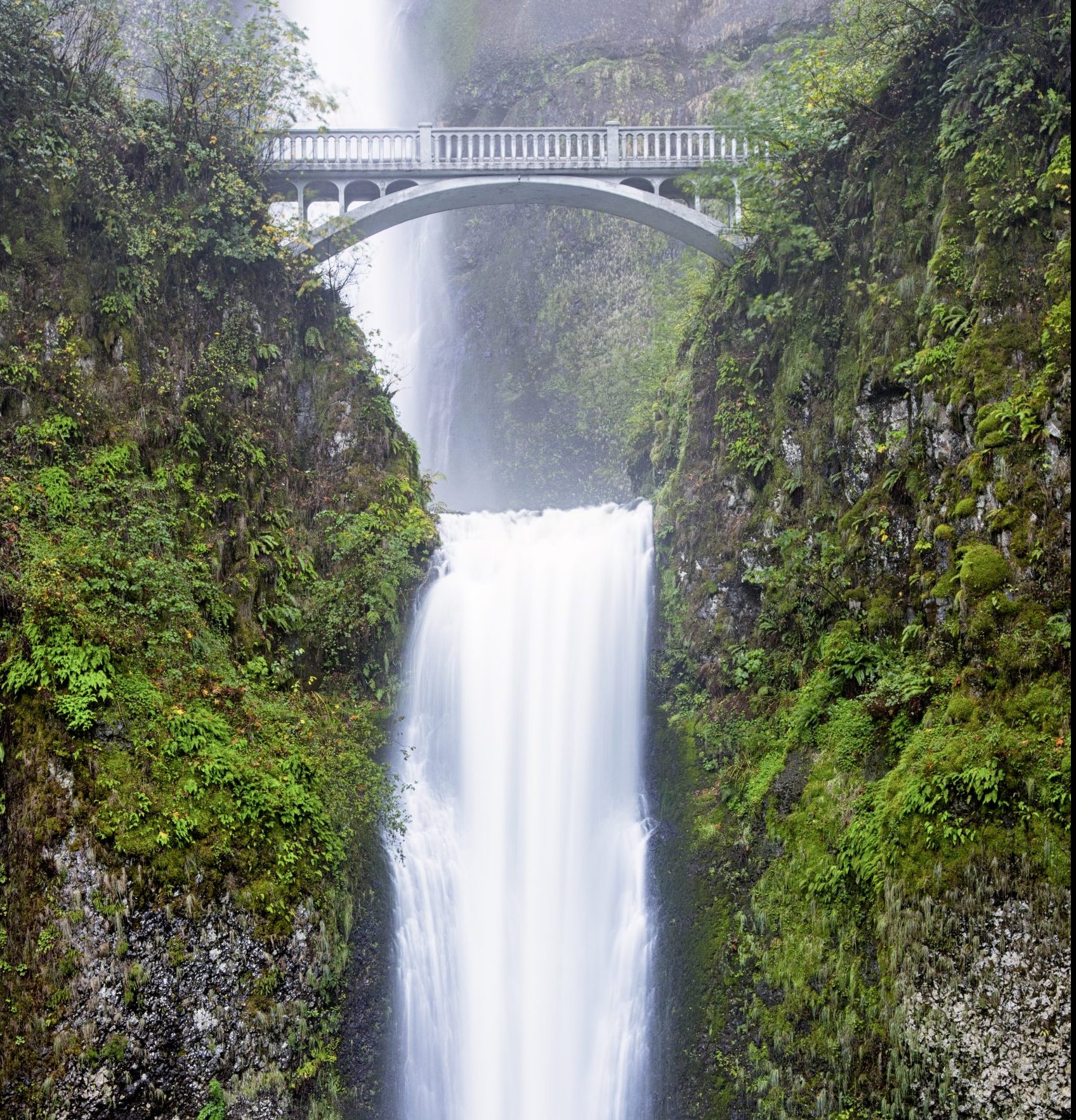 ---
How We Ranked the Best Online Nursing Programs in Oregon
To rank the best online RN to BSN programs in Oregon, TopRNtoBSN editors began by seeking out legitimate, accredited nursing schools offering an online or hybrid RN to BSN program. While the field is small, it is impressive, filled with some of the best nursing schools in the west. We ranked programs according to their Cost, Student Reviews, and Salary Potential, based on equally-weighted data from College Scorecard, IPEDS, and Niche, to give students the assurance that their investment in themselves and their education will pay off.
---
1. Oregon Health & Science University – Portland, OR

The Oregon Health and Science University's RN to BSN degree is CCNE accredited, while providing a flexible schedule for online courses. The college offers innovative clinical experiences for online nursing students to complete in their hometown. OHSU's RN to BSN program provides many benefits for the working nurse inspiring to continue their knowledge in academic excellence, and an affordable tuition cost as well.
Oregon Health and Science University, founded in 1910, started as a hospital training hospital. By 1919, the Oregon University introduced the first nursing program courses for working registered nurses. OHSU offers several baccalaureate degrees, including master's and doctoral programs as well. The RN to BSN program at OHSU is available on a fast track as well, helping students finish in less than fifteen months.
Format: Online
Accreditation: CCNE
---
2. George Fox University – Brooks, OR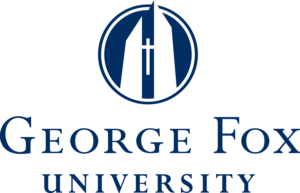 George Fox University's online RN to BSN program works to turn nursing students into leaders of the nursing industry. The program is CCNE accredited and consists of twenty-four credits to be finished in two years or less. The college teaches courses in critical areas of 21st century nursing like Role Transitions in Nursing; Policy, Power and Voice; and Population Health. Tuition costs at George Fox University is one of the lowest in the state of Oregon, helping relieve the pressure of the shortage of nurses nationwide.
George Fox University's RN to BSN degree is one of the leaders of academic excellence for online nursing programs in Oregon. The college is also known for its liberal arts field and prestigious athletic program. Outside of online education, the University also has campuses in four major cities throughout Oregon.
Format: Hybrid
Accreditation: CCNE
---
3. Bushnell University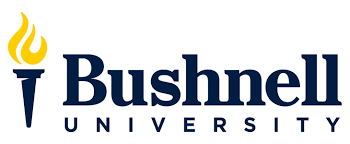 Bushnell University provides an online RN to BSN program that will help working nurses in enhancing their knowledge and advance their career in the nursing industry. The school provides an accreditation with the Northwest Commission on Colleges and Universities (NWCCU). Students will take 30 semester hours of the BSN major toward their total 124-credit program, for the BSN to be complete. The RN to BSN Program offers courses in evidence-based practices and health care policy, foundations in lifelong learning in nursing, ethics in nursing, and population health. Tuition is affordable to most students at Bushnell University.
Bushnell University, established in 1895, is home to the Beacons. Located in Eugene, Bushnell is where all students are "Champions of Character, in a Christ-centered fashion." Like many online nursing programs in Oregon, the school offers many majors and minors; from nursing, accounting, music, criminal justice, and Biblical studies. The school offers financial aid to those in need, including scholarship opportunities to eligible students. A work-study internship is also available.
Format: Online
Accreditation: CCNE
---
4. Linfield University

The online RN to BSN program at Linfield University opens the door to continuing education for working nurses that want more from their regular nursing status. The college's nursing program offers flexible online courses, no transfer credit expiration policy, and is CCNE accredited. The RN to BSN program also prepares students to practice in a diverse community where the healthcare industry is constantly changing. The RN to BSN program is 125 credits with courses in Transitions to Professional Nursing, Professional Communication in Healthcare, and Population-Based Nursing. Tuition is also affordable to most students, compared to other Universities in Oregon.
Linfield University is a comprehensive, private, and undergraduate institution. Founded in 1858, the college offers fifty-one majors and a low student to faculty ratio. As one of the best RN to BSN programs in Oregon, the diverse populated campus provides many opportunities for community interaction, including engagement in clubs and organizations. Nursing students taking online courses can find the online community helpful in providing a great student-centered environment.
Format: Online
Accreditation: CCNE
---
How Do I Become a Nurse in Oregon?
In the state of Oregon, becoming a nurse is easy to achieve as well. The first thing to do is to earn a nursing degree in one of the state's institutions that are recognized by the Oregon state Board of Nursing. The tuition may vary from college to college; however, most accept federal financial aid or may offer scholarships to eligible nursing students. When the Associates degree in nursing (ADN) or RN diploma is complete, the student can then earn their Oregon state RN Licensure.
There are a number of clinical hours required by the state board in order to graduate, and most employers do recommend nursing students to continue on their educational goals for the RN to BSN degree completion as well. The RN licensure provides the graduate with some work-study opportunities; though they will still need to take the NCLEX exam to practice nursing independently throughout the state. The cost of the exam is $200 and is available through Pearson Vue. For more information about the NCLEX exam, check out the NCSBN website.
---
How is the Job Market for Nurses in Oregon?
The job market for nurses in Oregon is slowly growing, due to the aging population entering retirement. However, there is still a nurse shortage in Oregon, compared to the other states in the nation. According to the Bureau of Labor and Statistics, in 2018 there were slightly over 36,000 nurses employed within the state. Most nurses found work in medical or surgical hospitals, psychiatric or mental health facilities, and home health services. Pharmaceutical and medical research centers are also good places where nurses can find employment within the state of Oregon.
Job positions that most nurses inquire about include traveling nurses, licensed practical nurses, neonatal nurse specialists, and surgical nurses. Even though other states, such as California, Texas, and New York employ well over 150,000 RNs, Oregon makes up the difference in providing higher salary opportunities for their nurses.
---
How Much Can I Make as a Nurse in Oregon?
The average salary for registered nurses in Oregon as of 2018 was $88,770. This annual salary average is one of the highest throughout the fifty states. According to the BLS, only three states have higher salaries than Oregon, which are California, Hawaii, and Massachusetts, not to mention Washington DC.
Other than RNs, nurses who choose a concentration or take a specialty track while in school will also make even more. For instance, Traveling nurses can earn a salary of about $1800 per week, which is just over $93,000 a year. Other nurse salaries are the nurse anesthetists, nurse practitioners, and nurse-midwives. Each one gives the graduate more knowledge of nursing education, higher learning abilities, and the nurses can receive close to six-digit incomes. In fact, for the nurse practitioner who lives within the big cities, such as Portland, the average salary can be as high as $130,000 annually. It has also been reported that nurse anesthetists can make an annual income of over $180,000 in the state as well.
The nursing industry is one career path that is definitely worth the effort. With the aging population continuing to increase, there will be more opportunities for registered nurses to find employment. Because the elderly are living longer, the healthcare industry will need more nurses to fill the demand with the growth of the population. This is why it is the best time to start a career in the nursing industry. Furthermore, Oregon is a great choice for nursing students who love the outdoors.
---
Related: