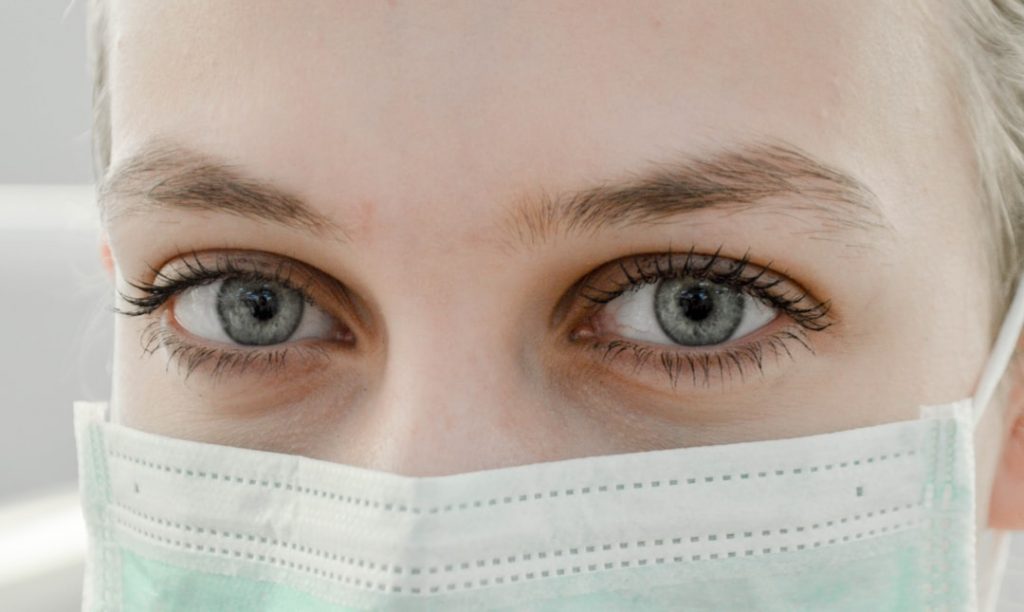 Qualities of a Good Nurse
The qualities of a good nurse include flexibility, stability, attention to detail, communication, and most importantly, a desire to help. The truth is not all individuals have the right nurse personality traits. A person's innate characteristics determine whether they will make a good nurse. The nursing profession has its challenges and the right kind of person will tackle these challenges head-on. Below are the top five qualities of a good nurse.
---
1. Desire to Help
Nurse personality traits should include a willingness to help others. Nurses are grateful to be of aid in a person's time of need. Although nurses provide medical care, they are also responsible for giving comfort. Nurses who don't have compassion will not have the capacity to give high-quality patient care.
---
2. Superior Communication Skills
Being a good communicator is a must for a nurse. Nurses are typically the facilitator between doctors and patients. They are required to instruct patients on their care in an effective way. In addition, nurses must be able to work with patients and their families to ensure they understand the care options available. Nurses not only need to communicate well with patients but other healthcare staff too. Doctors depend on nurses to keep them on task throughout the day.
---
3. Emotional Control
Nurses are known for demonstrating grace under pressure. They are consistently exposed to stressful situations and must be able to stay calm at all times. Nurses may see patients suffer daily, so they need a solid emotional foundation. A great nurse will be able to stay strong and also not feel sad or depressed over poor patient outcomes. Instead, an example of the qualities of a nurse leader is to gain hope when witnessing positive patient outcomes instead of focusing on the negative.
---
Fun Fact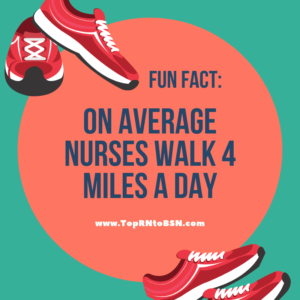 ---
4. Flexibility
The qualities of a nurse leader should include flexibility. A nurse's day can look very different from shift to shift. Nurses can't have a fixed mindset if they want to succeed in their careers. Also, nurses must be flexible with their schedules. Many healthcare facilities require long shifts, weekend hours, and also overnight schedules. If the 9 to 5 life sounds unappealing, then a nursing career may be a great fit.
---
5. Detail Oriented
A nurse's ability to pay close attention to detail can be a matter of life or death. Not reading a patient's chart correctly could have dire consequences. Nurses must remember even the smallest of details for each patient to ensure proper care. Furthermore, nurses spend more time with patients than doctors. When a nurse notices subtle changes in a patient's condition, this may save the patient's life.
---
Do You Have the Qualities of a Good Nurse?
Consider the preceding five qualities of a good nurse before entering the profession. Certain personalities will flourish in a nursing career while others may struggle. Nursing is an extremely rewarding profession both financially and emotionally when a person has the right type of outlook.
---
Related: